The Sentinels Valorant team has gained a reputation for having the most intriguing personalities in the competitive scene.
Sentinels' Michael "dapr" Gulino and Jared "zombs" Gitlin are best known for their confident and assertive traits because we all know they can back it up with their in-game performances.
In this particular instance, their brash attitude got them in trouble during their run at VCT Stage 3 Masters Berlin when zombs crashed his electric scooter and broke his Rolex right before they were set to compete against G2 Esports.
We've already heard the story from the points of view of Sentinels' team captain Shahzeeb "ShahZaM" Khan and superstar duelist Tyson "TenZ" Ngo. As it turns out, the best person to share the story is dapr, who was there and was responsible for the accident, according to zombs.
Sentinels dapr reveals the full story behind zombs' accident in Berlin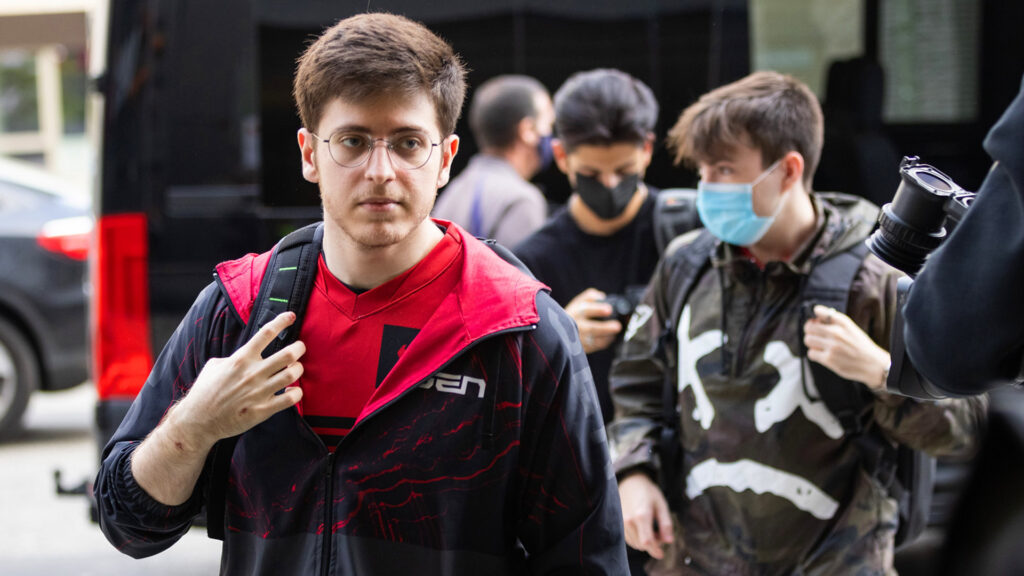 On a post-Berlin stream, dapr shared the full story of what really happened that night. "It was me, [Team Envy's Jimmy "Marved" Nguyen], zombs, and our video guy riding scooters at 2:00 to 3:00 a.m.," he recounted.
They were on their way to the Verti Music Hall because dapr wanted to see the Berlin wall, which was right next to Masters Berlin's venue.
They passed through a rundown part of Berlin which he described as a 'bad area', where they rode electric scooters on the sidewalk before transitioning to the road.
---
---
There was a small gap in between the road and the sidewalk that zombs hit, which caused him to crash. Dapr was leading the group and didn't realize what happened until one of them yelled at him to stop.
"I turn around, and zombs was just getting up. I saw a guy run by him, and I thought he was getting robbed," said Dapr. "Then I remembered, this is not in America. This is Berlin. The guy rushed over to see if zombs was alright."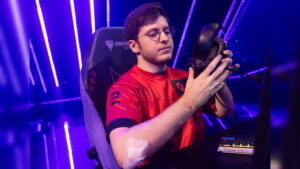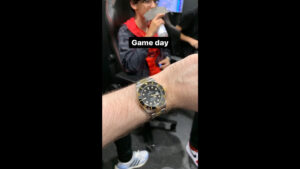 Dapr was surprised by the incident because when he got to his teammate, all the latter was worried about was his Rolex watch.
"Dude, I broke my watch," he kept repeating. Marved chimed in by saying "not the Rolley," and dapr couldn't stop himself from laughing.
As it turns out, his Rolex watch wasn't broken. It was just the watch's wrist lock that was damaged.
Right after the accident, the group decided to call an Uber and return to their hotel, which made them realize just how badly scraped zombs' elbow was.
Dapr was concerned that zombs wouldn't be able to complete because they thought he couldn't move his arm. After the accident, he immediately blamed dapr for peer-pressuring him to ride scooters late at night. 
Fans can listen to Sentinels' Dapr's full story on his official Twitch channel.
READ MORE: ShahZaM reveals how Sentinels enjoy getting into their opponents' heads