A new controller is about to join the Valorant Protocol very soon.
A brand new Easter Egg in Cypher's office in the practice range provides the biggest clue to Agent 21's abilities yet. It also confirms what we already knew — Agent 21 will wield the power of water, perhaps even in a similar fashion to Viper.
Riot Games has teased similarities to Viper in the past, pointing to a controller that can cover "large open areas."
An audio clip on the laptop also provides hints about the Indian agent's back story, taken from a field operation aimed at hunting him down.
And yes, an NPC of Cypher now stands outside his office, fiddling with his Trapwire as you pass by — and judging you as you miss all the practice bots.
---
---
One of Agent 21's abilities could be a wall of water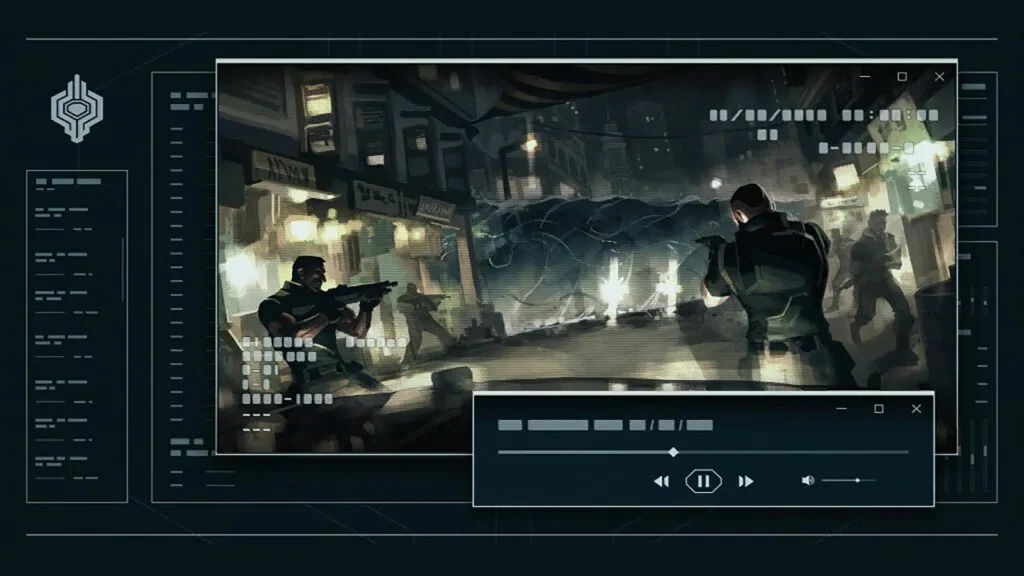 The audio file will play when you interact with the laptop, a recording of an exchange between what appears to be two soldiers discussing their target.
"I don't believe it, the whole thing's a shame," says one voice. "After all those years of service, Batra is a hero, not a traitor."
But another voice contradicts that account. "He stole an artifact with power we've never seen before and tried to murder Greaves," says a second voice.
The Greaves in question is Captain Greaves, the man who Fade reached out to to enquire about Batra. He tells Fade that Batra is no longer employed with REALM, the organization that retrieves historical artifacts and antiques from black market trade and returns them to their country of origin.
In fact, Batra is now a fugitive, having stolen a "priceless artifact." Greaves' email ends with a terse warning to stop inquiring further.
A second email from Greaves sounds more threatening, after discovering a discarded communicator that suggests that Batra has been in contact with Fade. "Varun Batra is none of your business," he insisted.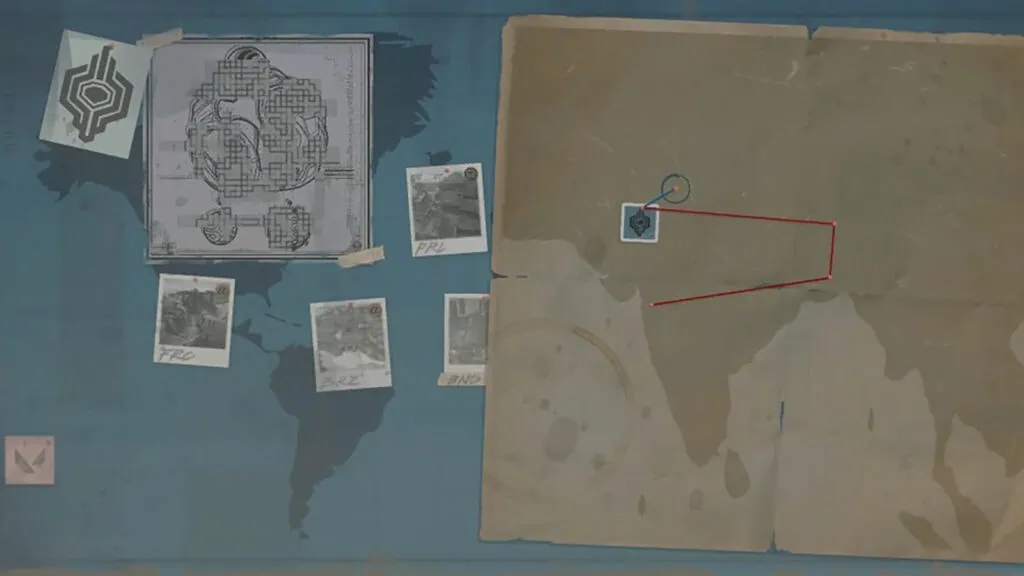 An accompanying image provides more clues to Batra's abilities. It shows five REALM soldiers facing a wall of water, alongside the same symbol that has accompanied previous Agent 21 Easter eggs. That water wall is reminiscent of Viper's Toxic Screen, and Batra may be able to block vision across a wide swath of the map as well.
The Valorant Protocol also appears to be tracking Batra, with a map on the range board that tracks his movements across India.
Valorant has not had a new controller since Astra's release in March 2021. Agent 21 would be a welcome addition to the cast, and perhaps provide a viable alternative to Viper on maps like Breeze and Pearl.
READ MORE: Fracture changes in Valorant patch 5.07 will change how you attack and defend