After completing the Tekken 8 roster, Bandai Namco has dropped an electrifying gameplay trailer featuring the seasoned fighter, Leo Kliesen.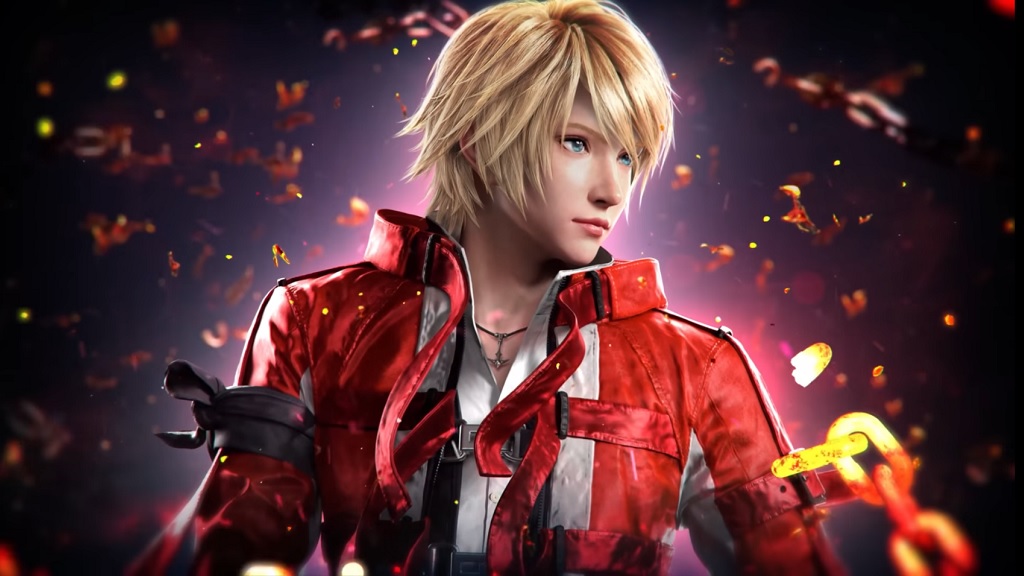 Leo, who made an entrance to the Tekken universe in 2007 with the release of Tekken 6, hails from Germany and wields the formidable Baji Quan fighting style. Known for its explosive, short-range power in close-combat and is well known for its rapid elbow and shoulder strikes, Leo's arsenal is poised to bring a fresh dynamic to the Tekken 8 fighter lineup.
Tekken 8 Leo trailer focuses on aggressive mix-ups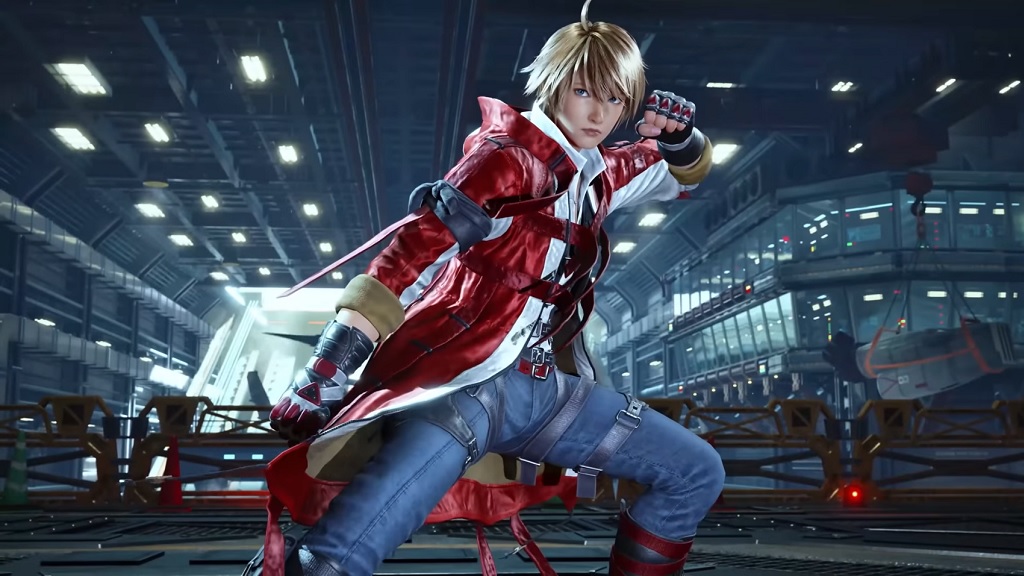 The newly revealed footage showcases Tekken 8 Leo as a nimble and offense-centric fighter. Sporting rapid uppercuts and devastating elbow strikes, Leo applies unrelenting pressure on opponents, seamlessly transitioning into formidable combos with exceptional juggle potential.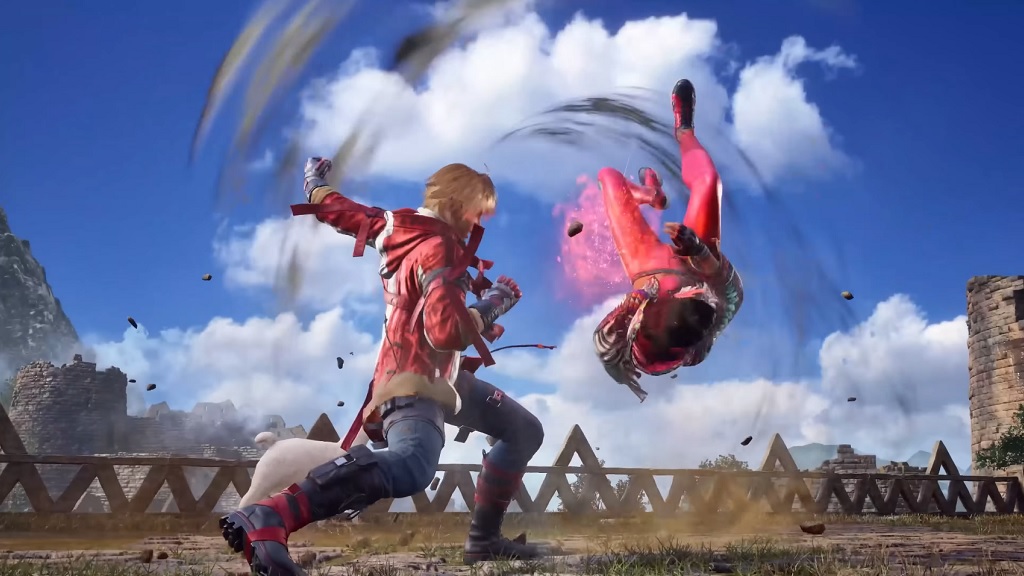 A highlight of Leo's moveset is the 10-frame punch-kick combo seamlessly transitioning into the Jin Ji Du Li stance (KNK). Leveraging Tekken 8's innovative Heat System, Leo can chain together sequences of devastating attacks. Notably, the 11-frame Rising Bei Zhe Kao (WS+4, 1+2) has been elevated to a Heat Engager, opening up a realm of mix-up possibilities.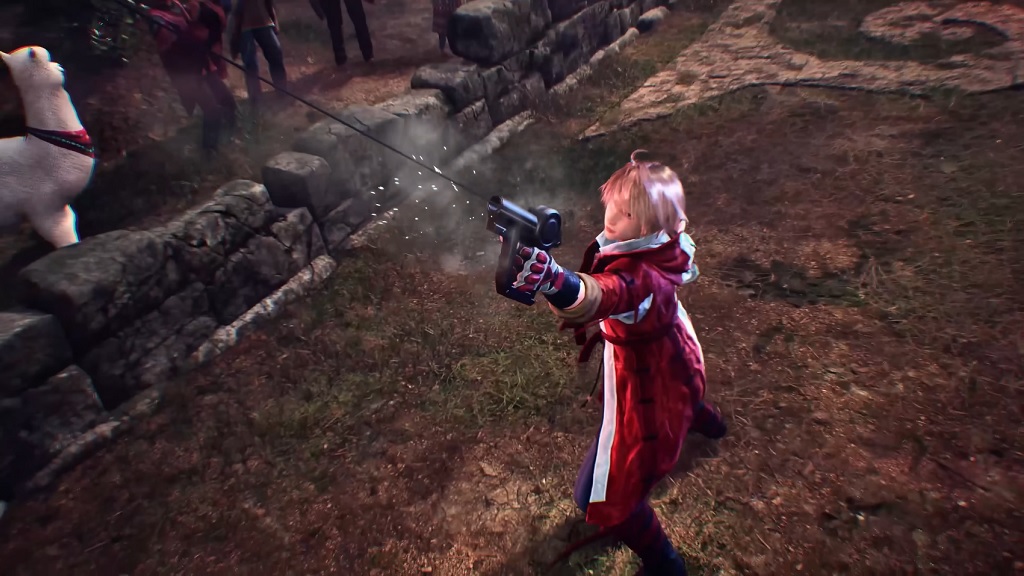 The gameplay trailer crescendos with Leo's cinematic Rage Art maneuver. After propelling the opponent backward, Leo brings out a grappling gun, gracefully swinging across the stage before delivering a bone-crushing shoulder strike that sends the other fighter hurtling through the air.
You can watch the full trailer here.
---
---
Tekken 8 is set to be released on January 26, 2024, and will be available on PlayStation 5, Xbox Series X|S, and PC.
Follow ONE Esports on Facebook, Instagram, and TikTok for esports and gaming news, guides, and updates.
READ MORE: Reina completes Tekken 8 base roster