While Havana has been part of Overwatch's latest in-game event "Storm Rising" for the past few weeks, an updated version of the map is now available on live servers in Quickplay and Custom modes. It will be added to the Competitive playlist in a few weeks.
Havana is Overwatch's 21st official location, and is based on the actual city of Havana in Cuba, with an appropriately Caribbean feel.
The updated version of the map has players escorting a payload of rum through Havana's colorful winding streets. After progressing through the city square, the payload continues to the Don Rumbotico Distillery. The distillery is full of catwalks that offer plenty of high ground for defenders and will be one of the trickier parts of the map to navigate.
While the distillery appears innocent enough, it is secretly a front for Maximilien, a prominent member of the evil organization Talon, and his money-laundering operations. Funnily enough, the front of the distillery blatantly displays Maximilien disguised as the happy-go-lucky logo of Don Rumbotico.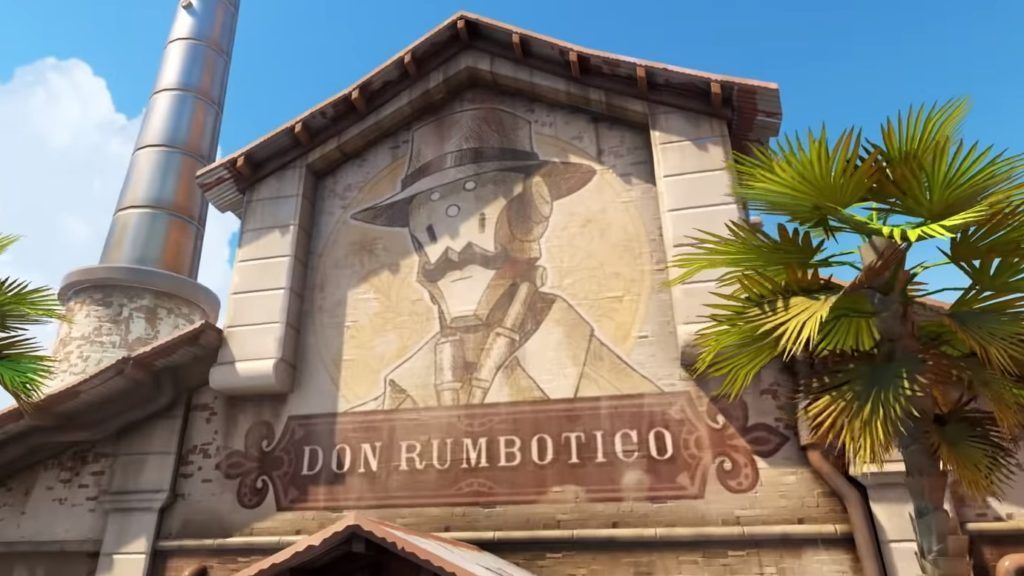 The last area of the map is the historical Havana Sea Fort, which offers gorgeous ocean views and plenty of ledges for environmental kills. Unlike the Storm Rising event, which ended in a torrential downpour, the new map is bright and sunny throughout.
Havana is available now in Overwatch on PC, PS4, and Xbox One.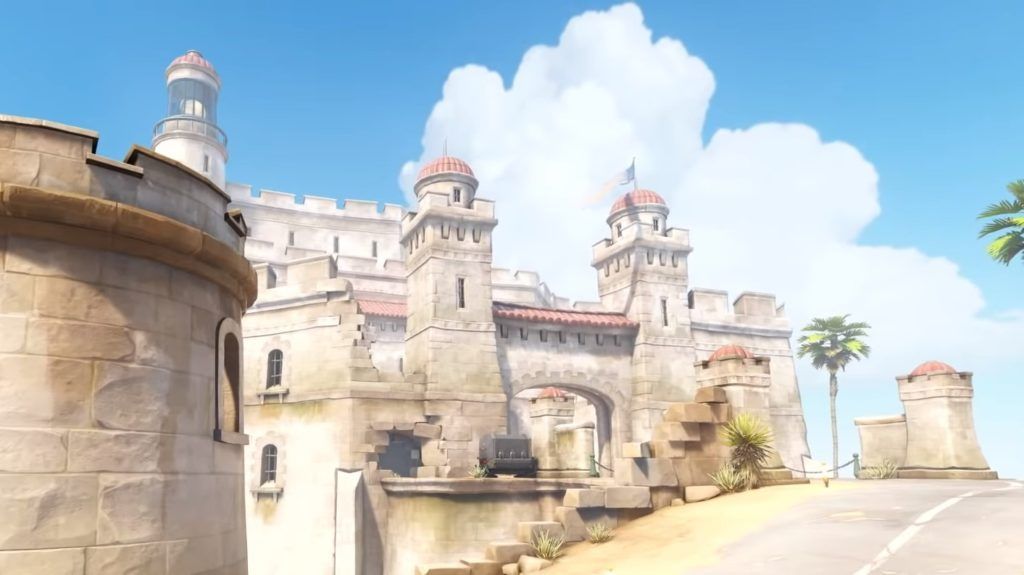 In other map-related news, Numbani has miraculously returned back into the map rotation after its mysterious disappearance about three weeks ago. Strangely enough, the developer team did not officially address this issue, even in the patch notes.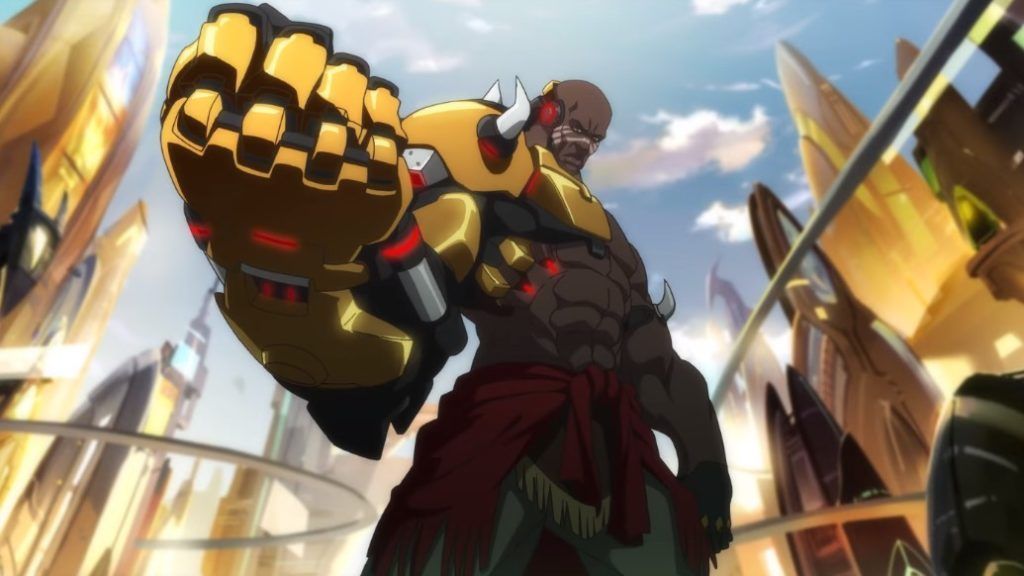 Could the map disappearance hint at new lore for Doomfist? The Talon leader will forever be linked to Numbani after he wreaked havoc there two years ago and stole the Doomfist gauntlet. Or was it just an honest mistake on the parts of the developers? We know he's set for a Singapore appearance, so we'll have to wait to find out.