Unlike other regions that have multiple representatives, Burn X Flash is the only team that will bear the Cambodian flag at ONE Esports Mobile Legends Professional League Invitational 2022 (MPLI 2022).
Head coach John Michael "Zico" Dizon acknowledges the pressure that comes with being the only Cambodian team in the tournament, but he believes that they have one advantage that no other team has.
In this exclusive interview with ONE Esports, Zico details the team's preparation, what he thinks sets them apart from other regions, and who he wants to face at MPLI.
---
---
Zico embraces Burn x Flash's underdog status at MPLI 2022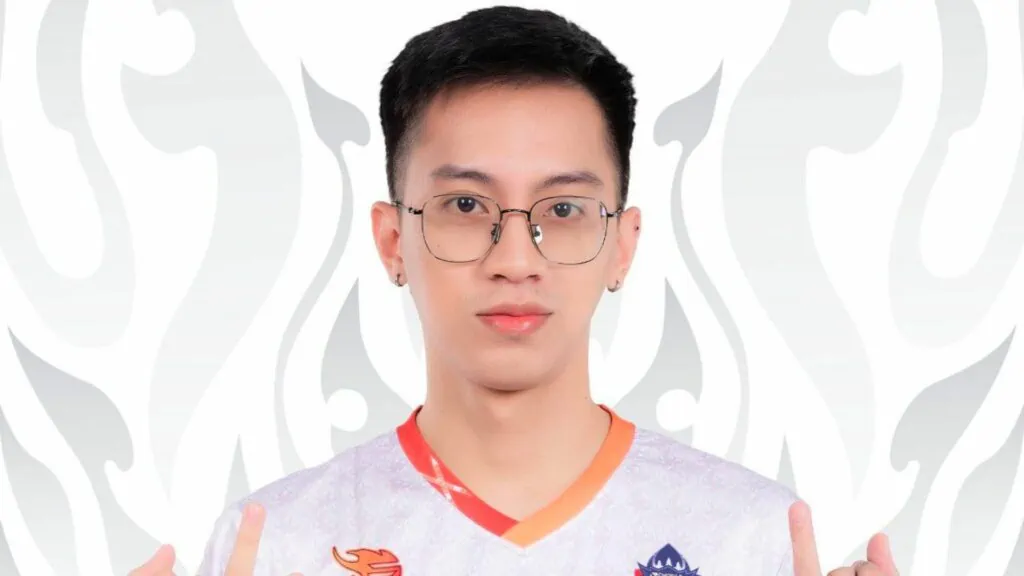 Burn X Flash made waves before the start of MPL KH Autumn Split 2022, signing Jhonwin "Hesa" Vergara, Michael "MPDKING" Endino, and Zico from Nexplay EVOS in MPL PH, the first Cambodian team to recruit players outside the region.
With the help of the new imports, the team went on to win the championship for the first time since the league began. Now, the players will be competing for the first time against international teams at MPLI 2022.
While the team is the best in Cambodia, Zico believes it's still anyone's game against international teams, based on their recent scrims.
"I believe we are ahead of Singaporean and Malaysian teams," he said. "We can also compete with Filipino, Burmese, and Indonesian teams in scrims, but it's difficult."
Zico is certain that many still consider them the underdogs in the tournament, but that doesn't scare him one bit. In fact, he even thinks it is their biggest advantage compared to the other more established MPL regions.
"They don't know who we are and what our playstyle is," he said. "All we have to do is stay focused and practice hard so that we can perform our best."
---
Zico wants to face Bren Esports at MPLI 2022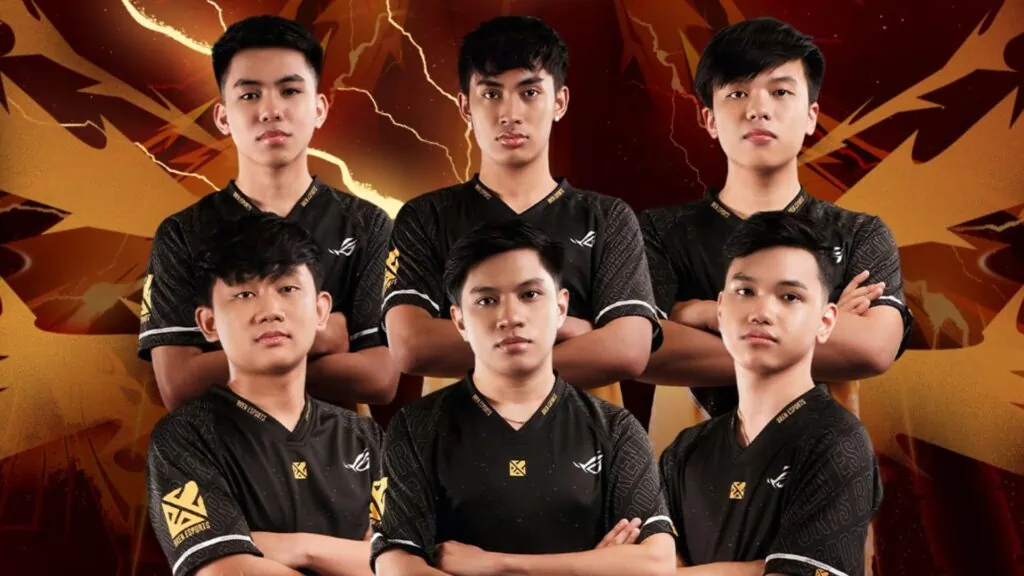 It's common for most teams to want to face the regional champions at MPLI, but the 20-year-old coach has other plans.
"I want to face Bren Esports," he said. "They were strong in MPL PH but fell short in the playoffs."
After eliminating crowd favorite Smart Omega in the play-ins stage, Bren Esports was one win away from sending Blacklist International to the lower bracket. However, the Codebreakers stepped up and secured the series win against the M2 champions, sending them down instead.
Bren was eventually eliminated by defending champion RSG PH in the lower bracket semifinal, finishing fourth.
"I remembered OhMyV33nus saying in an interview that he does not want to face Bren Esports again in the playoffs," he added. "So I want to face them so that we'll have an idea of how strong we are at MPLI."
Burn X Flash has been placed with MPL PH Season 10 champion Blacklist International, Orange Esports, RRQ Sena, and Geek Fam in Bracket A. They will face Malaysia's Orange Esports in the first round.
MPLI 2022 will start on November 2. Follow ONE Esports on Facebook for more MPLI 2022 news and updates.
READ MORE: ONIC Esports takes on group of death in Bracket C at MPLI 2022