With the conclusion of the Captain's Draft yesterday, the 16 teams who will compete in the first round of ONE Esports Mobile Legends Professional League Invitational 2022 (MPLI 2022) have been determined.
MPL PH Season 10 champion Blacklist International, MPL SG Season 4 champion RSG SG, MPL ID Season 10 champion ONIC Esports, and MPL MY Season 10 champion Team HAQ have chosen who they want to face in their respective bracket.
While there were no antics in the Captain's Draft this year compared to previous MPLI tournaments where sister teams are usually placed in one bracket, there's still a lot to unpack.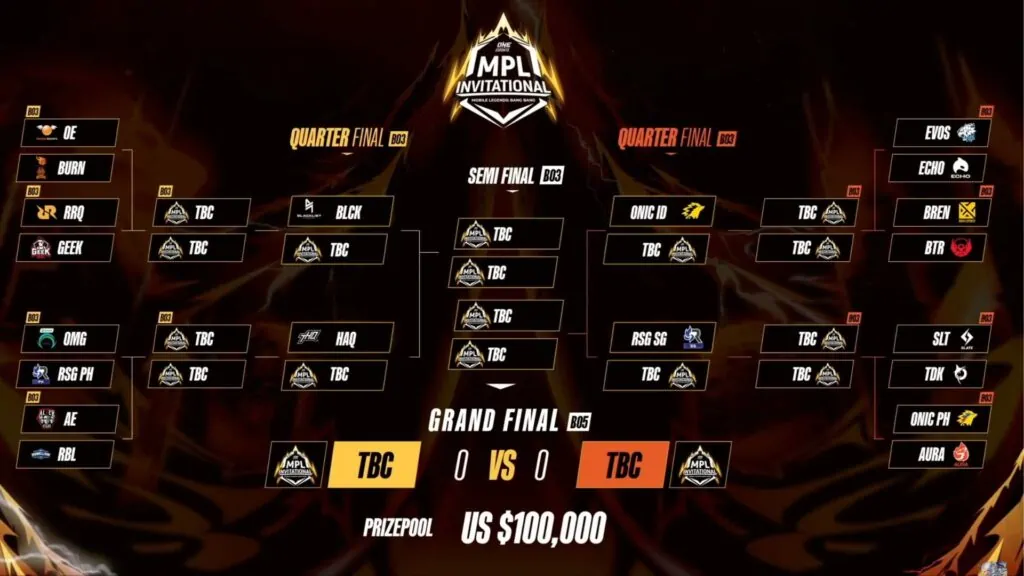 3 exciting things happened at MPLI 2022's Captain's Draft
It's a good time to be a Blacklist International fan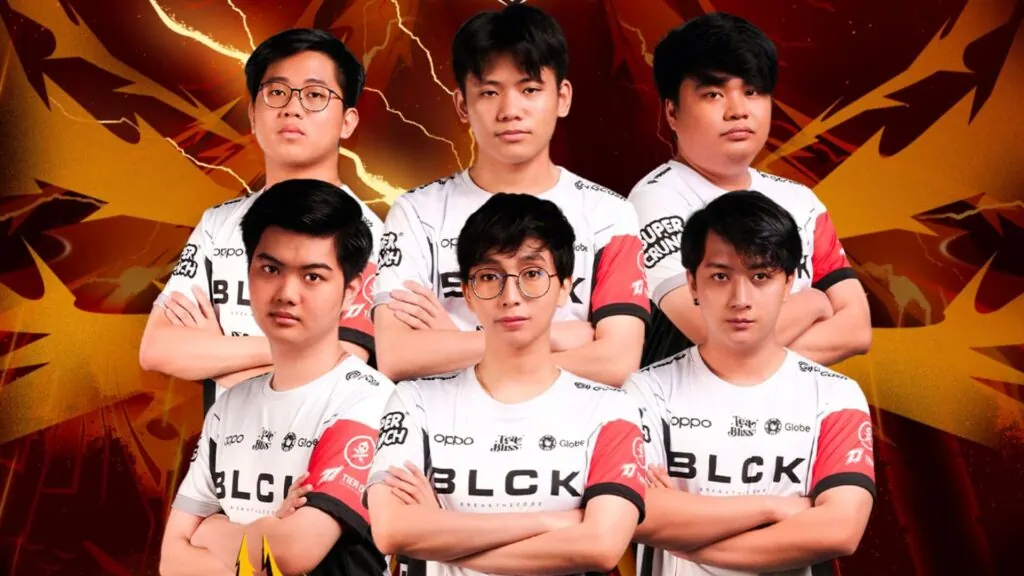 Blacklist International picked BURN x FLASH, Orange Esports, RRQ Sena, and Geek Fam in their bracket.
While there are some players in the four mentioned above that have played on the global stage, they have little to no experience playing as a whole in international tournaments.
That will be a major issue up against the winningest team in the world, Blacklist International. But if there's one team who has the biggest chance to surprise Blacklist, it would be MPL KH champion Burn X Flash.
The team is led by former MPL PH star John "Zico" Dizon, who played at M1 under ONIC PH and coached Nexplay EVOS from Seasons 7 to 9. He may have a few tricks up his sleeve considering that he's played with the reigning champions before.
ONIC Esports is up for the challenge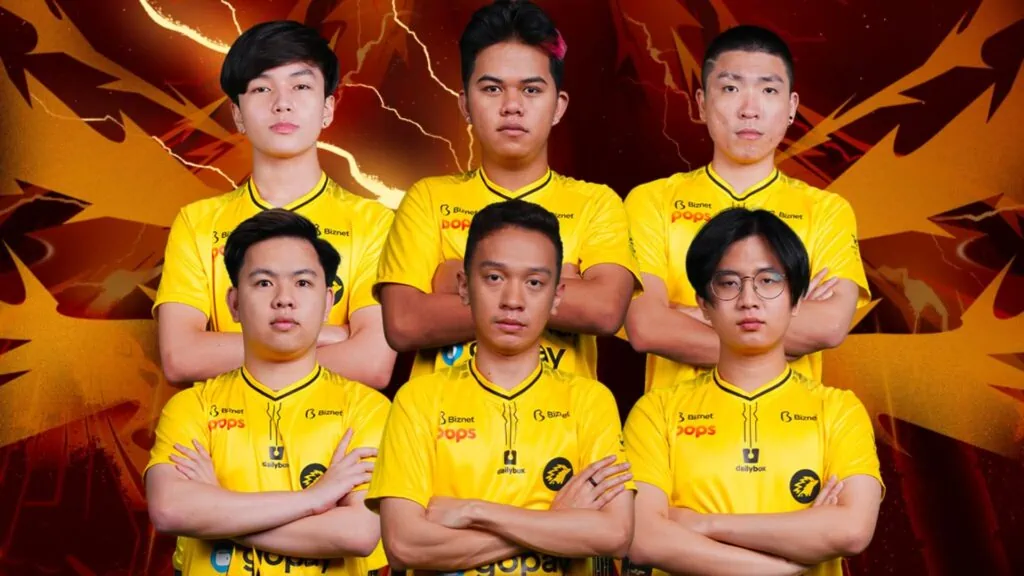 ONIC Esports' coach Ahmad "Mars" Marsam loves a good challenge. Instead of playing it safe, the decorated coach drafted strong teams who played well in their respective regions. This is different from his draft at MPLI 2021, where he had sister teams going up against one another in their bracket.
ECHO, Bren Esports, and Bigetron Alpha may not have won the local championship, but make no mistake, they were legitimate contenders.
EVOS Legends will also include some of their standout players in EVOS Icon like veterans Jabran "Branz" Wiloko and Ferdyansyah "Ferxiic" Kamaruddin, meaning we'll get to see a more experienced EVOS team at MPLI 2022.
With this draft, coach Mars wants to show the fans that they are confident they can win their second MPLI title, even if they're up against teams who have the biggest chance to stage an upset.
---
---
It's anyone's ball game at RSG SG's bracket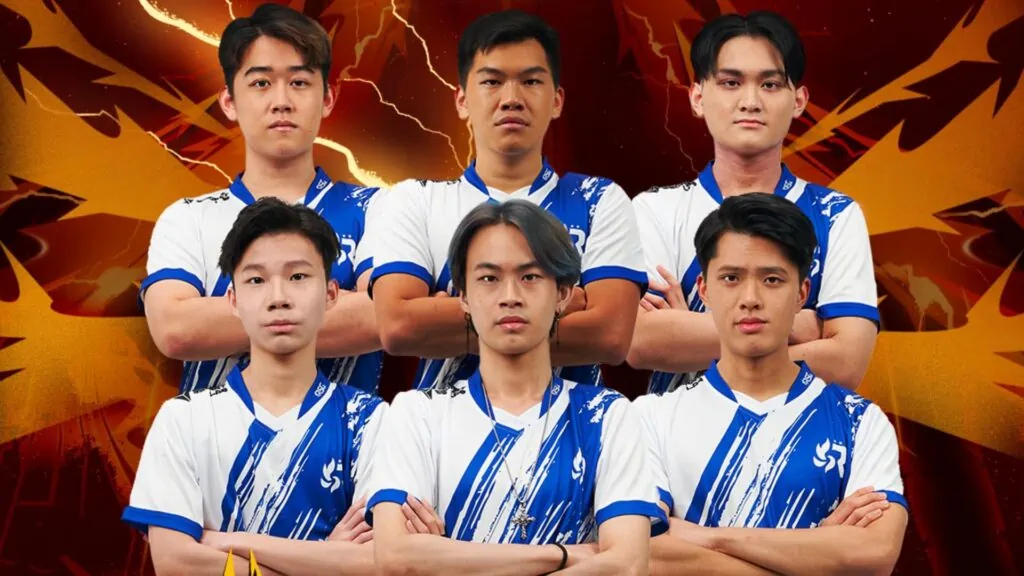 RSG SG's bracket may not have the most star-studded teams, but it's certain that these teams are hungry for a title.
What's one thing RSG SG, Slate Esports, Todak, ONIC PH, and Aura Fire have in common? All five have yet to win an international tournament. This alone makes a great storyline of whether one of these teams now have the X-factor to win it all.
Moreover, the most exciting matchup in the first round has to be between Slate Esports and Todak. Both teams have been dominant in their region, but have yet to translate that success internationally.
Regardless, one will eventually face ONIC Esports. It will surely be one for the books if one of these teams upset last year's MPLI champion.
MPLI 2022 will start on November 2. Follow ONE Esports on Facebook for more MPLI 2022 news and updates.
READ MORE: Full list of the MPL PH Season 10 Hall of Legends inductees