What's Jonard Cedrix "Demonkite" Caranto's secret to success in Mobile Legends: Bang Bang?
All eyes are on RSG PH here at the Mobile Legends: Bang Bang Southeast Asia Cup 2022 (MSC 2022).
The blue and black squad had one of the best runs at MPL PH Season 9, finishing first in the regular season and eventually winning the grand final against Smart Omega. While every player contributed to the dominant performance, there's no denying that MPL PH Season 8 rookie of the season Demonkite is a big factor in the team's success.
Fans and analysts already consider him one of the best junglers in the league, but the star jungler still doesn't believe he's at the top, he told ONE Esports in an exclusive interview.
Demonkite's ambition as a Mobile Legends: Bang Bang player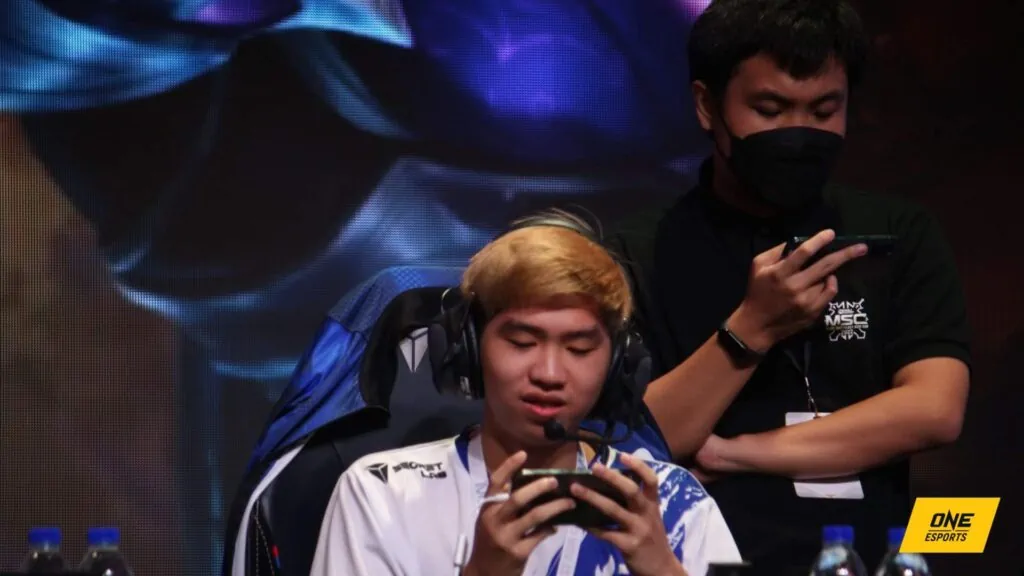 The 19-year-old remained humble when he talked about how he'd like to prove himself.
"I really want [to win] — I even feel like winning a championship is not enough," he said.
He first felt this drive after RSG PH lost in their first playoff appearance against Nexplay EVOS in the play-ins stage at MPL PH Season 8. Even though they did well in the regular season, Nexplay EVOS sweeping them was a huge blow to his confidence back then.
This was also the time when he started his own pregame ritual. "I realized a lot of things during the end of MPL PH Season 8," he said. "I learned [to meditate] there."
Now that he is representing the Philippines at MSC 2022, his drive to compete and prove himself has grown even more.
---
---
Demonkite's goals after MSC 2022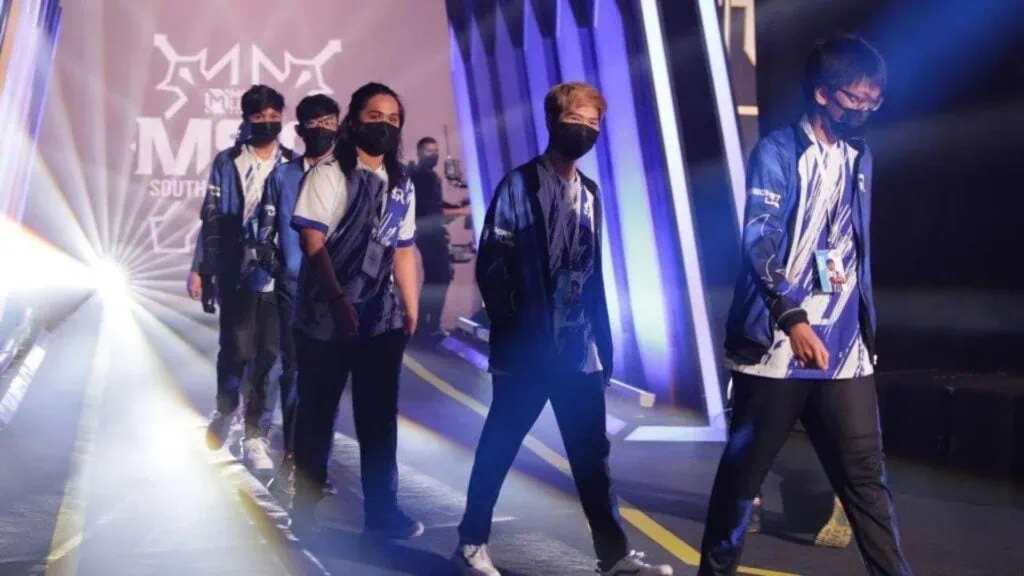 Demonkite is one of the most talented, hardworking players around, and has spent countless nights burning the midnight oil studying the game.
"I have done everything to improve my skills in Mobile Legends, such as reviewing my previous matches and studying my mistakes," he said.
If RSG PH wins MSC 2022 and takes the title of the Kings of SEA title from MSC 2021 defending champion Smart Omega, Demonkite said his next goal would be to compete and win at the M4 World Championship and the Southeast Asian Games.
"I won't stop until I prove to the world that I am really strong, and not just because of my teammates or the region where I'm playing," he said.
RSG PH will face RRQ Hoshi at the MSC 2022 grand final on June 19, at 5 p.m. GMT+8.
Check out ONE Esports' Facebook page for more MSC 2022 updates.
READ MORE: Exclusive: Smart Omega's Kelra always prays 3 times before a match