The partnership between Nexplay Esports and EVOS Esports to form Nexplay EVOS was monumental when it was announced on June 19.
It marked the return of one of the biggest esports organizations to the Philippines after its sudden departure in 2019.
For the big three of Nexplay Esports — Renejay "Renejay" Barcase, Tristan "Yawi" Cabrera, and John Paul "H2wo" Salonga — it's a dream come true.
The new and improved big three of Nexplay EVOS
In an interview with ONE Esports, Renejay, Yawi, and H2wo all expressed their excitement playing under the Nexplay EVOS banner.
"We are now more motivated than ever to win the championship in MPL PH Season 8 with the new partnership," said Renejay.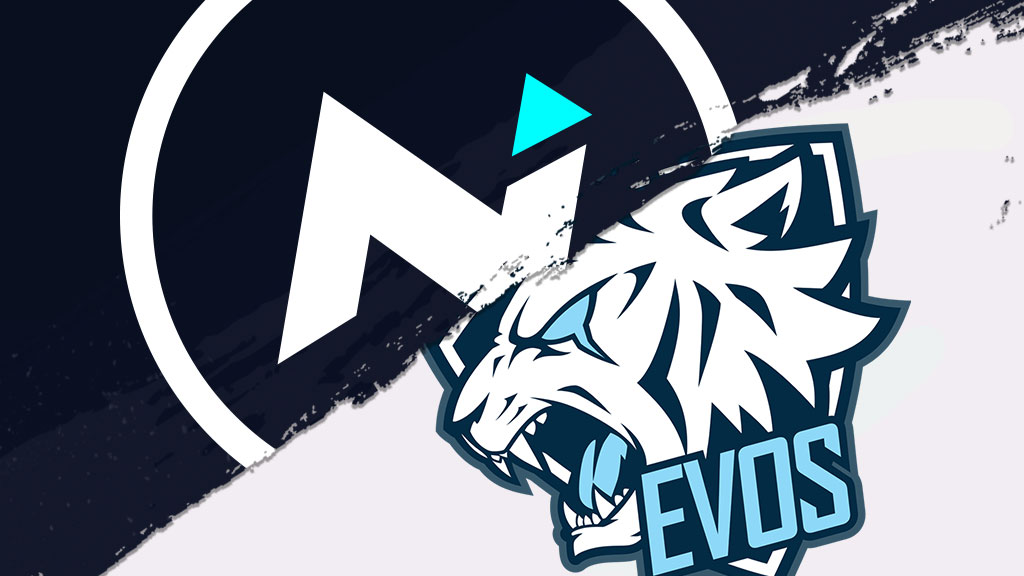 At first, they were surprised when Setsuna "Akosi Dogie" Ignacio broke the news to the team days prior to the public official announcement.
"We really didn't expect a team as big as EVOS Esports would pick us up because we placed 8th last season," said H2wo.
One of the things that they truly look forward to is learning from international EVOS coaching staff such as Bjorn "Zeys" Ong, who led EVOS Legends to win a championship in MPL ID Season 7.
"I had a talk with Zeys online and he mentioned that they will be more hands-on with Nexplay EVOS, and provide us resources whenever possible," said Yawi.
---
---
Coach Zico's thoughts on coaching Yawi, H2wo, and Renejay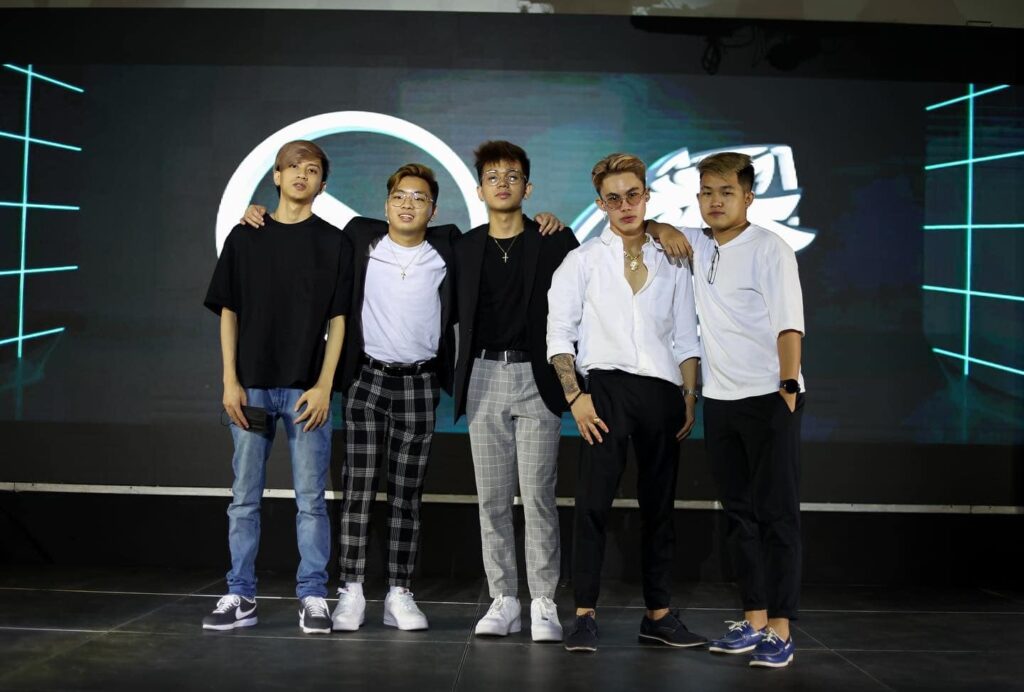 Nexplay EVOS' coach John Michael "Zico" Dizon also shared the same excitement, for he will be coaching the big three under a new banner.
"Playing under Nexplay EVOS is a lot of pressure for us," Zico said in an interview with ONE Esports. "So expect the team to work harder to achieve the goal of winning the championship,"
As for the players, Zico mentioned that Yawi, H2wo, and Renejay have always shared the dream of winning the championship. Now, that desire is stronger than ever.
"They might be very rowdy when they are not playing, but these three are very committed during scrims and tournaments," said Zico. "The passion is there, especially with Renejay. He is focused on his goals of winning a championship for this team."
READ MORE: Z4pnu confirms Execration will not buy a slot for MPL PH Season 8
.