From support emblem Natan to midlane physical damage heroes, we've seen a taste of what's new in Mobile Legends: Bang Bang Professional League Indonesia Season 8 (MPL ID Season 8).
ONIC Esports' star Gilang "Sanz" brought out yet another unique pick in Week 2 against Aura Fire — Jungle Lylia.
ONIC Esports' picks Jungle Lylia in the second week of MPL ID Season 8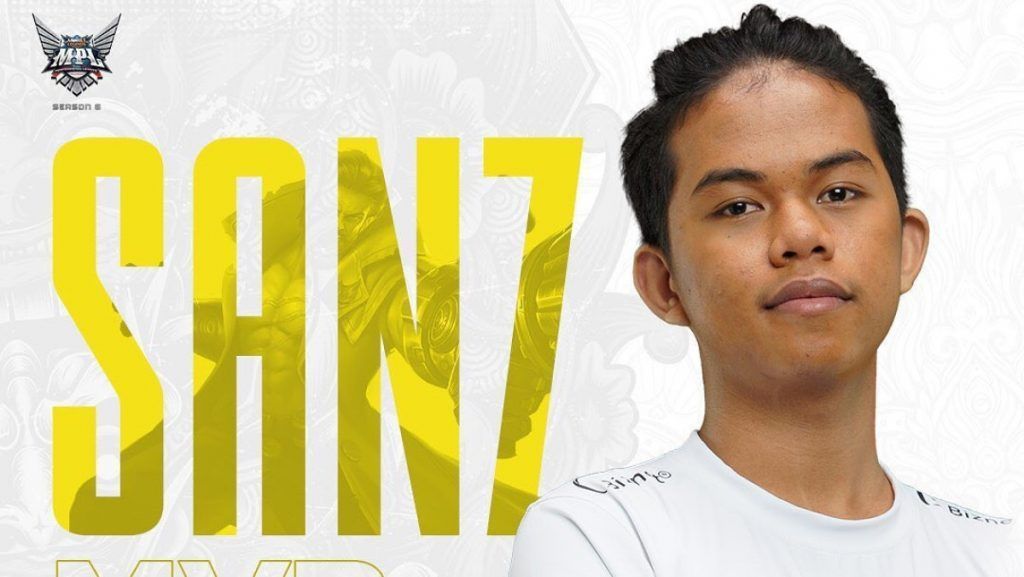 Down by one game, ONIC Esports was on the verge of losing their first match this season. Yet, Sanz didn't hesitate, and boldly locked in Lylia, a mage hero who hasn't seen much play time in competitive.
Sanz's Lylia dominated the match against Aura Fire and helped tie up the score. He had a whopping KDA of 6/3/14 thanks to his calculated plays.
His final item build is as follows:
Calamity Reaper
Holy Crystal
Enchanted Talisman
Lightning Truncheon
Ice Queen Wand
Divine Glaive
ONIC Esports eventually won the series after securing an easy 18-6 kill score to breeze through Aura Fire.
Is jungle Lylia worth a try in ranked games?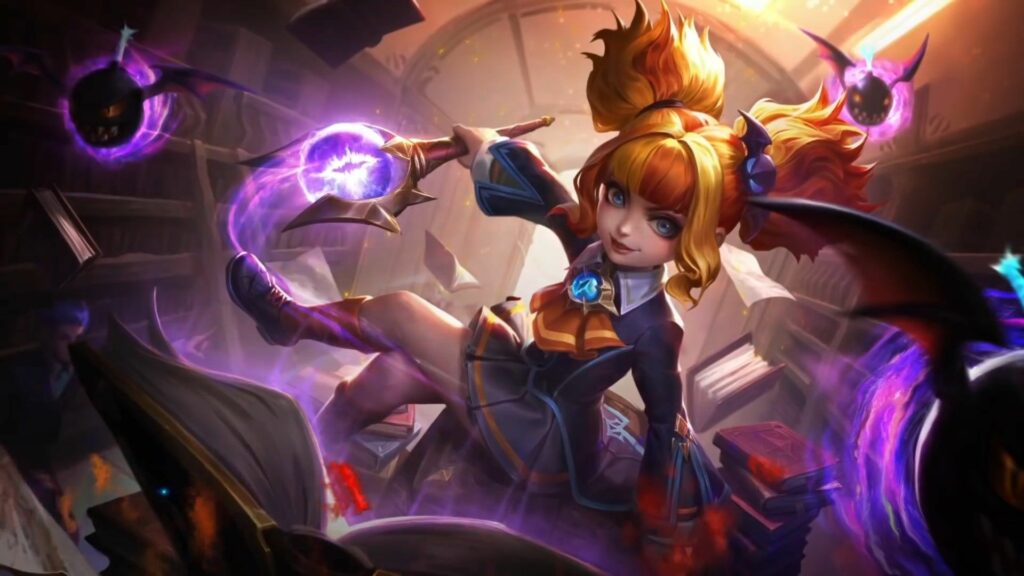 Every hero in MLBB can be used as a jungler, but some have slower wave clears compared to meta heroes. Meta junglers such as Saber, Roger, and even Harley have the necessary damage to clear jungle creeps effectively.
This is why Sanz' Lylia was always accompanied by Jawhead. It's crucial to let the tank, or really anyone in the team know, that you need help in the early game in order to wave the clear much faster.
In short, playing with a pre-made squad is the way to go if you want to try this out in your ranked games.
Check out MPL ID Season 8's official website for more updates about the tournament.
READ MORE: MPL PH Season 8: Schedule, results, format, where to watch