Many organizations announced the recruitment of streamers, former pro players, and MLBB icons for Mobile Legends: Bang Bang Professional League Season 8 (MPL PH Season 8).
However, Bren Esports' Raven "L3bron" Alonzo believes another former MPL PH pro player turned streamer also deserves a spot this season.
Who is this mystery player Bren Esports' L3bron is referring to?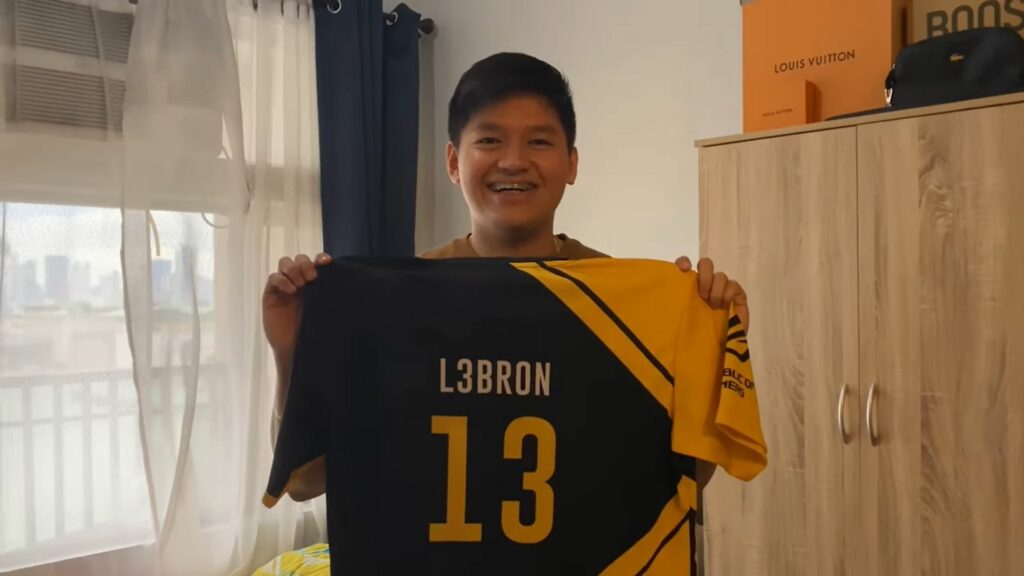 In an interview with ONE Esports, L3bron mentioned that former Bren Esports' pro player and MSC 2018 champion Yuji "Yuji" Aizawa is a suitable candidate to compete in MPL PH Season 8.
"I think Yuji deserves to have another chance competing in MPL," L3bron said. "His moves are still there and he is still up-to-date with the current meta, especially mage heroes," he said.
He also mentioned how humble Yuji was when they were still under one organization.
"I first met him when both of us were staying at one bootcamp. He was with Aether Main, and I was with Aether Valkyrie. He was very approachable and kind to everyone there" said L3bron.
"He is a player you don't want to face in the midlane, especially when he uses his signature mage heroes," he added.
---
---
Who is former MPL PH player Yuji?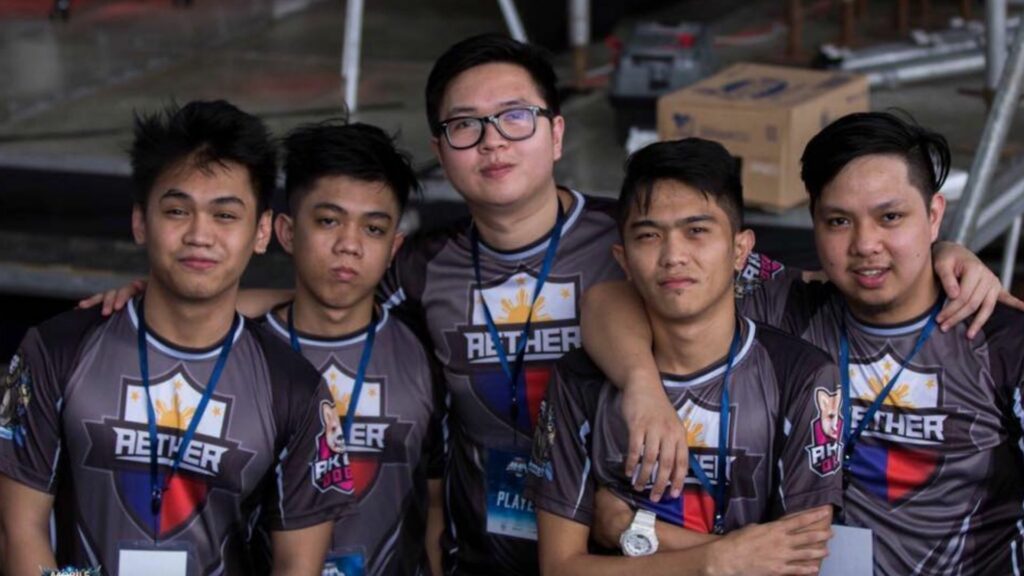 Yuji is one of the most prolific midlaners in the Philippines' MLBB scene. He first rose to prominence when his team, Aether Main, won the first-ever MPL PH trophy back in Season 1.
The whole team then transferred to Bren Esports, where they went on to win the Mobile Legends: Southeast Asia Cup 2018 (MSC 2018).
After that, he moved to STI E-Olympians in MPL PH Season 5, where his team was relegated after finishing in last place.
Yuji is now under the helm of Setsuna "AkosiDogie" once more, and plays under Nexplay Vivo in amateur and semi-pro tournaments. He is also an active streamer and YouTuber, often creating educational and entertaining MLBB content in his channel.
READ MORE: MPL PH suspends Smart Omega's Kelra for inappropriate behavior