Expect a new TNC roster for MPL PH Season 9.
After placing last at Mobile Legends: Bang Bang Professional League Philippines Season 8 (MPL PH Season 8), the organization has decided to let go most of its players in the offseason.
TNC has parted ways with six of its Mobile Legends players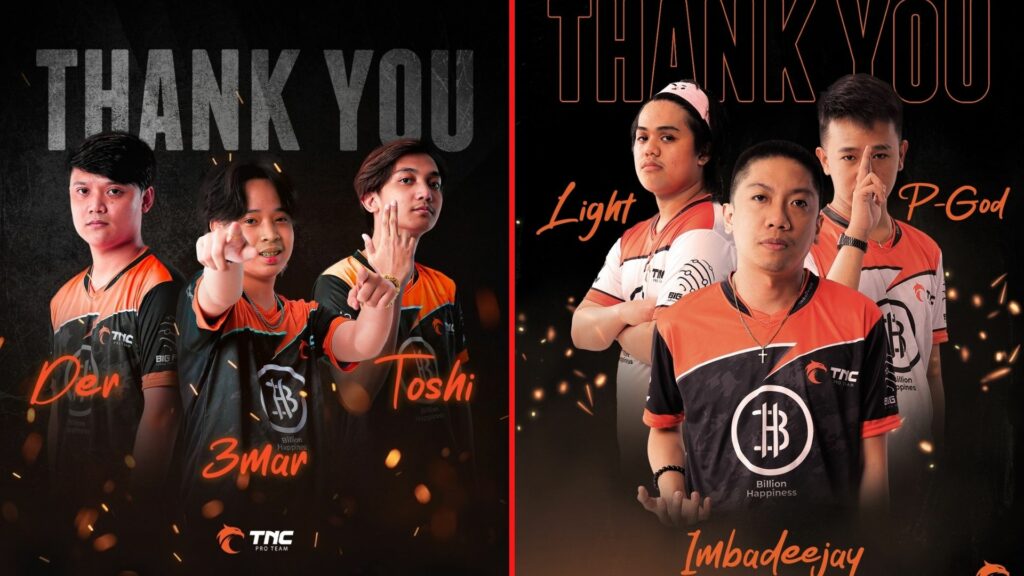 In separate posts on their Facebook page, the organization announced that it has released Dylan "Light" Catipon, Patrick "P-God" Grecia, Douglas "ImbaDeejay" Astibe, Frediemar "3MarTzy" Serafico, Adrian "Toshi" Bacallo, and Landher Mendoza "Der" San Gabriel.
The organization also expressed their appreciation for their contributions to the team.
"Some things come to an end, not because it wasn't good but because we need to grow. Thank you 3mar, Toshi and Der for the great gameplays and memories," the organization wrote.
"Thank you Light, P-God and Imbadeejay! We're grateful for the time you spent with TNC. We wish you the best in your future careers! May you remember to always rise!" they added.
Aside from its players, the organization has also announced the departure of head coach John Laurence "Lift" Ruiz.
---
---
Only three players remain on the original roster ahead of MPL PH Season 9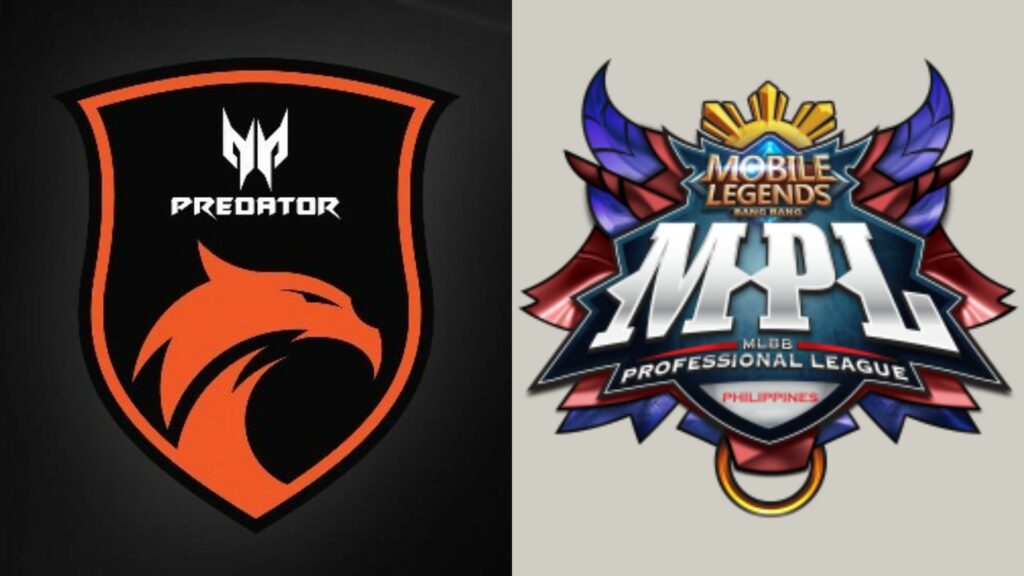 Daniel "Chuuu" Chu, Clarense "Kousei" Camilo, and Ben "Benthings" Maglaque will continue to compete under the TNC banner.
Last MPL PH Season 8, the team failed to qualify in the playoff after placing last in the standings with a 4-10 record.
READ MORE: Mobile Legends M3 Pass: Exclusive skins, rewards, and how to level up