ECHO announced that Ashley "Killuash" Cruz and Christian "Rafflesia" Fajura have left, the organization revealed in a video tribute on Facebook yesterday, June 27.
This roster change comes a month after the organization announced the departure of Aaron "Aaronqt" Lim, Jaymark "Hadess" Lazaro, and Rion "Rk3" Kudo. With five members gone, only the starting five of ECHO remain for now.
The two are considered veterans in the Land of Dawn, having played with Sunsparks and AURA PH before it was bought by ECHO at the start of Mobile Legends: Bang Bang Professional League Philippines Season 8 (MPL PH Season 8).
---
---
Rafflesia and Killuash's campaign in MPL PH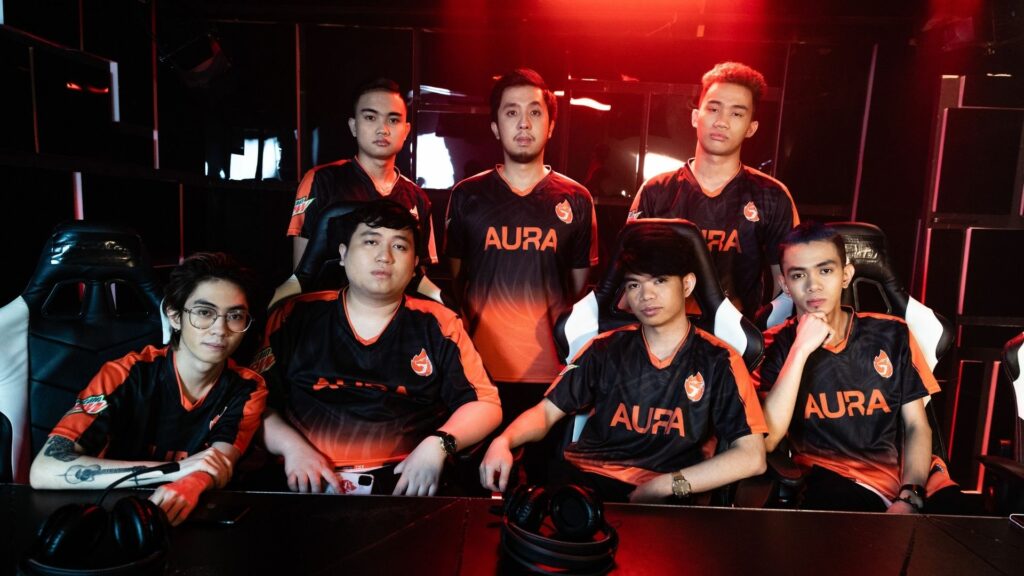 Both players have been through thick and thin with the organization, and were part of the team's back-to-back run with Sunsparks in Season 4 and 5.
Their career continued to flourish when Sunsparks were taken over by AURA PH. Even though they haven't won a championship since, they were still considered one of the best in the league, especially Rafflesia, who built a huge following on social media through his entertaining livestreams.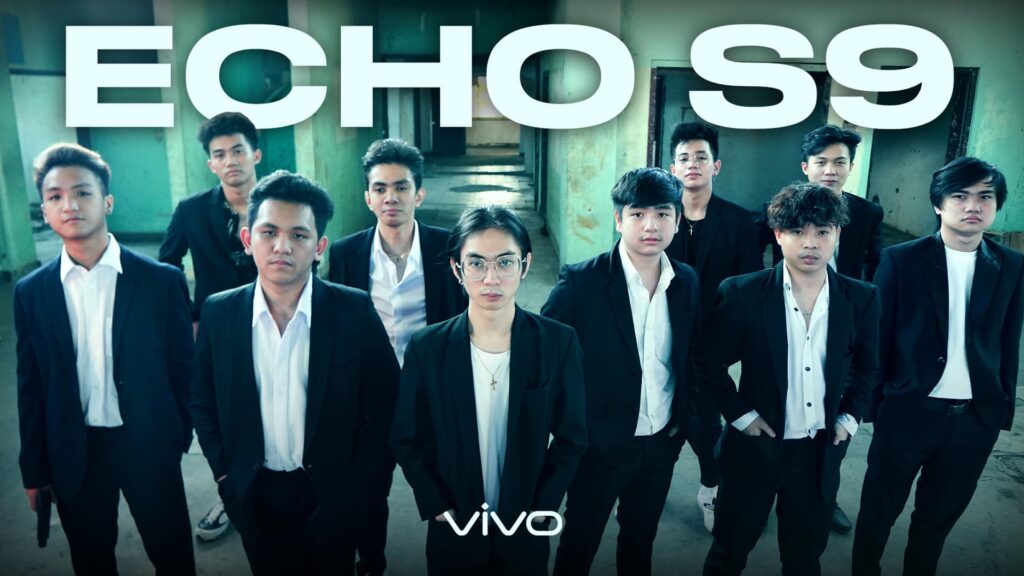 When MPL Philippines became a franchise league in the eighth season and Aura PH rebranded to ECHO, Killuash decided to take a break while Rafflesia remained on the roster as a substitute. They finished in 5th-6th place after losing against Smart Omega in the play-ins stage.
ECHO had a lot of potential with the acquisition of M2 World Championship Karl Gabriel "KarlTzy" Nepomuceno, Frediemar "3MarTzy" Serafico, Tristan "Yawi" Cabrera, and the return of Killuash last season.
Unfortunately, this super team failed once again to make a deep playoffs run after losing to Smart Omega, the same team who eliminated them last season, during the play-ins stage.
There are still no announcement on whether they will continue being pro players or retire from the scene completely.
Check out ONE Esports' Facebook page for more Mobile Legends: Bang Bang updates.
READ MORE: Exclusive: RSG PH's Light believes Franco is the strongest tank in Mobile Legends right now