There's no doubt that the Philippines are home to some of the best Mobile Legends: Bang Bang players.
The region took home championships in various international tournaments such as the M2 World Championship, the M3 World Championship, the 31st SEA Games, and recently, the Mobile Legends: Bang Bang Southeast Asia Cup 2022 (MSC 2022).
One Filipino player making a name for himself is the jungler from Kingslayers, Jonard Cedrix "Demonkite" Caranto. In an exclusive interview with ONE Esports, the 19-year-old detailed his rise to fame and what aspiring players should know before entering the esports scene.
Demonkite's humble beginnings in the MLBB esports scene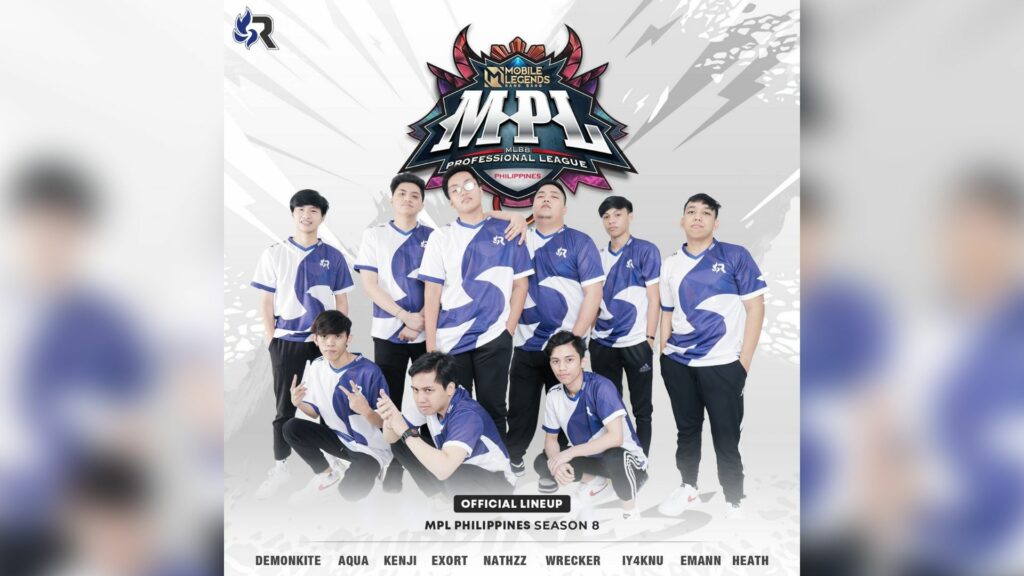 Demonkite started his career at MPL PH Season 8, where he was discovered by RSG PH through scrims. Many players vouched for him, calling him a strong funnel player back then.
"I was performing above average during scrimmages," he said. "I think we can defeat everyone we face in games."
Even though he is still a student, his parents were supportive of his endeavor. He even noted that his parents were more concerned that he will get scammed or get hurt playing, but little by little they fully supported his esports career.
"Back then, when I was still a League of Legends player, I was always pushing them [my family] to fully trust me in my career and that I can handle the path I am taking," Demonkite said.
He was hailed the rookie of the season in his debut as an esports player. He was also a key player in RSG PH's championship run at MPL PH Season 9 and MSC 2022.
---
---
What players should know about becoming an esports player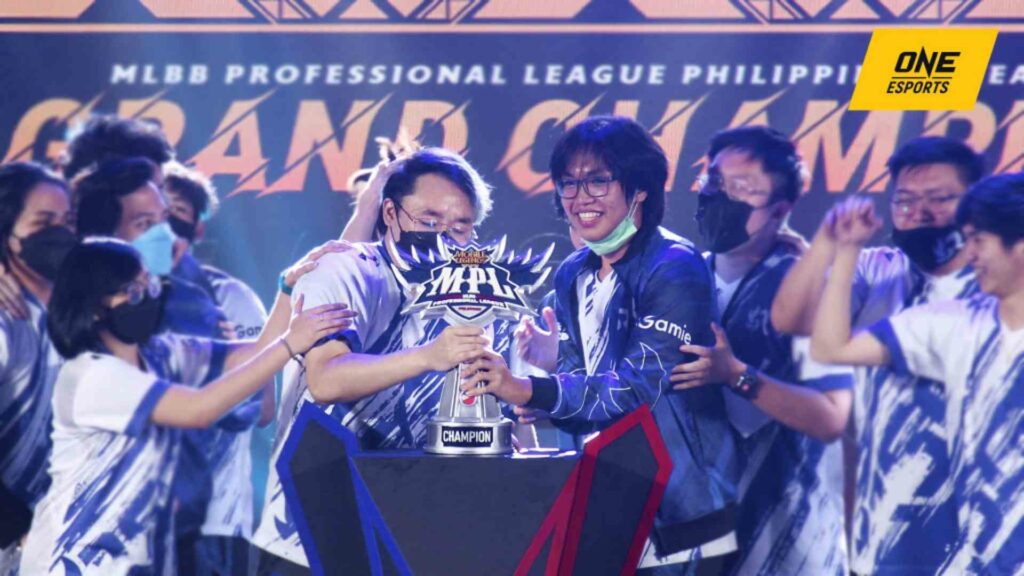 Now that the strength of Filipino MLBB players is known around the world, there will surely be more people who want to become pro players. For Demonkite, he noted that being a pro player is not all fun and games.
"Being a pro is not like a dream that can be reached lightly because there are so many processes," he said. "They must be mentally ready,"
He also mentioned that once you become an esports player, you must learn how to overcome stress and the constant barrage of hate comments from bashers.
"They need to be strong because they will go through a lot of trials to achieve their dream of not only becoming a pro but also becoming a champion in the Philippines."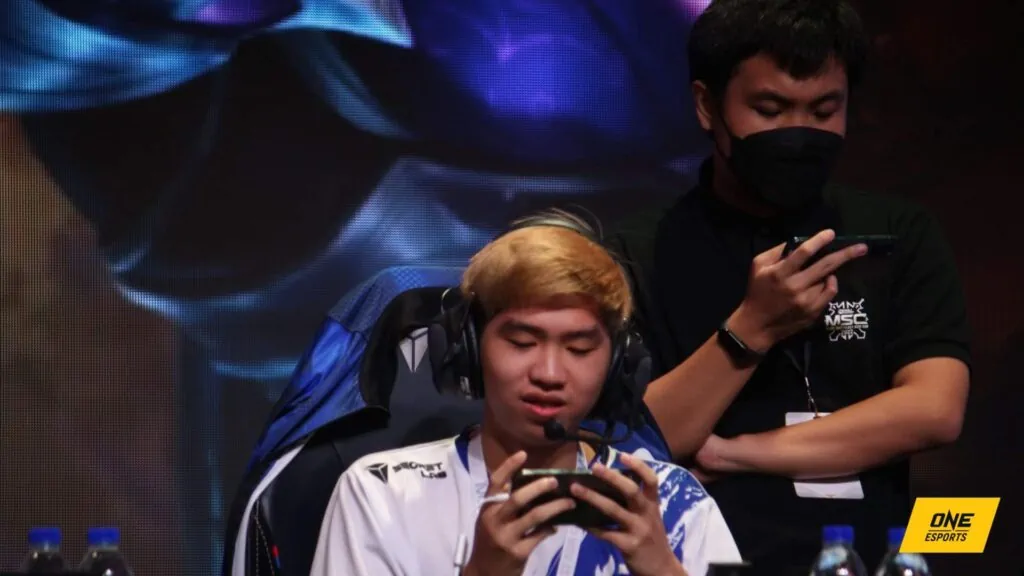 As one of the strongest players right now, Demonkite has learned to overcome these challenges by strengthening his mind.
"My mentality seems to be so strong that no matter what other people tell me or no matter how much stress or problems they give me, I really won't give up until I get what I want, " Demonkite said.
Now that he has lifted the MSC 2022 trophy, Demonkite is an inch closer to his ultimate goal — to become the strongest MLBB player in the world.
Check out ONE Esports' Facebook page for more MLBB updates.
READ MORE: Exclusive: Burmese Ghouls inspired him to go pro, says Falcon Esports' Kenn