The ONE Esports MLBB Women's Invitational 2022 (MWI 2022) group stage has bestowed us with some of the best Mobile Legends: Bang Bang action this month.
From surprising strategies to classic hero picks, here is a comprehensive MWI 2022 meta analysis in the recently concluded group stage of the tournament.
Breaking down the group stage MWI 2022 meta
Who were the most picked heroes at MWI 2022?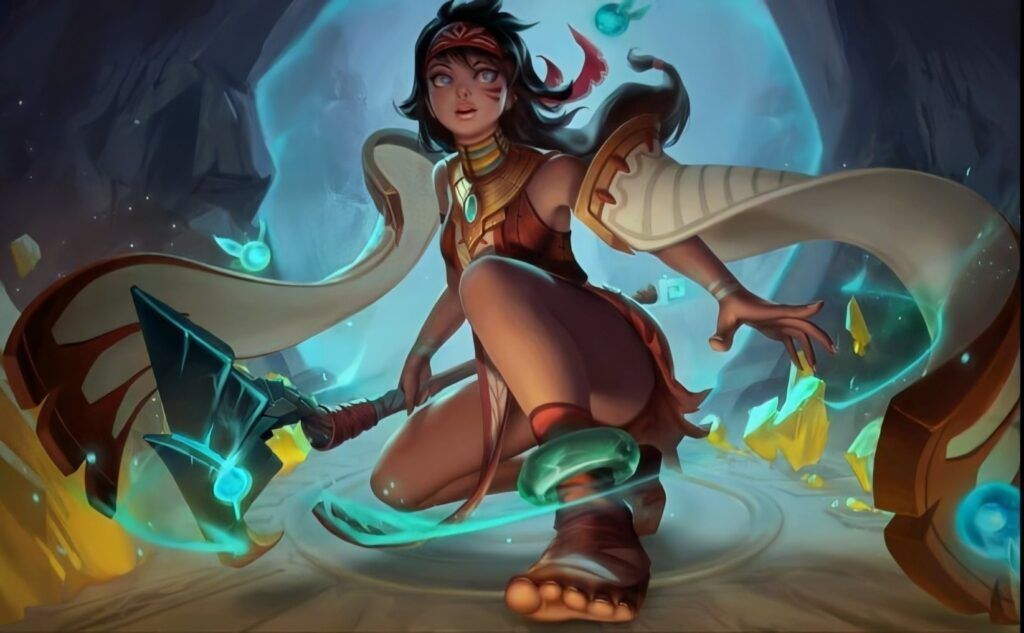 Out of 18 games in the group stage, Mathilda and Lylia were the most picked heroes with 11 picks. Mathilda remains as the most sought after hero in the Land of Dawn thanks to her ultimate, Guiding Wind, which can trap specific enemies even from a mile away.
Lylia came in second. She's the perfect counter to almost all marksman heroes, considering that the meta has shifted towards the rise of Beatrix and Clint going in the gold lane.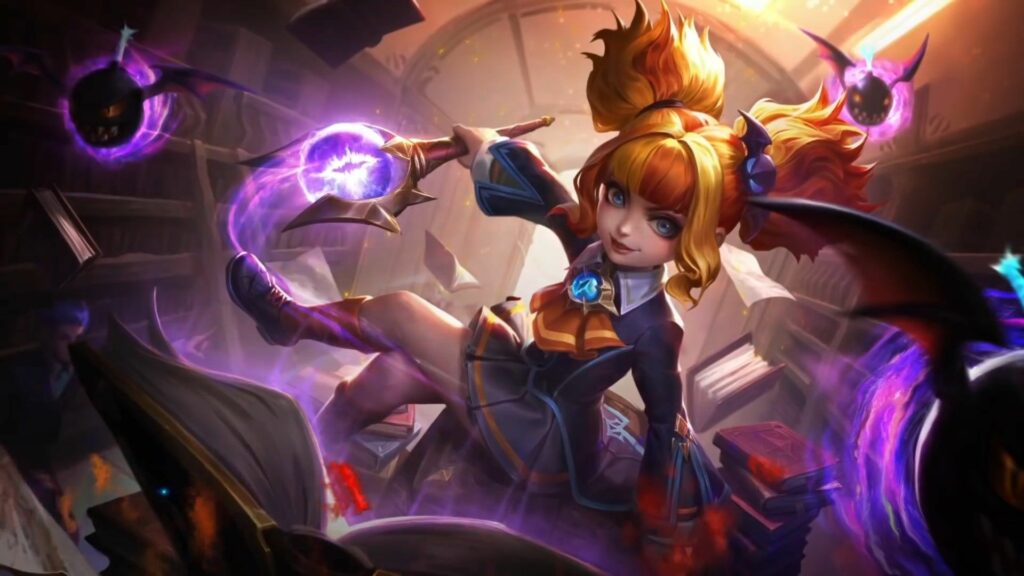 Another mage hero, Kagura, came in third with eight picks. The hero has been viable for the longest time, and the buffs she received at patch 1.6.26 made her even stronger in the mid lane.
---
---
Who were the most banned heroes at MWI 2022?
Valentina was banned in all 18 games of the group stage. The hero's ability to imitate enemy ultimates, coupled with her damaging skills, is impossible to ignore for all the participating teams.
Yve and Gloo came in next and were banned 14 times. Yve's Real World Manipulation is still one of the best initiation skills in Mobile Legends: Bang Bang, completely replacing Pharsa as the queen of starting team fights.
As for Gloo, he received a huge buff on patch 1.6.50, making him a lot tougher to deal with in the EXP lane.
Surprisingly, Selena was the fourth most banned hero at MWI 2022. Despite being a hot pick at the Mobile Legends: Bang Bang M3 World Championship, the hero only won 6 times out of the 17 times she was picked. Still, no one could deny just how impactful she is in a coordinated team and is still considered a threat up to this day.
MWI 2022 meta overall game analysis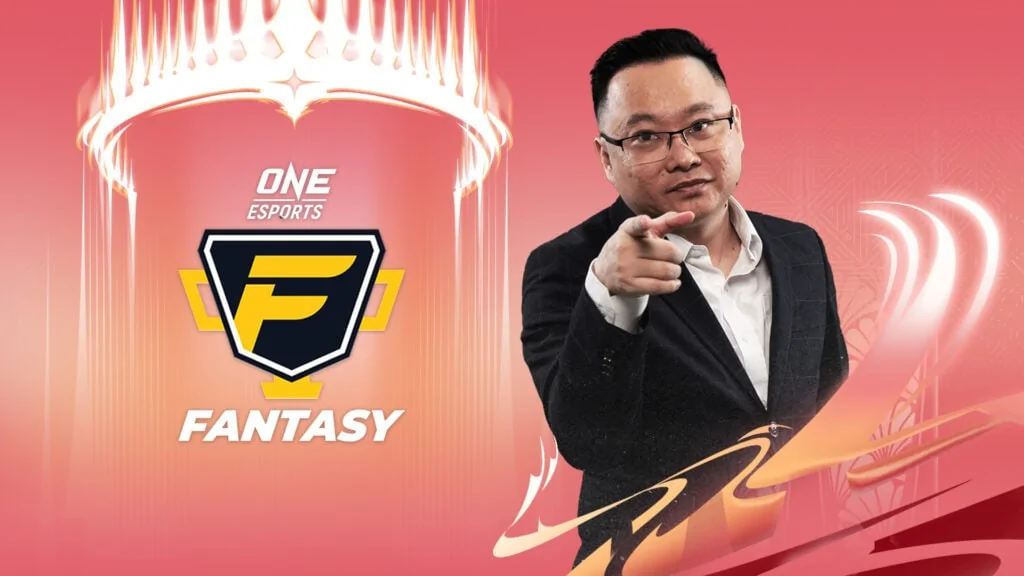 Arwanto "Om Wawa" Tanumiharja perfectly summed up the current MWI 2022 meta on his analysis article. There is a clear transition from the prevalent 'nice one, baby' and 'UBE' strategy last year to a much more traditional one, with damage dealers who excel throughout the game.
Hopefully, we get to see more exciting picks and strategy in the playoffs later today, starting at 12 p.m. GMT+8.
You can watch the MWI 2022 playoffs on ONE Esports' official social media platforms.
READ MORE: Om Wawa breaks down the opening day MWI 2022 meta