Mobile Legends: Bang Bang has deployed patch 1.5.96 on the live server. A new hero will be introduced in this patch, along with a ton of balance changes to heroes and items.
Here are the full Mobile Legends patch 1.5.96 notes, including details on the new hero, Natan.
---
Mobile Legends patch 1.5.96 introduces a new marksman hero, Natan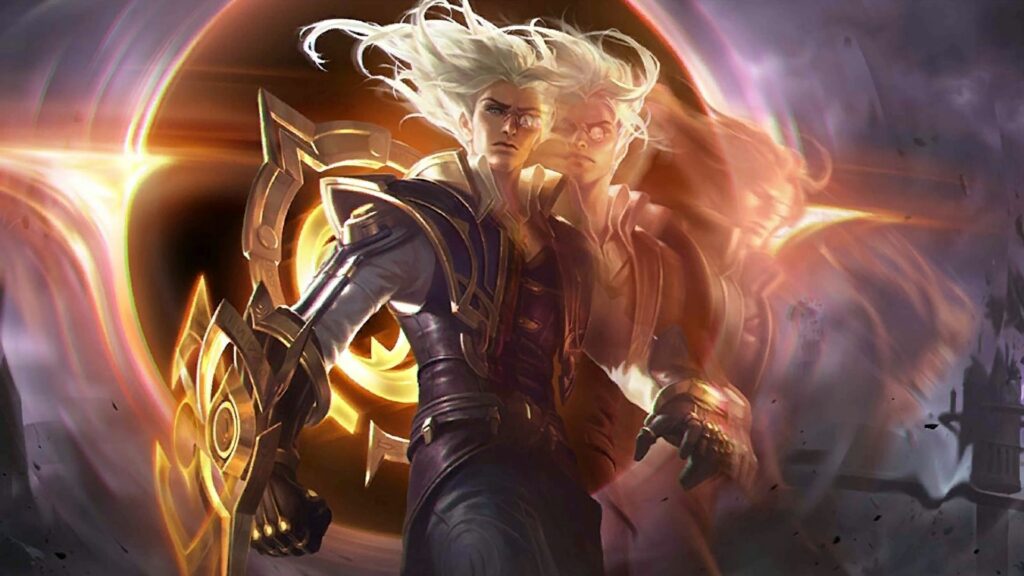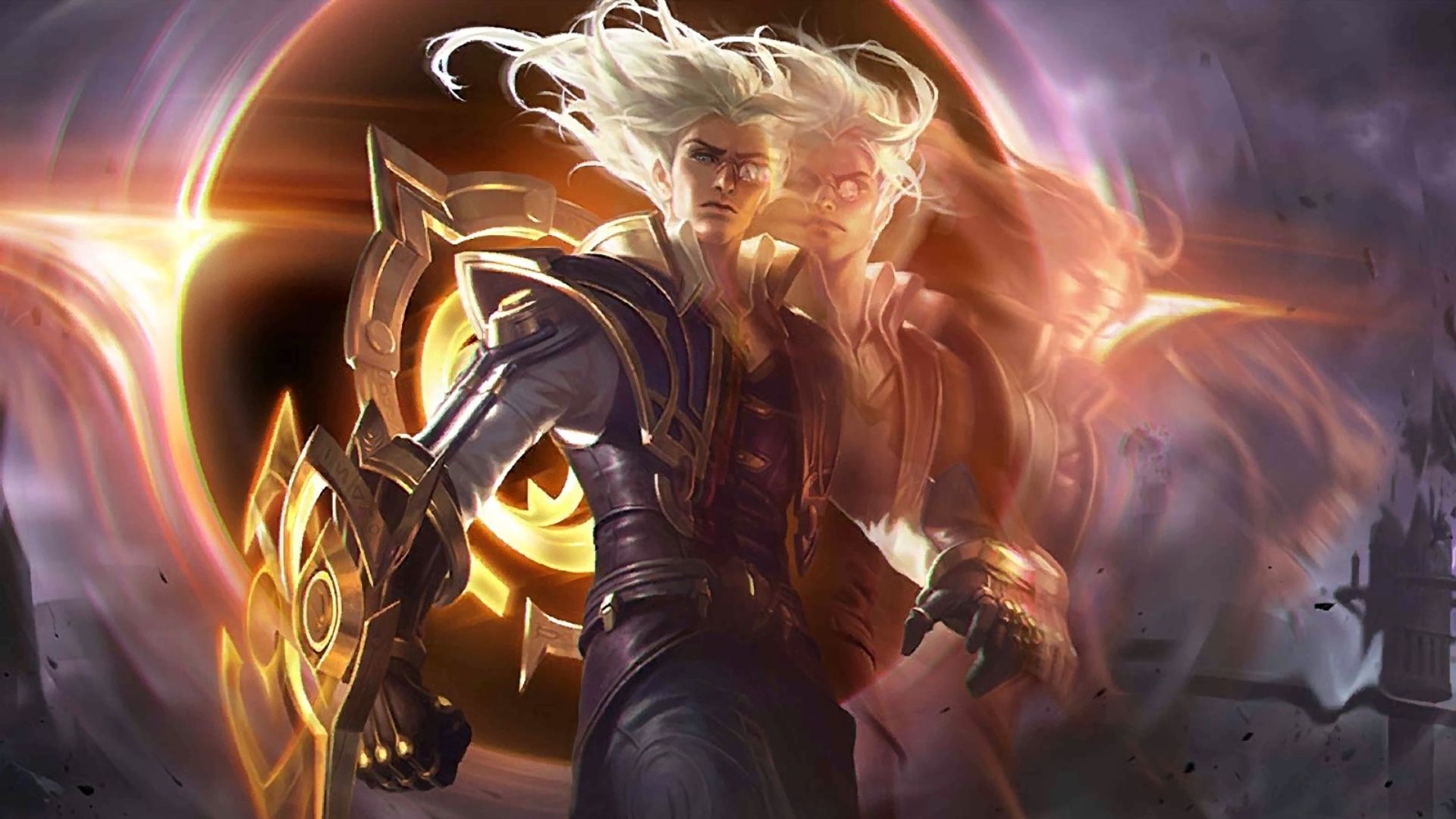 Natan, the Spacetime Walker, will be available on July 23.
Passive – Theory of Everything
Each time Natan's skill hits an enemy, he gains a stack of "Entanglement" that provides additional attack speed and movement speed.
Skill 1 – Superposition
Natan shoots a dense mass of energy in the designated direction, dealing damage to enemies along its path.
Skill 2 – Interference!
Natan launches a gravitational attractor in the designated direction. The attractor explodes upon reaching the end, knocking back nearby enemies and dealing damage to them.
Ultimate – Entropy?
Natan summons a reverse-clone at a target direction. It inherits some of his attack attributes and copies all of Natan's movements and attacks reversely. Natan can use the skill multiple times to dash towards his reverse clone.
---
Mobile Legends patch 1.5.96 balance and hero adjustments
Karina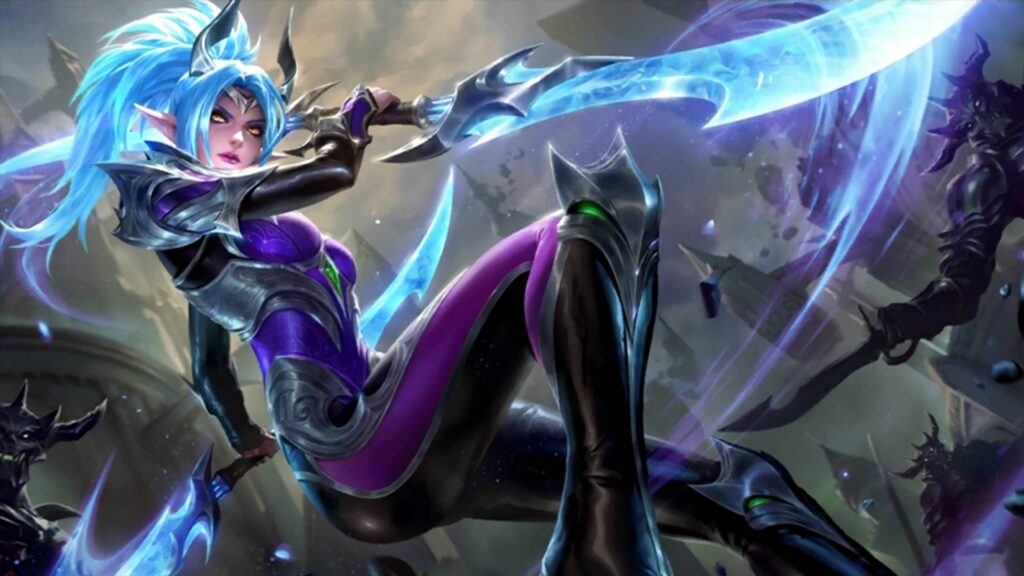 Passive – Shadow Combo
Extra damage dealt based on enemy HP lost decreased from 13% to 11%
Skill 1 – Dance of Blades
Movement Speed Boost decreased from 35%-50% to 45% (for all levels)
Skill 2 – Dance of Death
Damage increased from 305-430 + 115% Magic Power to 375-600 + 125% Magic Power
Paquito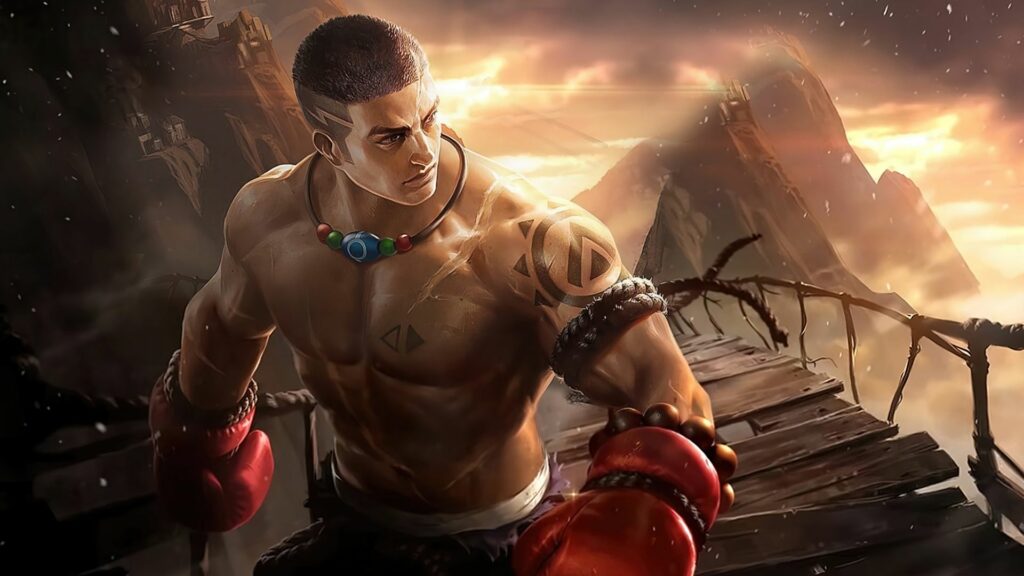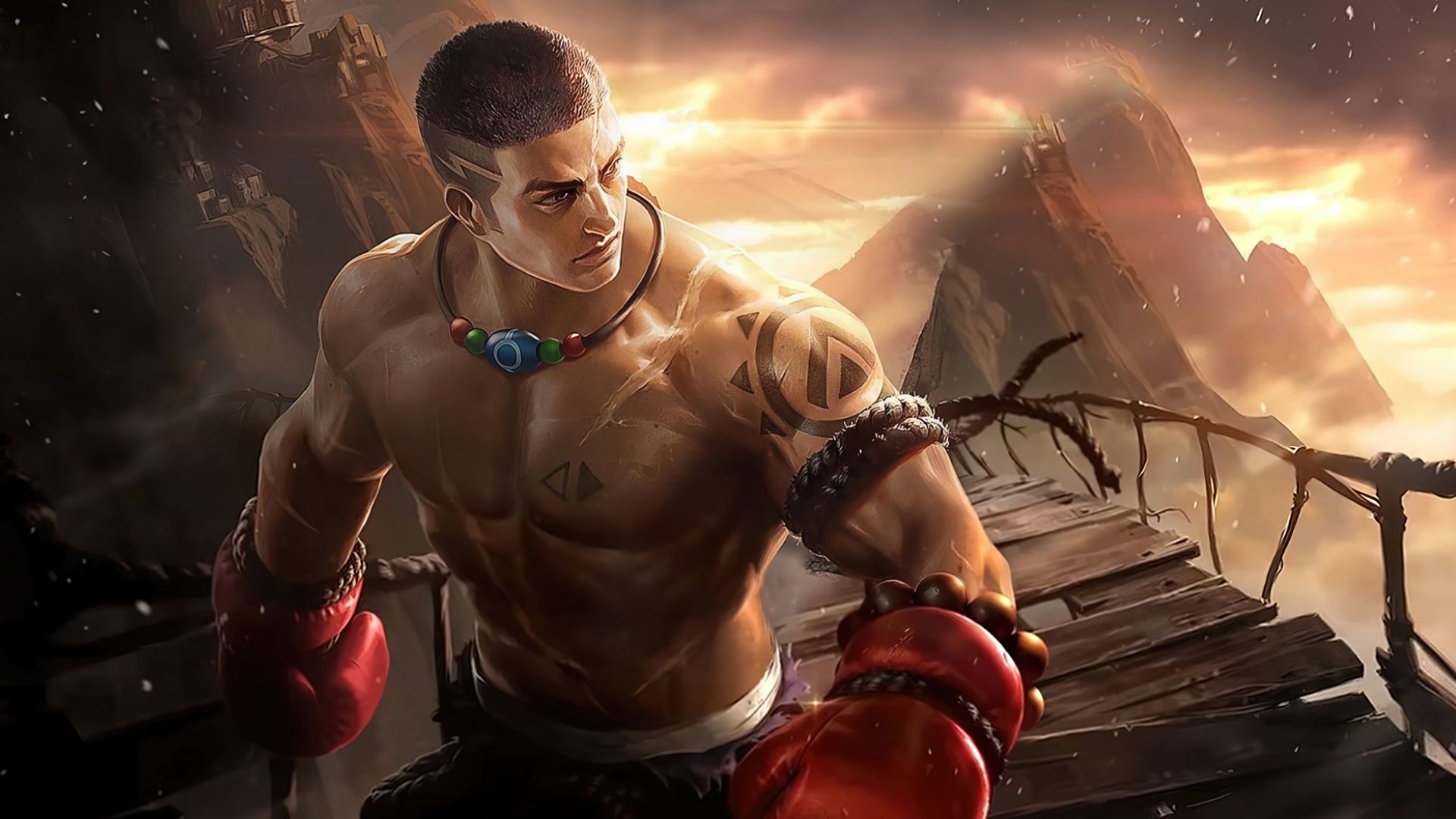 Passive – Champ Stance
Basic attacks no longer build stacks but he can acquire stacks by casting abilities.
Skill 2 – Jab
Cooldown increased from 6-4.5s to 7-5s
Base damage decreased from 200-500 + 120% Physical Attack to 150-450 + 150% Physical Attack
Enhanced damage changed according to the same ratio as base damage.
Phoveus
Skill 1 – Malefic Terror
Cooldown decreased from 3.5s to 2.5s
Ultimate – Demonic Force
Base damage increased from 440-680 to 660-980
Magic power bonus increased from 150% to 180%
Popol and Kupa
Attributes
Base HP increased from 2325 to 2425
Passive – We Are Friends
HP inherited by Kupa decreased from 1300 + 80% Popol's HP to 1300 + 70% Popol's HP
Skill 2 – Kupa, Help!
Extra physical attack bonus for shield increased from 120% to 160%
In Alpha Wolf form, knock enemies airborne decreased from for 0.6 to 0.4s
Skill 3 – Popol's Surprise
Trap charging increased from 18-12s to 22-16s
Minotaur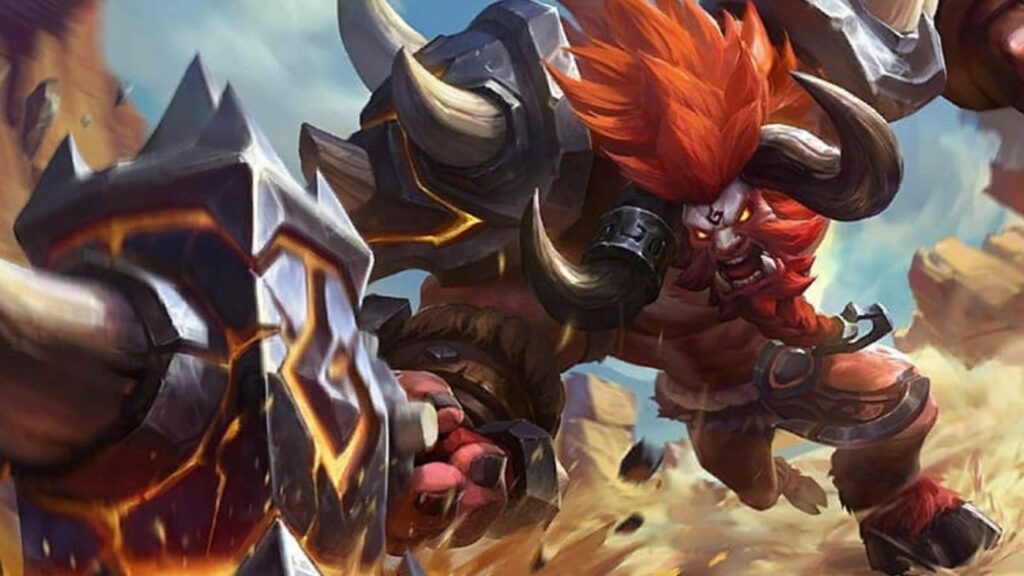 Passive – Rage Mode
Increase rage regenerated from hitting non-hero units with skills.
Ultimate – Minoan Fury
Increased rage regenerated by 10%
Sun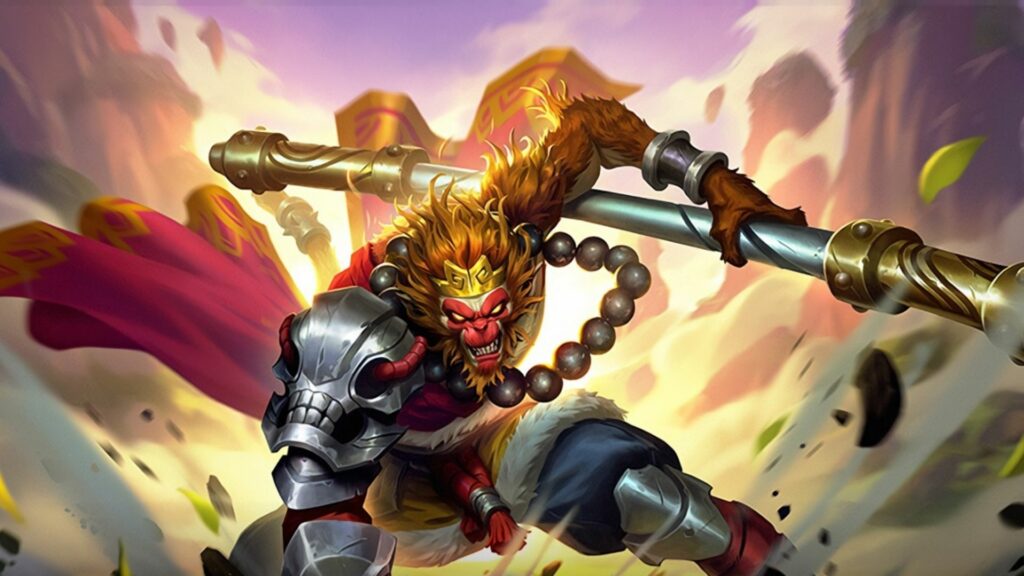 Skill 1 – Endless Variety
Cooldown adjusted from 10-7s to 10s
Ratio of attributes by Doppelganger decreased from 50% to 40%-55%
Lunox
Passive – Dreamland Twist
Magic penetration converted from every 1% of cooldown decreased from 1.5% to 0.8%
Defense converted to 1% of cooldown decreased from 2 to 1.2
Luo Yi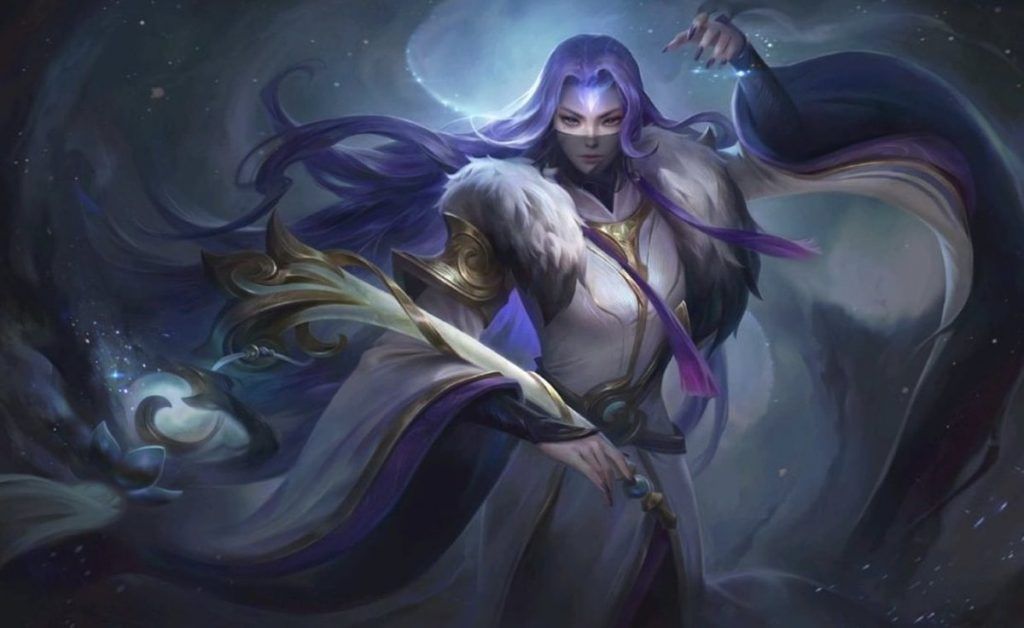 Passive – Duality
Reaction damage decreased from 400 + 15*hero level to 365 + 20*hero level
Ultimate – Diversion
Cooldown decreased from 65-55s to 55-45s
Max range increased from 18-28 to 20-28
Harley
Passive – Magic Master
Max stacks of magic damage reduction decreased from 15 to 10
Yve
Ultimate – Real World Manipulation
Shield decreased from 500-900 + 150% Magic Power to 400-800 + 120% Magic Power
Immobilizing effect duration decreased from 0.5s to 0.3s
Mathilda
Passive – Ancestral Guidance
Enhanced basic attacks' base damage increased from 160 to 200
Skill 1 – Soul Bloom
Base Damage increased from 460-660 to 435-685
Magic power bonus for damage increased from 70% to 100%
Decay ratio of damage dealt with the same target decreased from 35-45% to 35% (for all levels)
Balmond
Skill 2 – Cyclone Sweep
Cooldown decreased from 7s to 6s
Ultimate – Lethal Counter
Cooldown decreased from 32-24s to 28-18s
Benedetta
Attributes
Base HP decreased from 2649 to 2569
Base physical defense decreased from 20 to 18
X.Borg
Skill 1 – Fire Missiles
Base damage decreased from 40-100 to 25-100
Zhask
Ultimate – Dominator's Descent
Increased HP after enhancing Nightmaric Spawn from 500-2500 to 1,000-3,000
Tigreal
Skill 1 – Attack Wave
Reduced its area of effect
Gloo
Ultimate – Split, Split
HP regen per second when split apart decreased from 4-5% to 3-3.5%
---
---
Mobile Legends patch 1.5.96 Battlefield Adjustments
Mobile Legends patch 1.5.96 Equipment changes
New rule in patch 1.5.96: Now, Equipment can be sold at its original price within the first 15s of the game.
Mobile Legends patch 1.5.96 Item changes
Encourage
Physical Attack/Magic Power increased from 15-38 to 13-33
Favor
New Effect: Now Favor will not be triggered when there is no ally nearby that needs to recover HP.
War Axe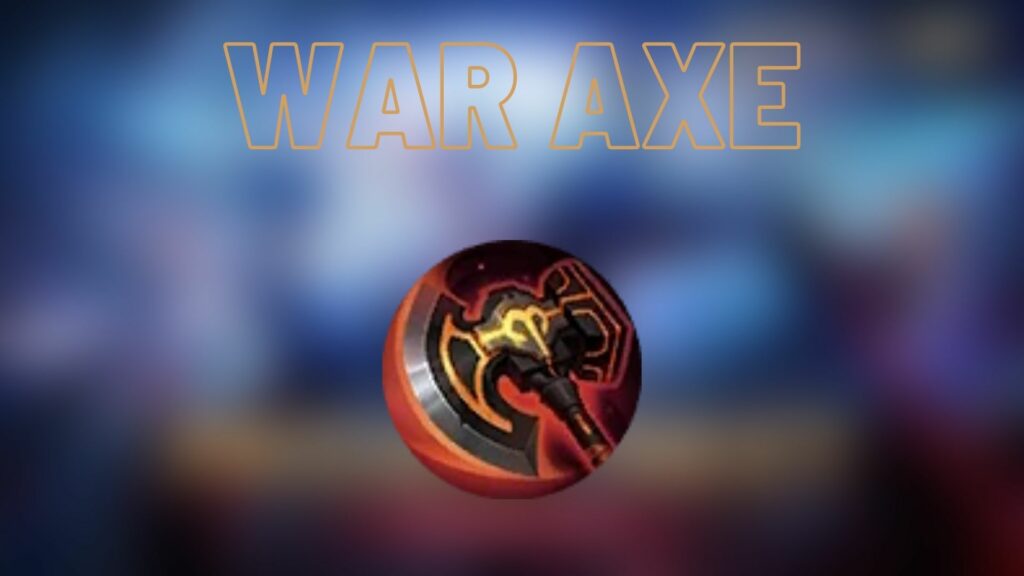 Physical Attack decreased from 55 to 45
Attributes per stack: adjusted from 8 Physical Attack + 4 Physical Penetration to 9 Physical Attack + 3 Magic Penetration
Stacked effects to Marksman/Mage/Supports reduced from 50% to 33%
Malefic Roar
Physical Penetration decreased from 40% to 35%
Shadow Twinblades
Magic Power increased from 70 to 75
Genius Wand
Magic Defense Reduction decreased from 3-10 to 2-9
Divine Glaive
Magic Penetration decreased from 40% to 35%
Radiant Armor
Magic Damage Reduction decreased from 4-11 to 3-10
HP Boost increased from 800 to 950
Twilight Armor
Unique Passive – Defiance
Extra Damage increased from 4% of Max HP to 5% of Max HP
Others
For the first nine minutes, the effect gained by inner turrets and base turrets when their previous turrets are destroyed.
Mobile Legends patch 1.5.96 System Adjustments
Optimized the custom UI so that different devices can also support it.
Added "Turret HP Shift" feature to Control Settings.
Check out Mobile Legends: Bang Bang's official Facebook page for more patch 1.5.96 updates.
READ MORE: Reforge Your Legend: 3 heroes that deserve a revamp right now