If you think your main hero in Mobile Legends: Bang Bang is underpowered and needs an upgrade, this event may be your best hope to put your favorite heroes in the spotlight.
Reforge Your Legend is back in its second iteration. The exercise gives a chance for forgotten heroes in the Land of Dawn to shine and become part of the meta again.
What is the Reforge Your Legend event?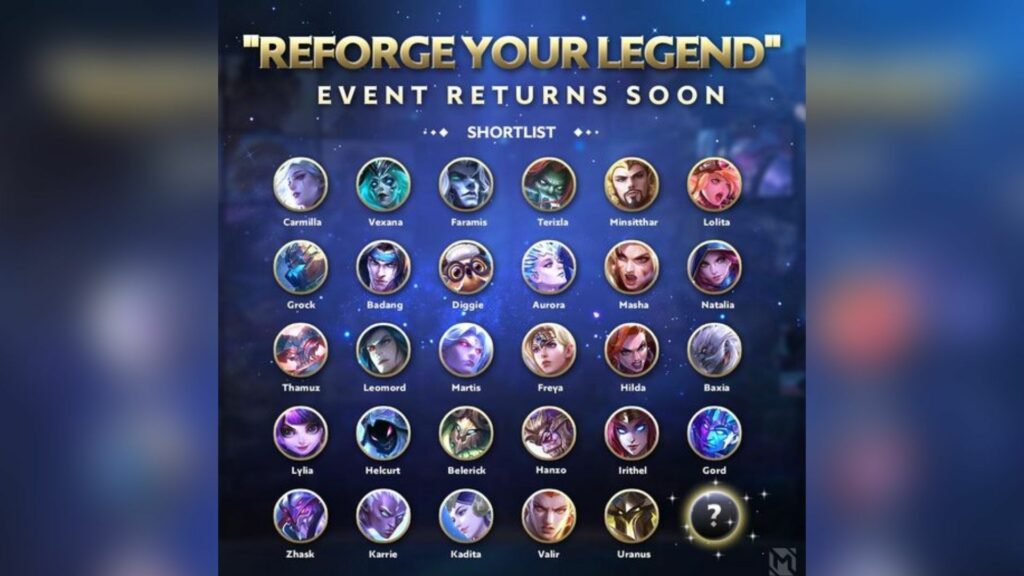 Reforge Your Legend gives players a chance to vote on which hero will receive a revamp. Last year, Karina took first place with the most votes, while Sun came in second.
Both heroes were revamped this year. From being obscure heroes, they are now a lot stronger and more suitable in the current meta.
Here are three heroes that are most deserving to win in this year's Reforge Your Legend event.
---
Faramis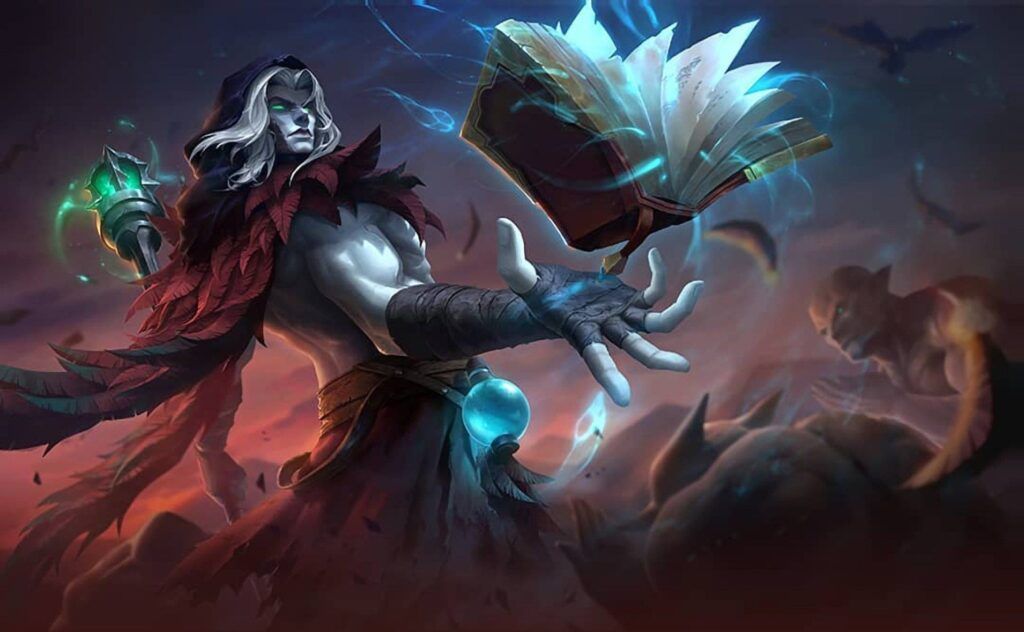 Faramis is considered to be a niche hero in the game. Despite a surprise appearance in competitive play when Execration used him against Omega Esports in the MPL PH S7 playoffs, the Alchemist remains a rare pick in ranked and classic play.
Whether you think he's underpowered, or simply that his skills just don't seem to fit in any team composition, Faramis is probably the most deserving hero that could use everyone's votes in the Reforge Your Legend event.
---
---
Gord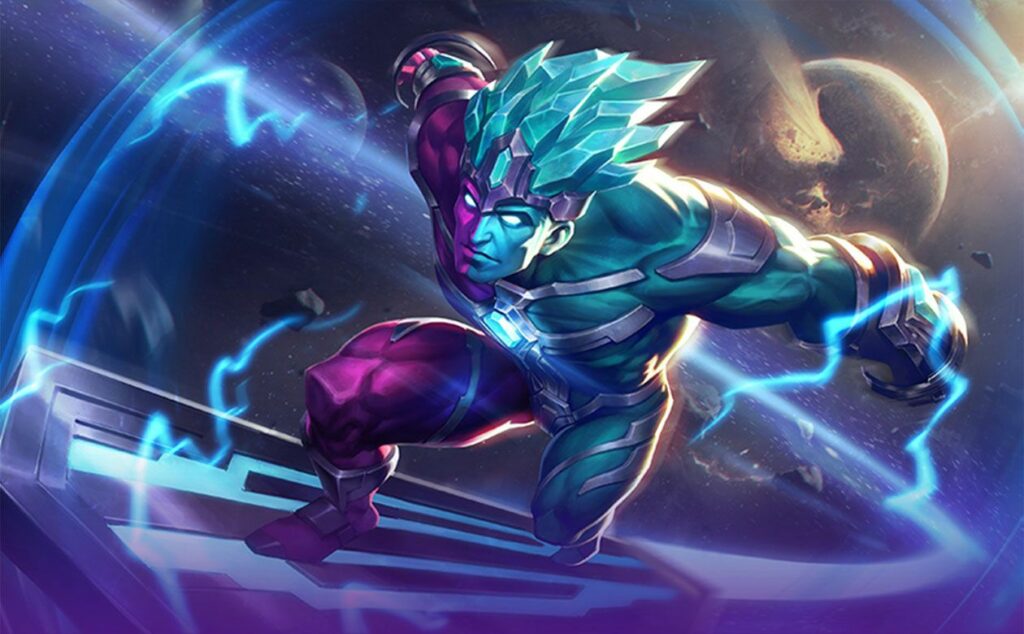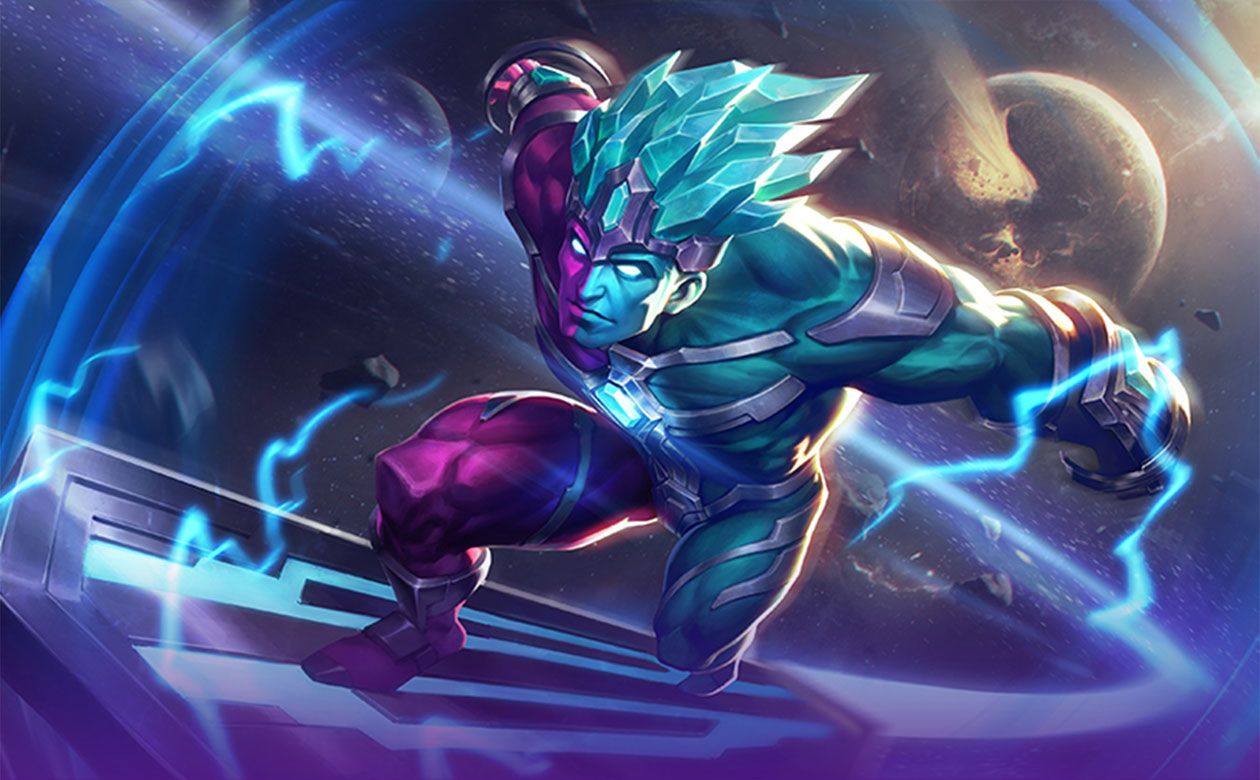 Gord is another hero that has been absent in many of our games. Although not as obscure compared to Faramis, Gord is rarely seen in high ranked games, let alone the competitive scene.
His skills are powerful and can deal serious damage, but what lacks in his abilities is reliable crowd control. He also lacks an escape ability — something more commonly found in newer mage heroes.
While he does provides some crowd control in Mystic Projectile, the area of effect is just too small. Plus, it can only stun one enemy at best.
---
Carmilla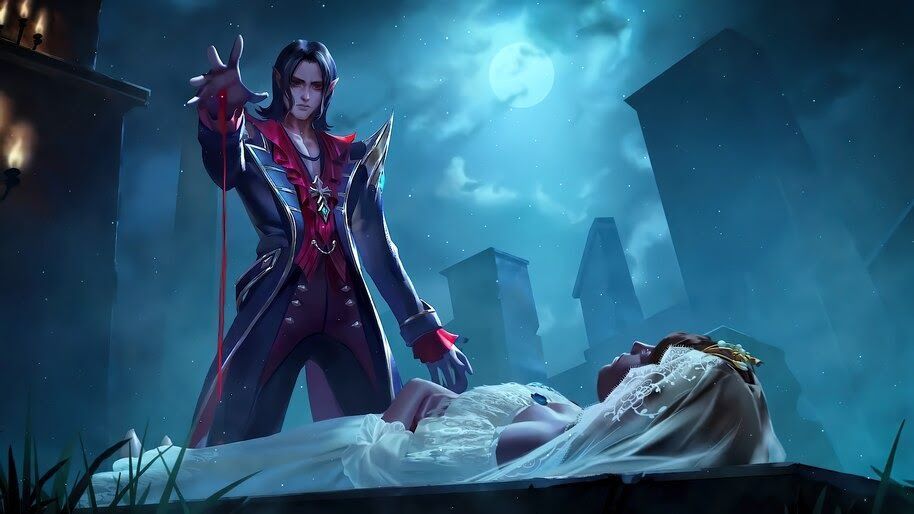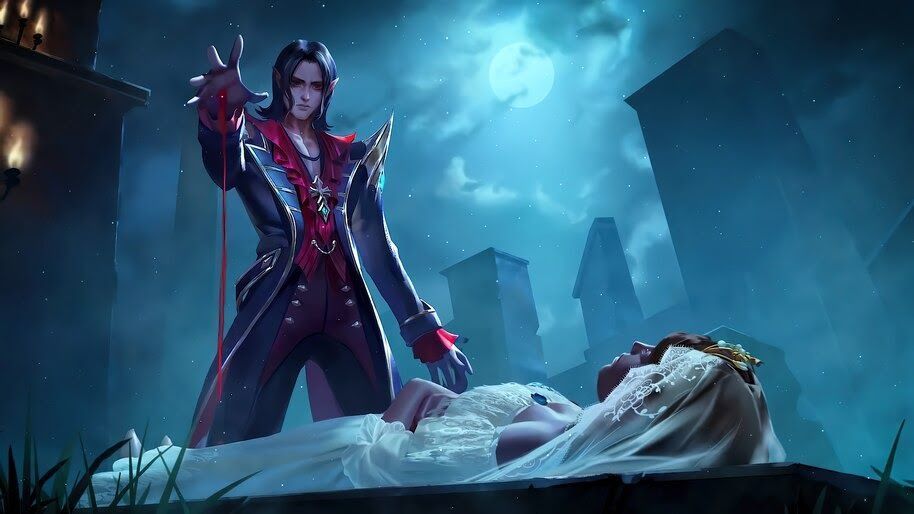 Carmilla is a hero that has a lot of potential, but somehow became the most underplayed hero in the Land of Dawn. According to MLBB stats, Carmilla is the least picked hero next to Faramis.
After numerous nerfs in patch 1.5.38 where the cast range of her main initiation skill, Bloodbath, was reduced by 50%, Carmilla fell off the radar.
The in-game voting for Reforge Your Legend event will start soon.
READ MORE: MLBB streamer JessNoLimit shows off an insane one-hit Harley build