Every EXP laner in Mobile Legends: Bang Bang must learn Yu Zhong, the Black Dragon.
The hero has everything you could ask for in a fighter. He has lifesteal on his passive, Cursing Touch, a gap closer with Furious Drive, and a reliable damage skill with Dragon Tail.
But what's most impressive is his ultimate, Black Dragon Form, which transforms him into a dragon, one of the best initiation skills for any fighter in the game.
Team Indonesia's Rizqi "Saykots" Damank showed just how strong Yu Zhong can be during the International Esports Federation's 14th World Esports Championship.
Up against Team Philippines, composed of MPL PH powerhouse Blacklist International, in the upper bracket quarterfinal, the EXP laner was integral in taking down the MPL PH defending champion 2-0 to send them down to the lower bracket.
---
---
The best items to build on Yu Zhong in Mobile Legends: Bang Bang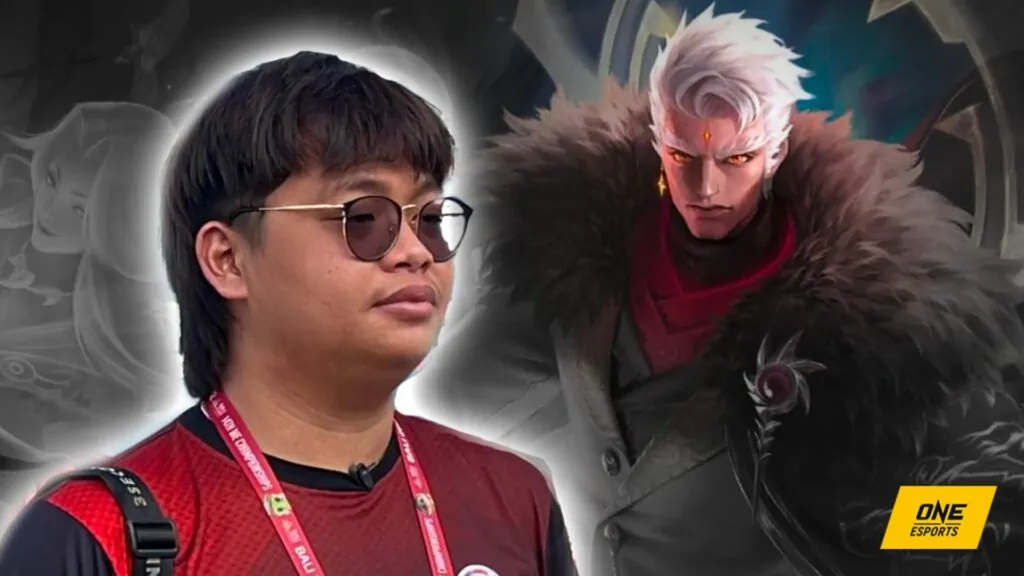 Saykots played a pivotal role in setting up game-winning team fights for Indonesia. Team Philippines had no answer to his Curse of the Black Dragon, Furious Drive, and Petrify battle spell.
That said, a big part of his dominance in both games was his item build. Building a mix of offensive and defensive items is the way to go for the Black Dragon.
---
---
In both games, Saykots didn't go for the usual Bloodlust Axe and instead went straight to Hunter Strike as his first item. This made him harder to deal with in team fights because of the extra movement speed granted by the item's passive.
He also went for a more defensive build like Oracle and Blade Armor, which worked perfectly with his initiation skills:
Warrior Boots
Hunter Strike
Oracle
Blade Armor
Antique Cuirass
Immortality
You can switch the last two items depending on the enemy composition. Go for Dominance Ice if the enemy team has a lot of sustain or Athena's Shield for the massive magic defense boost.
With this item build, Yu Zhong becomes more of a team fight initiator and frontliner rather than a fighter hero with high damage. It might not be the flashiest, but it gets the job done, as proven by Saykots himself.
Looking for the best builds for more of your favorite heroes? Check out what's hot for Balmond right now in the jungle. If you want to play it safe, here are five heroes that are viable in Mobile Legends no matter the meta.
Follow ONE Esports on Facebook for MLBB news, guides and updates.
READ MORE: M4 World Championship group draw: Date, where to watch, mechanics