A new global ban system is set to take the Indonesian Mobile Legends: Bang Bang scene by storm.
Competitive MLBB has stuck with the standard pick and ban phase for a while now. Two teams ban five heroes, and both get to pick whatever they want from the heroes still available in the rotation.
This system gives teams the freedom to always go for heroes that are strong in the current meta, which is why you almost always see the same heroes in a tournament or league.
But starting this season in Indonesia, Moonton has decided to spice things up a little. Over the weekend, the MLBB Development League Indonesia Season 6 (MDL ID Season 6) play-in implemented a brand new rule set that replaced the usual pick and ban system in competitive MLBB.
Dubbed the global ban system, it could potentially change the way the game is played completely, and there's a chance we might see the rule implemented in MPL Indonesia soon.
---
What is the global ban system in MDL ID Season 6?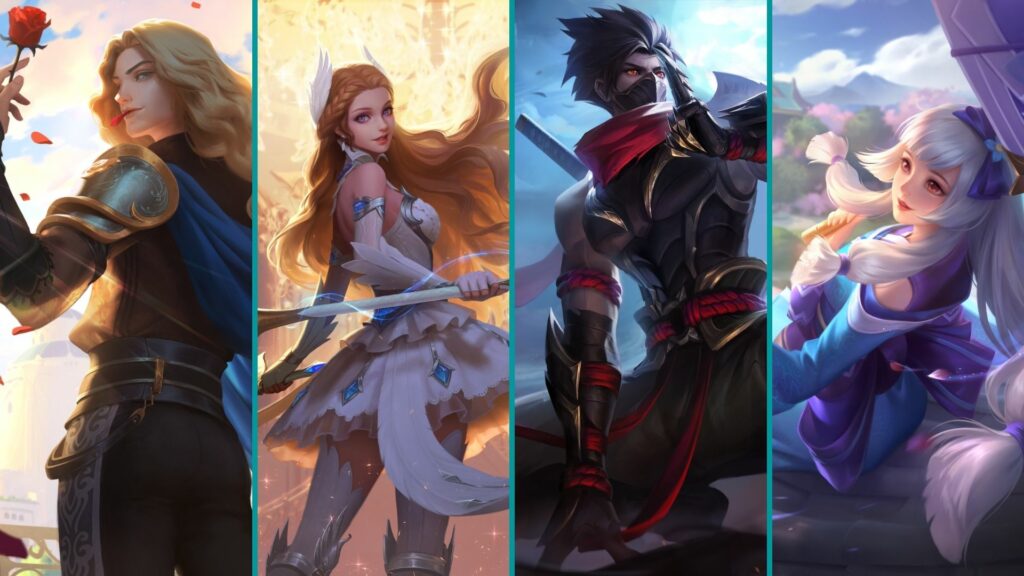 The new rule states that each team can only use a hero once in a series, except in the final game of a best-of-seven series. Heroes that have been played by a team will automatically be unplayable for the rest of the series, but can still be picked by the other side if they haven't used the hero yet.
The rule is set to drastically change the way teams play a series and the entire viewing experience. In fact, fans will get to see a total of 30 different heroes in a best-of-three series.
This isn't the first time a global ban system has been implemented in an esports tournament. It was first rolled out at the Arena of Valor World Championship 2019, and the first MLBB event to adopt the system was the UniPin Ladies Series Season 2 earlier this year.
---
---
How will the global ban system affect MLBB's competitive scene?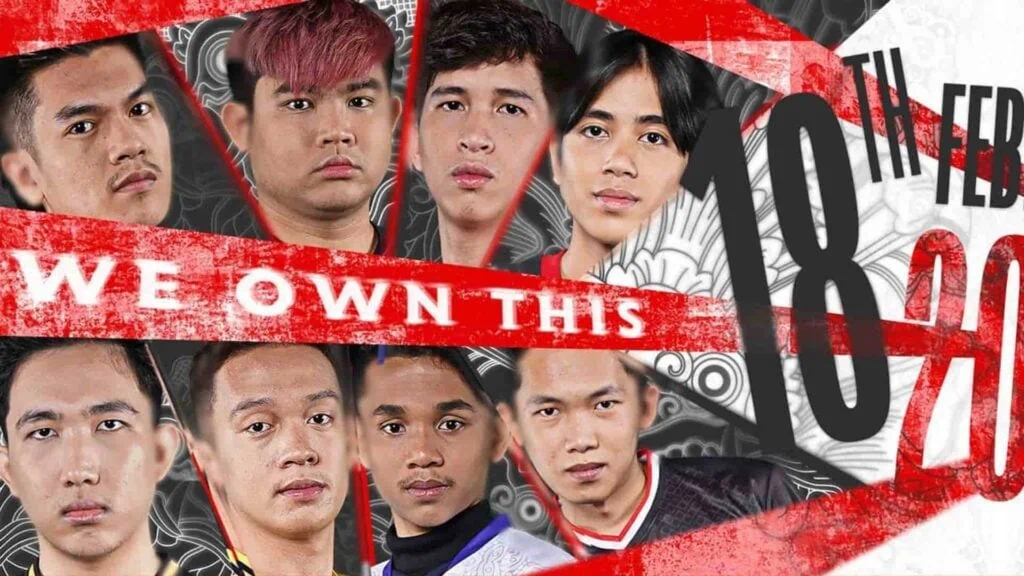 This change will force players to expand their hero pool instead of exclusively sticking with their comfort picks and meta heroes. At the same time, the system will likely favor more versatile players who are able to excel on a wide range of heroes.
It also encourages a more dynamic and creative playstyle, as teams will have to rely more on teamwork rather than just individual skill on a favored hero.
Coaches will have to make drastic adjustments in this system as well, because they now have to prepare multiple lineups and strategies in each series they play.
There is still no confirmation on whether the global ban system will be implemented at MPL ID Season 10. That said, Moonton's Public Relations Manager Azwin Nugraha hinted in an interview two years ago that they might indeed be interested in implementing the system, provided the conditions are right.
"We are still evaluating the global ban issue. The most important consideration is the feedback from participating teams," he said at the time.
Check out ONE Esports' Facebook page for more Mobile Legends: Bang Bang updates.
READ MORE: EVOS Legends REKT says he won't compete in MPL ID Season 10 if this happens