With Mobile Legends: Bang Bang Professional League Indonesia Season 10 (MPL ID Season 10) on the horizon, EVOS Legends are poised to finally announce their official roster.
Fans and analysts have had their eyes on the team in the offseason, especially after head coach Bjorn "Zeys" Ong posted on his Facebook page that he was specifically looking for Filipino players to fill in the EXP lane and roam positions.
The roster of EVOS has so far remained a mystery — until pro player turned content creator Yurino "Donkey" Putra Angkawidjaja revealed everything in his livestream yesterday.
---
Donkey reveals that EVOS Legends signed former ONIC PH EXP laner Dlar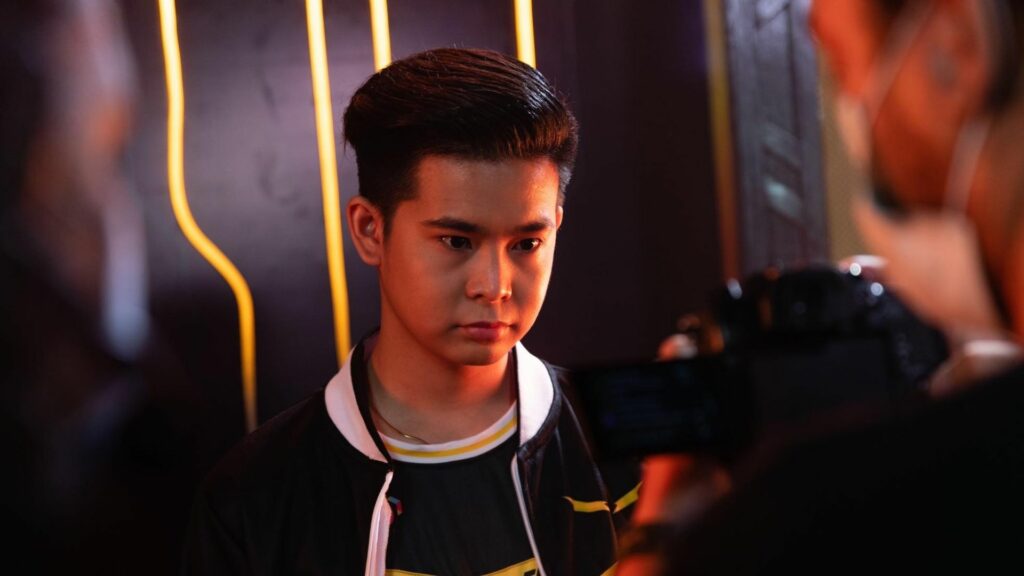 The 32-year-old streamer didn't hold back when he talked about his former team's new roster, which includes former ONIC PH EXP laner Gerald "Dlar" Trinchera.
"This season's EVOS Legends players are Bajan, Dlar, Pendragon, Tazz, Ferxiic, and Cr1te," Donkey said.
Dlar is one of the longest-serving members of ONIC PH, having played with the team since MPL PH Season 4 before he was let go by the organization ahead of MPL PH Season 10.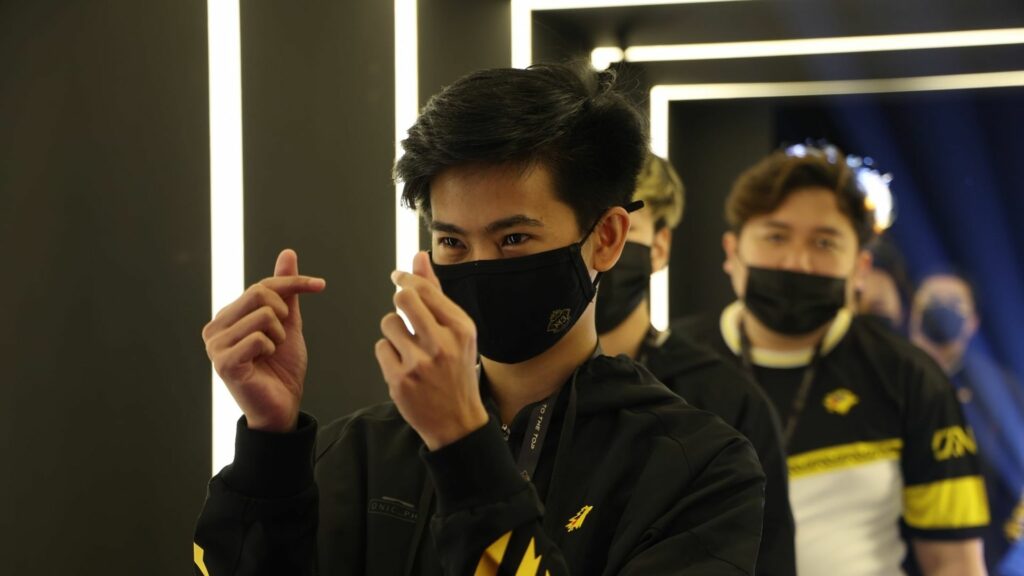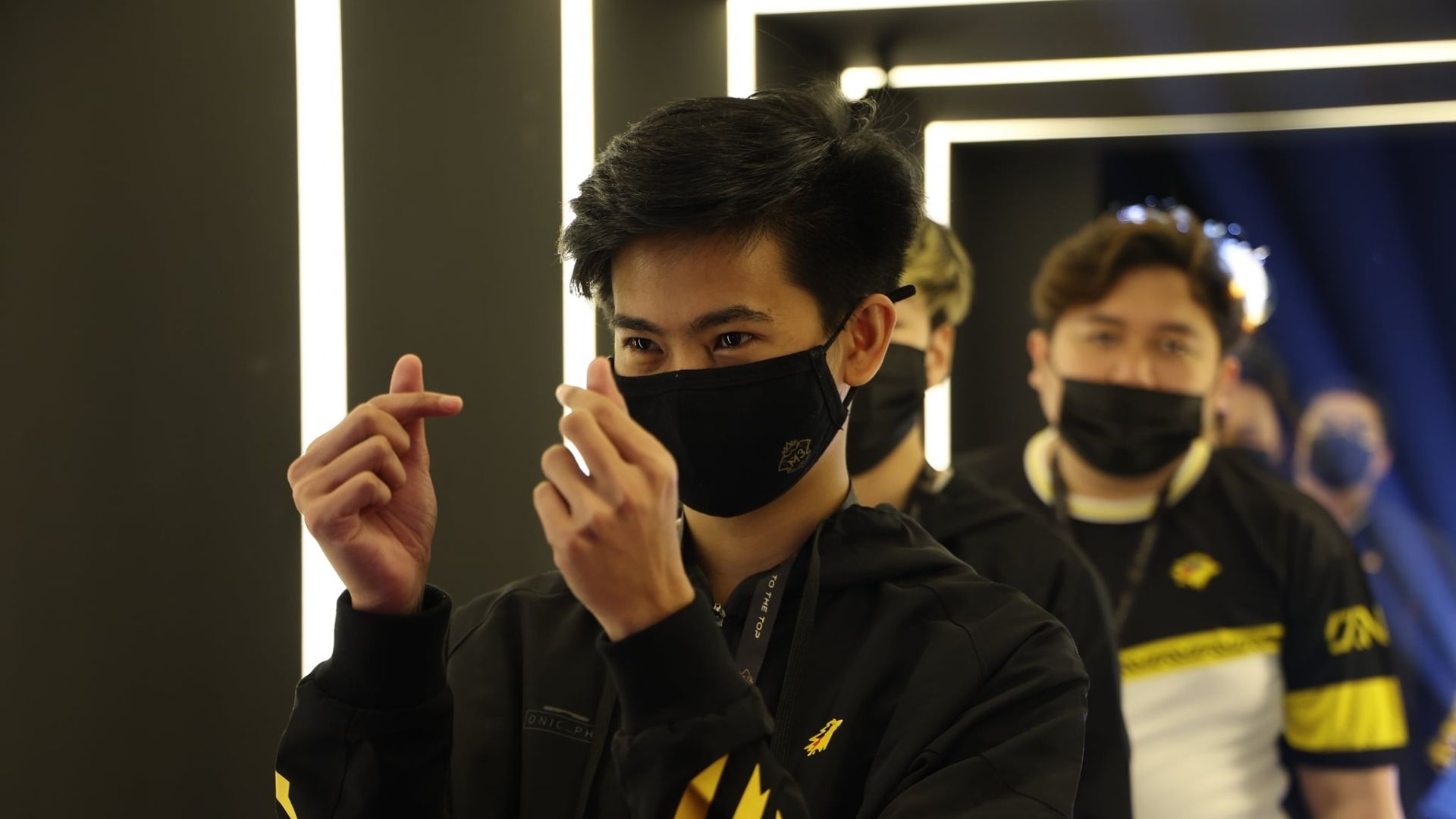 Once confirmed, Dlar will be the fourth MPL PH player to play for an Indonesian team this season. ONIC Esports recruited his former ONIC PH teammate Kairi "Kairi" Rayosdelsol three weeks ago, and clues are pointing towards Allen "Baloyskie" Baloy and Mark "Hadess" Lazaro joining Geek Fam Indonesia.
---
---
What happened to the original M1 World Championship members?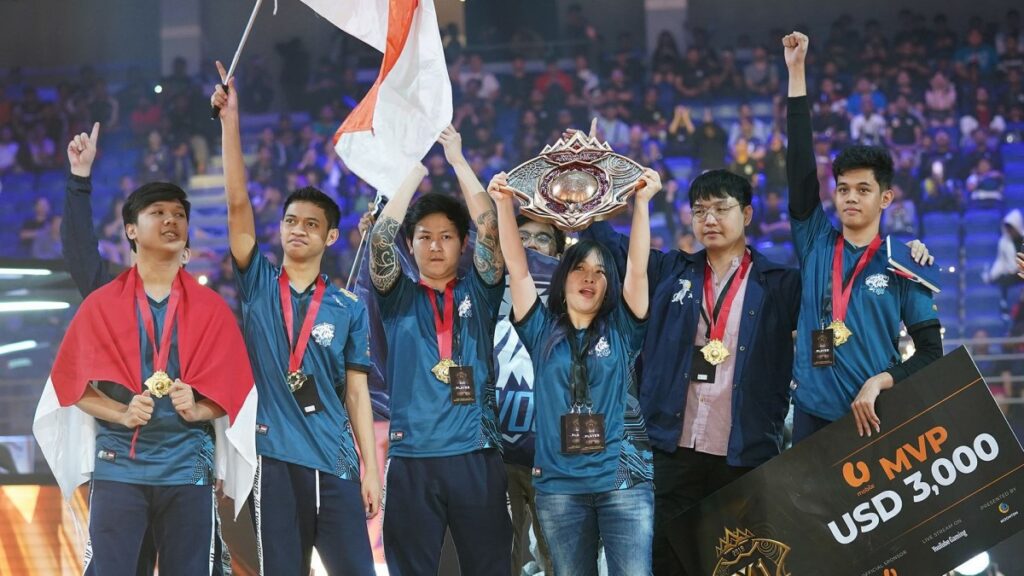 Donkey didn't mention whether veterans Ihsan Besari "Luminaire" Kusudana, Gustian "Rekt", and Muhammad "Wann" Ridwan were still in the lineup.
He hinted that they, the last remaining members of EVOS when the team won the M1 World Championship in 2019, may not be with the white tigers this season.
"That's why the old EVOS members want to make a new Youtube [page]," he said. "These three are just a memory now, guys,"
Previously, REKT said in his livestream that he will not play this season if there will be Filipino players on the team.
EVOS Legends has been in the league since the first season, winning two championships in Season 4 and 7. Their greatest achievement was winning the M1 World Championship.
MPL ID Season 10 EVOS Legends unofficial roster
Raihan Delvino "Bajan" Ardy
Gerald "Dlar" Trinchera
Sebastian "Pendragon" Arthur
Darrel Jovanco "Tazz" Wijaya
Ferdyansyah "Ferxiic" Kamaruddin
Muhammad Nur "Cr1te" Efandy
MPL ID Season 10 will start on August 12. Follow ONE Esports on Facebook for more Mobile Legends: Bang Bang and MPL updates.
READ MORE: SIBOL reveal official Mobile Legends lineup for IESF's 14th WE Championship