There's a reason why Duane "Kelra" Pillas is called the Filipino Savage. The 17-year-old is one of the best in the gold lane, becoming the center piece for Smart Omega's success in local and international tournaments.
During Mobile Legends: Bang Bang Southeast Asia Cup 2022 (MSC 2022), he was the only player to get a Savage in the tournament using his signature hero, Beatrix. This was his third Savage since he joined the league in season seven. Despite Smart Omega finishing third in the tournament, there's no doubt that the Filipino Savage's mechanical prowess and macro skills are something that every team wants in their roster—even from overseas.
Billy "Z4pnu" Alfonso's revealed in a vlog that an unnamed Indonesian team offered Kelra a six-digit salary to compete overseas.
---
---
Z4pnu talks about the Indonesian team that wants to recruit Kelra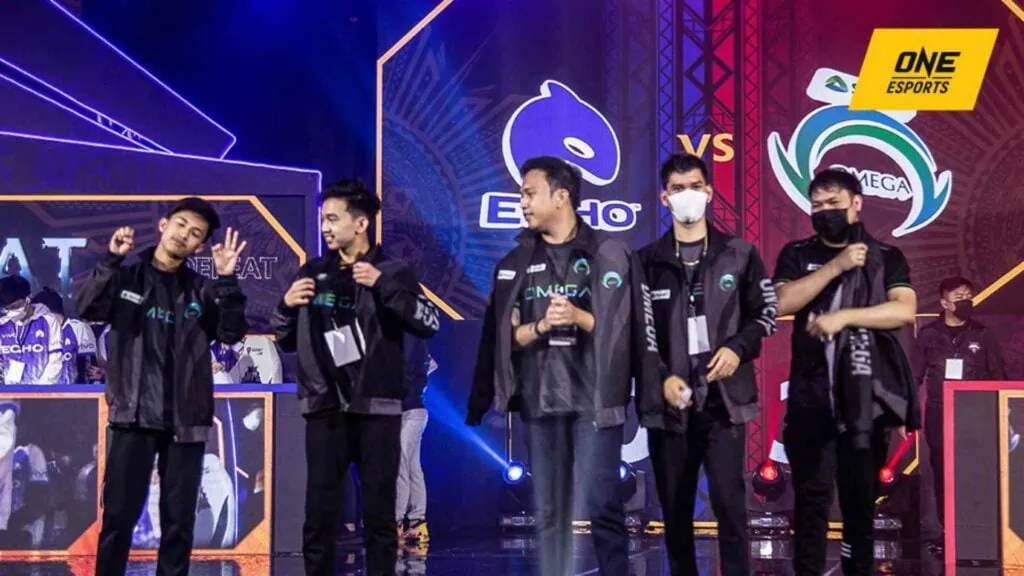 The vlog was posted on his YouTube page, where he talked about various topics such as the recent championship of his team, Z4 Esports, at the Juicy Legends 2022 Q2 tournament. After that, he immediately revealed the big news.
"Kelra is getting an offer from Indonesia," he said. "They want to buy him out, but I won't tell which team it is because I almost got fined the last time I mentioned a team."
Last year, Z4pnu said in his vlog that MPL ID powerhouse RRQ Hoshi wanted to sign Kelra for MPL ID Season 9. The deal obviously didn't push through after RRQ Hoshi announced its final roster before the season started without any signs of the Filipino Savage.
---
---
Kelra was offered a six-digit salary to play overseas, which he mentioned was a lot bigger compared to the usual pay for MLBB esports players here in the Philippines, according to Z4pnu.
"He will still have the final say on that, we're just here to guide [him]."
After RSG PH's dominant grand final performance at the MSC 2022, The Philippines now has won seven international championships in the game. This includes the last two M series where Bren Esports and Blacklist International claimed the trophy at M2 and M3, respectively. Indonesia comes in second at five, including three MPL Invitational trophies.
Check out ONE Esports' Facebook page for more Mobile Legends: Bang Bang updates.
READ MORE: Exclusive: RSG PH's Light believes Franco is the strongest tank in Mobile Legends right now