Allen "Baloyskie" Baloy and Marky "Markyyyyy" Carpaccio will not be part of ONIC PH for Mobile Legends: Bang Bang Professional League Philippines Season 10 (MPL PH Season 10), the organization announced on their Facebook page yesterday.
The organization posted separate messages to both players, thanking them for their service.
This comes after ONIC PH announced their plans to rebuild for next season, with the release of Kairi "Kairi" Rayosdelsol, Mico "Micophobia" Quitlong, Paul "Beemo" Sergio, and head coach Denver "Coach Yeb" Miranda.
---
---
Baloyskie and Markyyyyy were essential to ONIC PH's success in MPL PH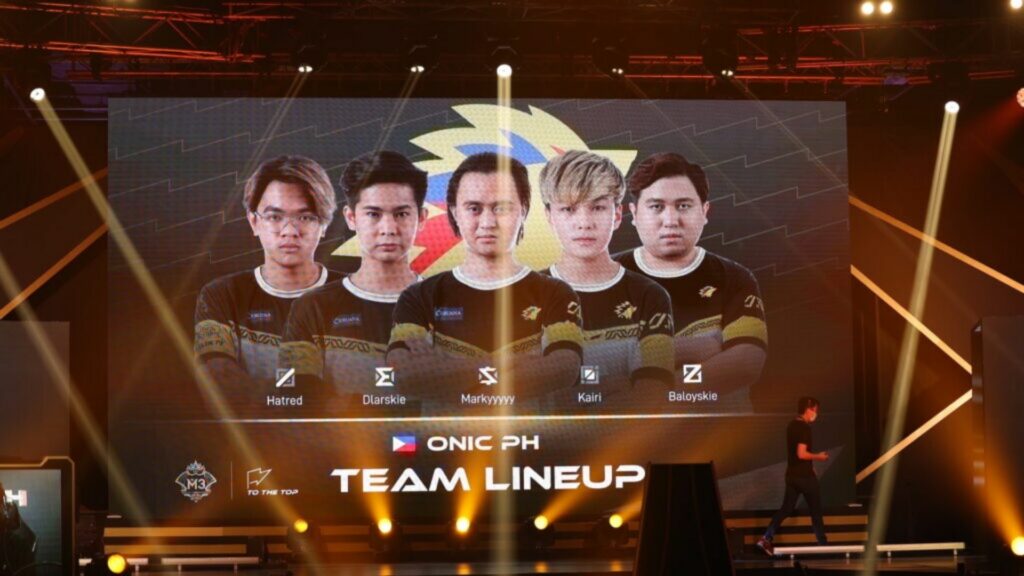 "He's not just our in-game captain, but he also leads the team by example through sharing real-life advice drawn from his experience," ONIC PH wrote to Baloyskie. "More than a captain, he takes care of all of us like a real older brother."
Markyyyyy received a similar message from ONIC PH, thanking him for always putting a smile on everyone's faces.
"Despite all the changes and struggles we have gone through as a team, you can always count on Marky to say 'Kaya natin 'to' and do his best to cheer us up," they wrote.
Both Markyyyyy and Baloyskie are integral parts of the squad. In his season debut and return to ONIC PH, Baloyskie led the team to a second-place finish at MPL PH Season 8, securing an M3 World Championship slot.
At the world championship, they swept the upper bracket playoffs before succumbing to fellow MPL PH team Blacklist International in the grand final. The ninth season was disappointing for the yellow hedgehog squad as they placed fourth, failing to secure a slot at the Mobile Legends: Bang Bang Southeast Asia Cup 2022 (MSC 2022).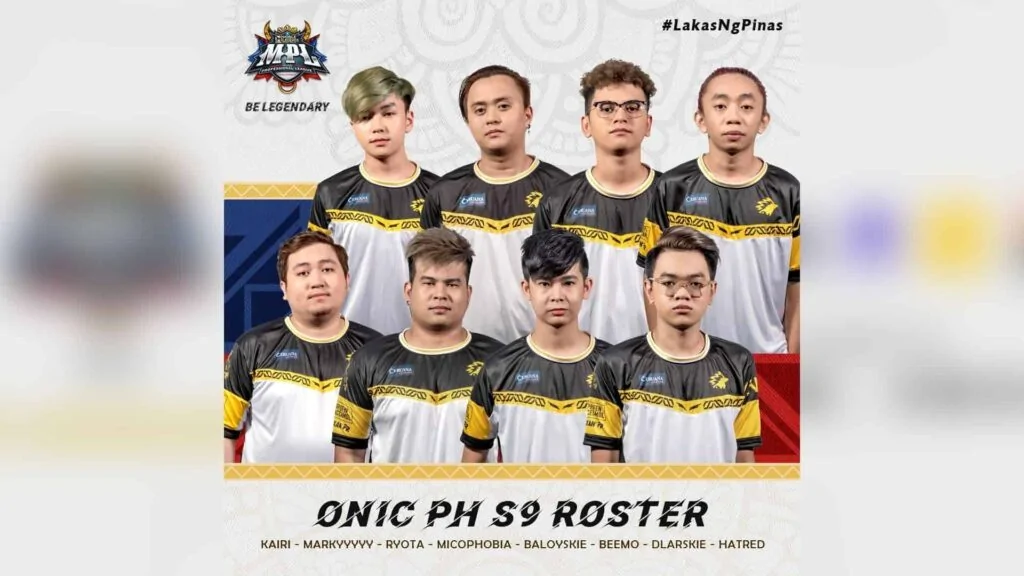 Baloyskie was top two in assists that season, with 7.67 assists per game. He is also leading in league assists so far with 353.
With five of the original M3 World Championship roster gone, only Gerald "Dlarskie" Trinchera, Nowee "Ryota" Cabailo, and Jaylord "Hatred" Gonzales are remaining on the official roster.
There are still no official announcements yet on where Baloyskie and Markyyyy will play next season.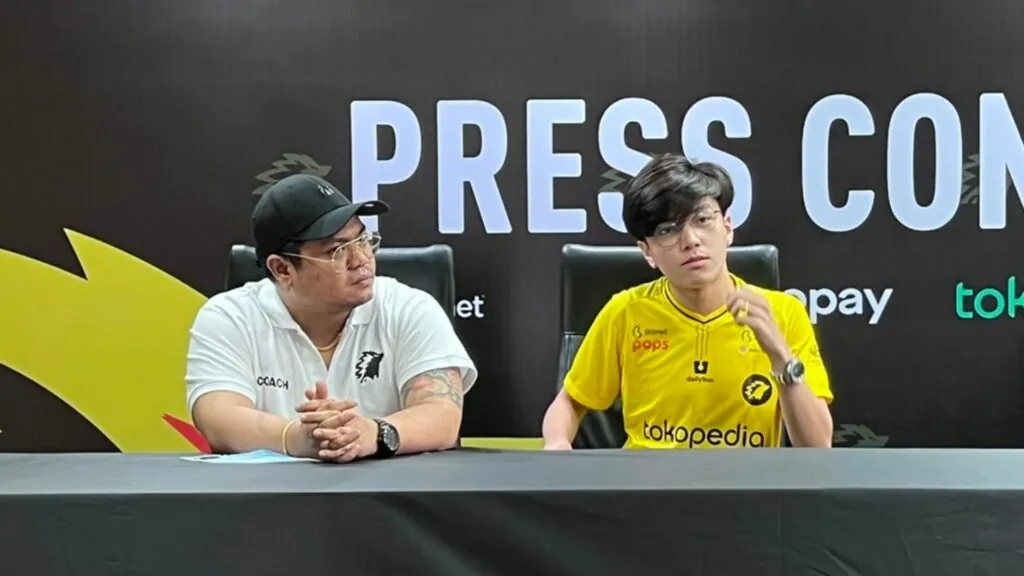 ONIC Esports, the sister team of ONIC PH, also announced yesterday, July 4, that they have acquired Kairi, the first Filipino import in MPL Indonesia. Coach Yeb will also join the Indonesian squad as one of their coaching staff for MPL ID Season 10.
Check out ONE Esports' Facebook page for more Mobile Legends: Bang Bang updates.
READ MORE: Exclusive: How ONIC Esports' Vior fights online toxicity and haters with kindness