It's ONIC time!
ONIC PH is the first team to reach the Mobile Legends M3 World Championship grand final after a dominating performance against North America's BTK whom they swept 3-0.
ONIC PH's flawless upper bracket run at the Mobile Legends M3 World Championship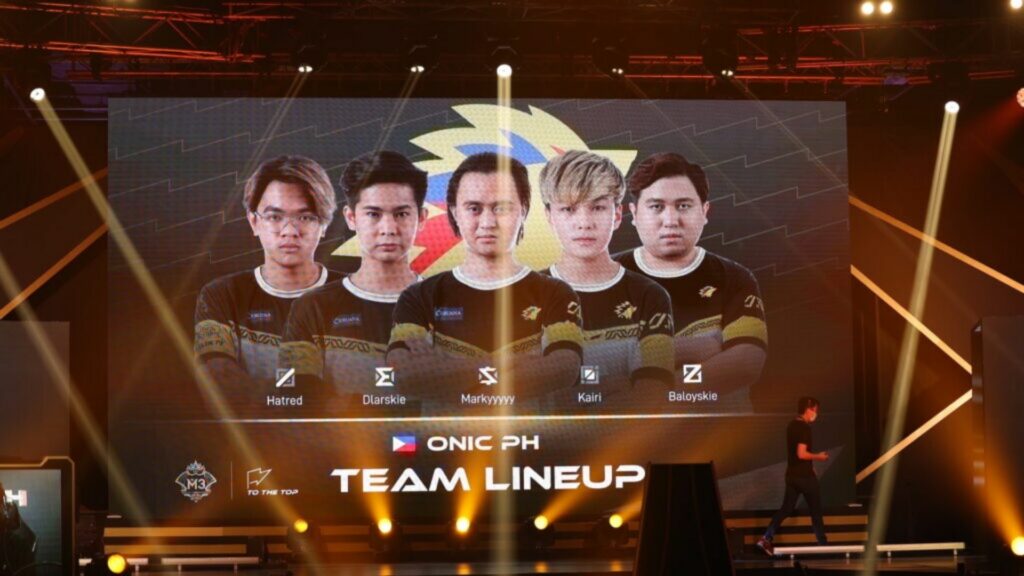 The yellow hedgehog squad didn't drop a single game in the upper bracket, winning flawlessly against Singapore's RSG SG, Indonesia's RRQ Hoshi, and eventually BTK to qualify for the grand final.
It was evenly matched in the first game against BTK. However, Allen "Baloyskie" Baloy's signature Natalia put in the extra work and snowballed. In the end, ONIC PH ended the game with a 17-5 kill score in just 15 minutes.
BTK managed to secure their comfort picks of Lolita, Esmeralda, and Roger in the second game. It still wasn't enough as Baloyskie and the rest of the squad exerted pressure all throughout the game.
After a lopsided early to mid game, ONIC PH eventually finished the game at the 18-minute mark with a 14-6 kill score.
It was a similar story in the third and final game as ONIC PH rode on momentum to sweep the North American squad. Despite BTK getting their comfort picks again and finally banning ONIC PH's Natalia and Chou, ONIC PH ended the showdown at the 22-minute mark.
---
---
Baloyskie talks about BTK and the chance to face Blacklist International at the grand final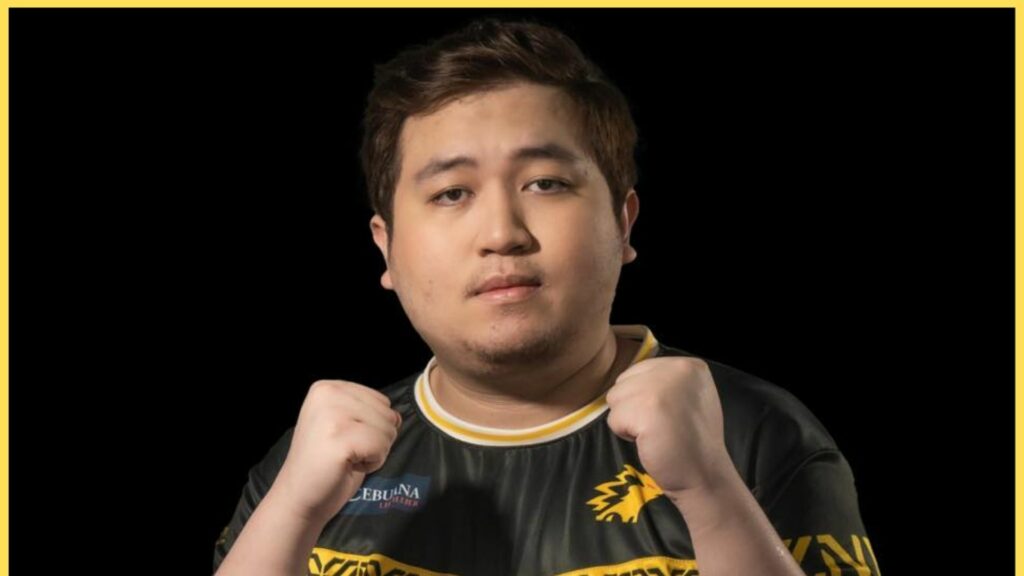 In the post-game interview, Baloyskie said ONIC PH's doubters motivated him and the team to play better in the playoffs.
"[BTK] was underestimating us. For me, here in the M3 World Championship, you should never underestimate anyone," he said. "They just ignited our flame,"
He also talked about the idea of facing Blacklist International in the grand final.
"I really want to face Blacklist International. It's always my dream to have a PH versus PH matchup at the world championship," he added.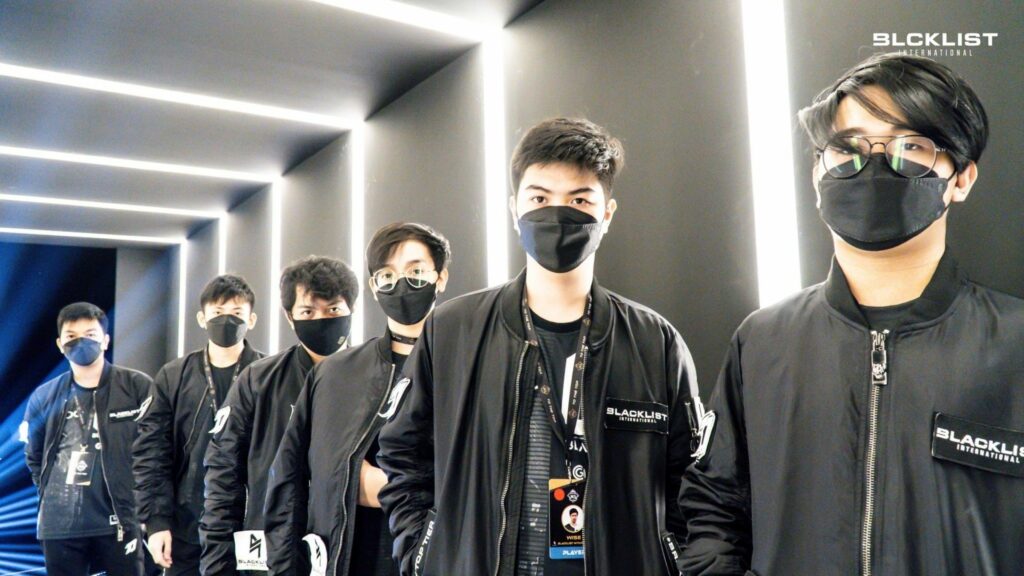 With the win, ONIC PH will face either Blacklist International, EVOS SG, or BTK in the grand final tomorrow, December 19, at 5:05 p.m. GMT+8.
Witness the final leg of the M3 World Championship live on Mobile Legends: Bang Bang's official Facebook page and YouTube channel.
READ MORE: The best build for Beatrix, based on OHEB's strong performance at M3