Chang'e, one of the strongest mages right now in Mobile Legends: Bang Bang, is a victim of the nerf hammer thanks to latest MLBB patch 1.5.84 which went live on the advanced server.
In the latest advanced server patch notes, Moonton decided to nerf two of her damaging abilities. Although it's not that much of a decrease, playing Chang'e will definitely feel clunky in the latter stages of the game.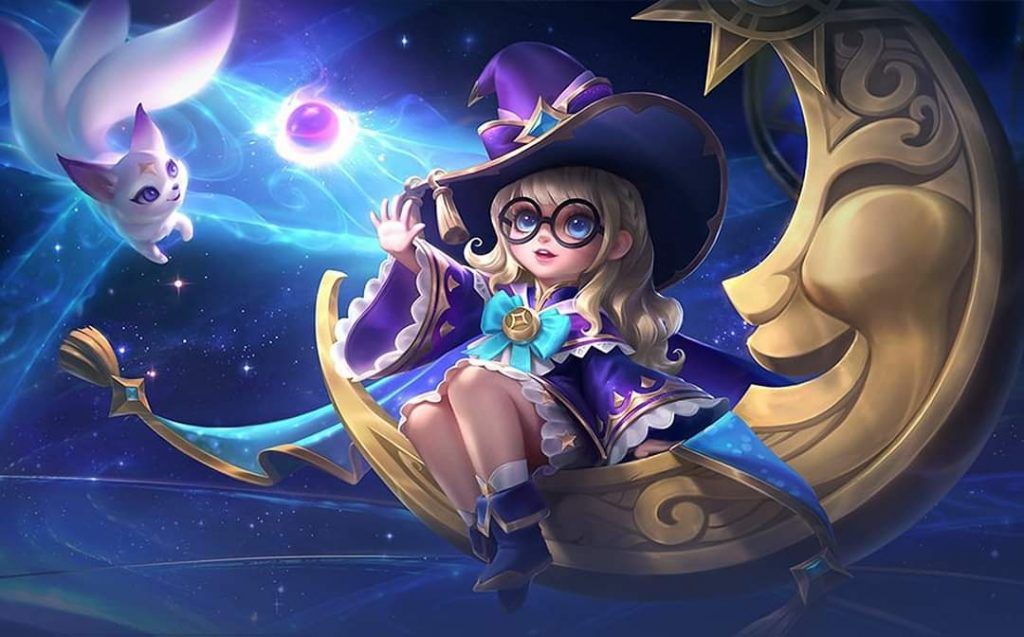 What are the changes to Chang'e in MLBB patch 1.5.84?
First skill – Starmoon Shockwave
Base damage decreased from 300-500 to 300-450
Ultimate – Meteor Shower
Movement speed boost decreased from 20% to 10%
---
---
How will the MLBB patch 1.5.84 affect her playstyle?
Chang'e is one of those mage heroes that can easily kill you if you misposition. Her ultimate, Meteor Shower, deals a ton of damage, and can burst down almost any hero that gets hit for its full duration.
She is also a pain to deal with in the late game, as Starmoon Shockwave and Meteor Shower are considered very strong abilities, especially when your team is on the defensive end.
Bren Esports' Ribo demonstrated Chang'e's strengths when Bren Esports' Ribo used her against Blacklist International in the regular season. This was the only time the MPL PH Season 7 champions lost a series this season, and Ribo's Chang'e was considered to be the reason behind the comeback victory.
Naturally, it's a different environment in ranked games. Will these MLBB patch 1.5.84 nerfs greatly affect her? Most probably.
Even though she is pretty much the same in the early game, the decreased movement speed from Meteor Shower, and lowered base damage of Starmoon Shockwave will definitely be felt once you hit the level cap.
Check out the rest of the advanced server patch notes on Mobile Legends: Bang Bang official Facebook page.
READ MORE: You could be the next Aura PH or Bren Esports MLBB superstar