SIBOL's Mobile Legends: Bang Bang squad is one series away from qualifying in the grand final of the International Esports Federation's 14th World Esports Championship 2022 (IESF 2022).
This comes after the team, composed of the main five of Blacklist International's Season 10 squad and two substitute players from amateur team MHRLK Esports, fought their way through the lower bracket against Argentina and Malaysia to book themselves a slot in the lower bracket final.
While the competition is tough, SIBOL's MLBB head coach Kristofer "BON CHAN" Ricaplaza is confident about the team's chances of winning gold, especially after resolving one of the biggest issues facing them in the first half of the tournament.
---
---
SIBOL coach BON CHAN on how they overcame a massive hurdle in the first half of IESF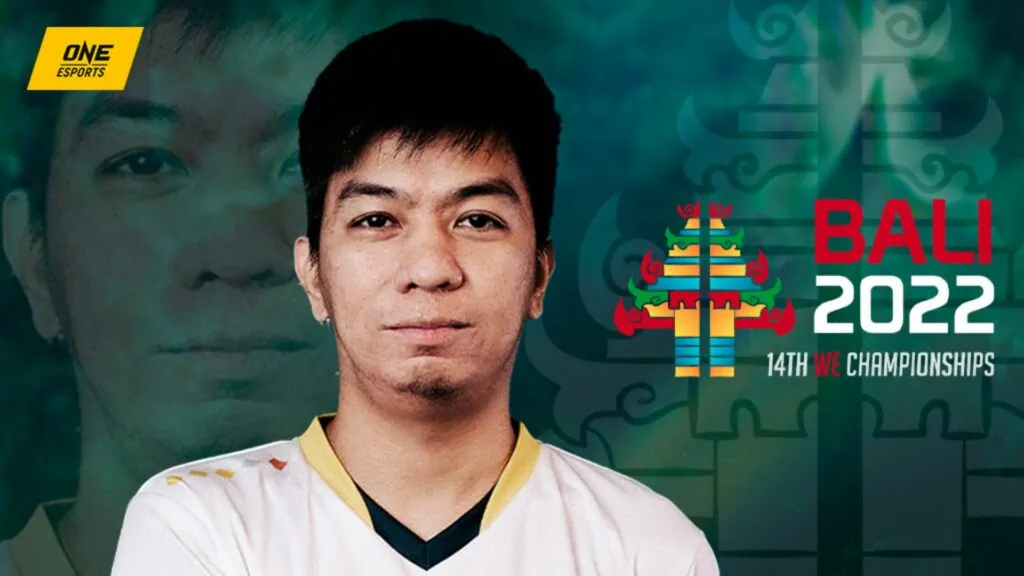 In an interview with ONE Esports Philippines, the three-time MPL champion said the team had to compete with a device completely different from what they usually play with.
This led to problems when they went up against Indonesia in the first round, where they eventually lost in the best-of-three showdown.
"The mechanical skills of the players are reduced by 40 percent because the device is indeed very different," he said. "Those used in tournaments are heavier while we usually use lighter ones, and the length, width, and frame rate are different too."
"This is like what happened to Stephen Curry (in the NBA)," he added. "There was one game where the height of the basketball hoop changed and that small change made a big impact, and he noticed it right away."
The problem was short-lived, however, as they found a way to borrow mobile phones from the community after BON CHAN appealed to them for help in a Facebook post.
After consecutive 2-0 sweeps against Argentina and Malaysia to secure the lower bracket final slot and bronze medal, BON CHAN posted again, this time thanking fans for helping them secure the new devices.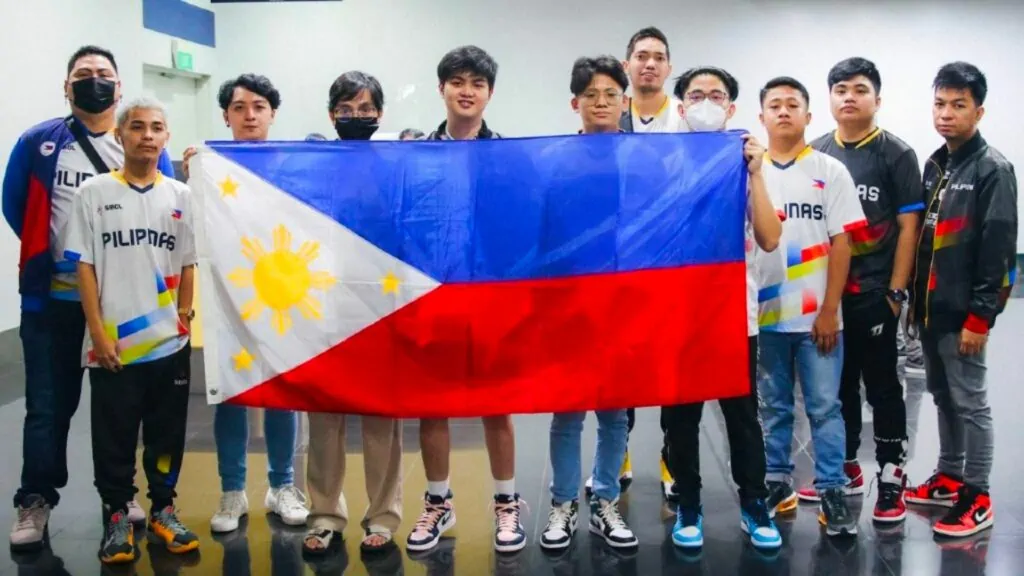 The winner between the Philippines and Cambodia in the lower bracket will face the host country Indonesia in the grand final. For coach BON CHAN, he likes their chances better this time around.
"We are confident that we will win because the data of never losing to the same team twice still holds up today," he said.
Catch BON CHAN and the rest of the SIBOL squad as they face off against Cambodia in the lower bracket final on December 10. Follow ONE Esports on Facebook for more MLBB esports news and updates.
READ MORE: Exclusive: MLBB pro Lusty has his top 5 anime list literally tattooed on his body