If there's one pro League of Legends player who is synonymous with piano playing, it is Kang "TheShy" Seung-lok.
He's so open about his passion for piano and so good at it that he was featured playing the instrument in the 2021 LPL Spring anime-themed opening.
Besides uploading solo queue videos showcasing his wide range of unconventional top lane champions on his personal YouTube channel, he also shares videos showing his life beyond the Rift, which includes playing the piano.
In an exclusive interview with ONE Esports, the Worlds 2018 champion reveals how he developed an interest in music, what kind of pieces he enjoys playing, and the second instrument he's starting to invest time into.
---
---
TheShy reveals how he got into piano playing and why he maintains this hobby alongside his esports career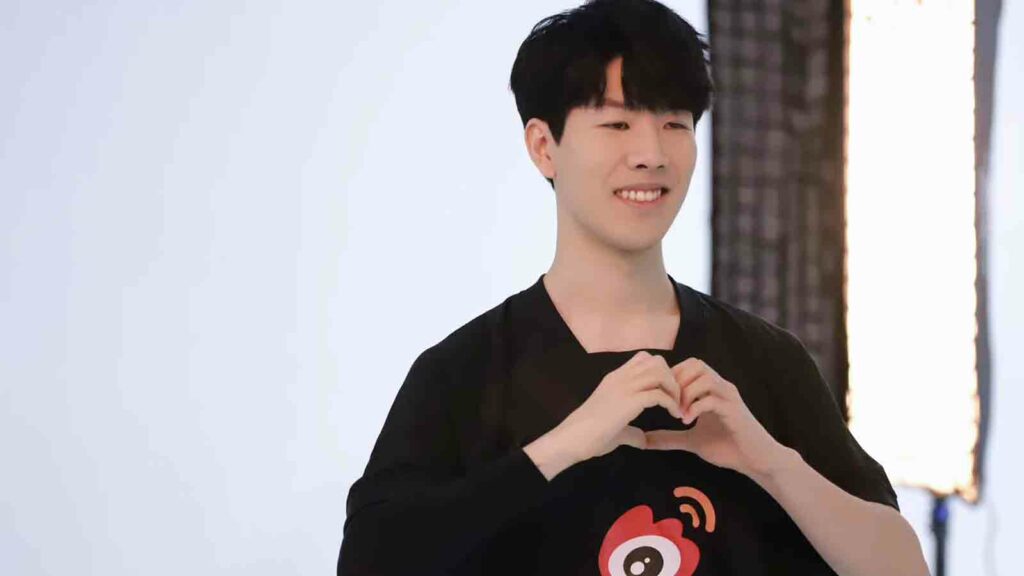 Learning to play the piano at a young age is quite common in South Korea, according to TheShy, who tried it out for one to two years.
Before graduating from middle school, he stopped playing for a while before picking it up again later for another two to three years. Since then, he plays it more on a casual basis.
"When I play the piano, there's this weird satisfaction," he told ONE Esports, explaining why he continued to pursue this hobby throughout the years. "The sound the piano makes is very good as well."
In terms of the type of pieces he plays, he'll search for songs on YouTube with a friend and pick out "what's cool." Other types of music that pique his interest include original soundtracks, from Studio Ghibli's Spirited Away anime film to classical pieces and video game music.
While he does not have any formal certification in piano, he would consider going down this route in the future because he desires to pursue an instrument after retiring from esports.
---
---
After five years with Invictus Gaming playing alongside Song "Rookie" Eui-jin, he joined Weibo Gaming in 2022. They finished 5th-6th place in Spring, and 7th-8th place in Summer, and unfortunately failed to qualify for Worlds.
Now that it's the offseason, he has time to go to the gym with one of his best friends back in Korea, where he'll cook daily and do things he's not able to during the regular season. Living abroad in China, he couldn't bring his piano over, so he picked up the guitar and started to learn this new instrument.
"In China, I'm learning by myself, but in Korea when I had two or three weeks of vacation, I went to the guitar academy to learn from my teacher," TheShy shared.
Read more exclusive interviews about why he and Rookie did not end up on the same team this year, his thoughts on solo queue and livestreaming, and how he manages esports injuries here.
---
Follow ONE Esports on Twitter for more League of Legends interviews, news, and more.
READ MORE: Ranking all World Championship skins in League of Legends