After treating an arm injury in South Korea and facing Visa delays, Kang "TheShy" Seung-lok finally rejoined Invictus Gaming in Week 5 of China's League of Legends Pro League (LPL) Summer Split 2021.
Unfortunately for the 2018 World Champions, it was too late to turn the season around. Invictus Gaming struggled throughout, with temporary moments of brilliance when they swept FunPlus Phoenix and Top Esports 2-0, to finish in 13th place (6-10) out of 17 teams.
Besides opening his very own Korean restaurant in Shanghai, star mid laner Song "Rookie" Eui-jin has also been streaming League of Legends ranked games in the off season.
---
---
Invictus Gaming's Rookie reflects on TheShy as a top laner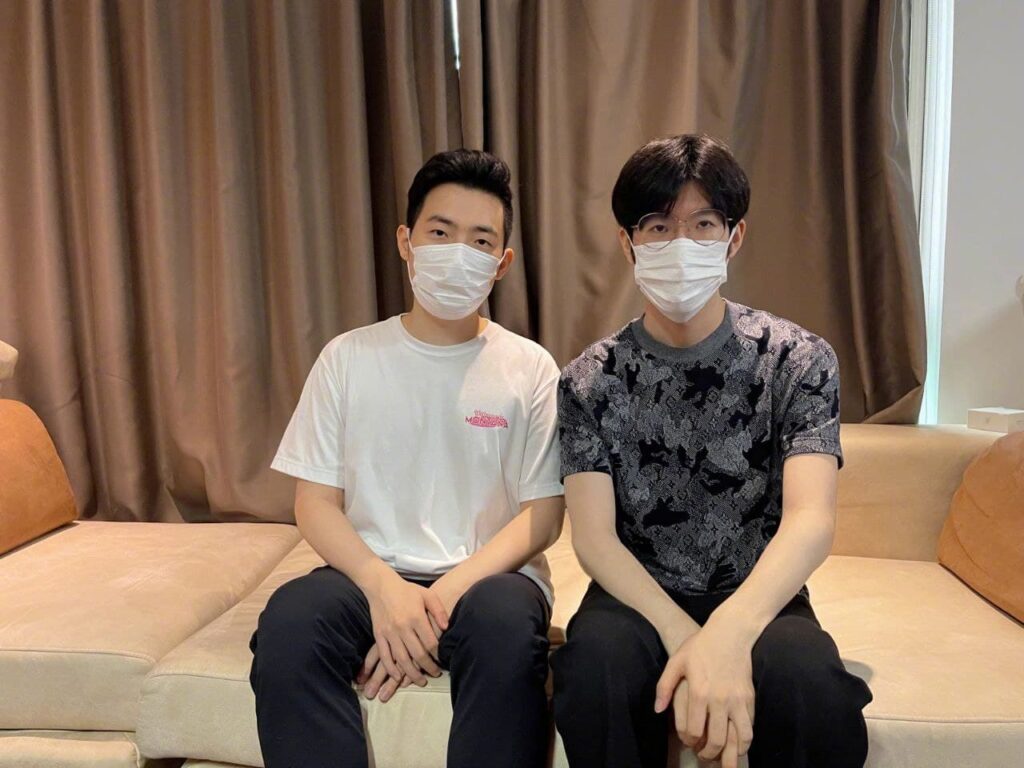 During a ranked game on livestream, Rookie was filled into top lane, which prompted him to speak about the role.
"If I play too much top lane, it's not good. My mental will plummet," he said. "In solo queue, a lot of top laners rage easily and quarrel with the jungler."
When viewers asked about TheShy, he continued, "TheShy is still good. He has a lot of guts, but I still think he's not bad. Though sometimes he's too aggressive, and it surprises me. Is he INTing (intentionally feeding)?"
Fans eagerly continued to probe the mid laner about his top lane teammate, in which Rookie responded, "His strength is that he's got guts. I feel that every team needs at least one player like that…. that's what I think anyway."
Watch the clip of Rookie speaking about TheShy on stream here.
READ MORE: LPL star Rookie opens Korean restaurant in China and personally serves customers