If you are one of the millions who have seen One Piece Film Red in theaters this week, then congratulations — you just helped make history!
The movie has impressively tripled its initial JP¥2.25B opening weekend record within 10 days since its premiere on August 6. One Piece Film Red now holds the record for the biggest One Piece film opening, currently the number one movie in Japan.
A few days after setting the record, the film has reached another milestone as the highest-grossing film in the One Piece franchise.
One Piece Film Red hits JP¥7B mark in just 10 days, surpasses One Piece Film Z's record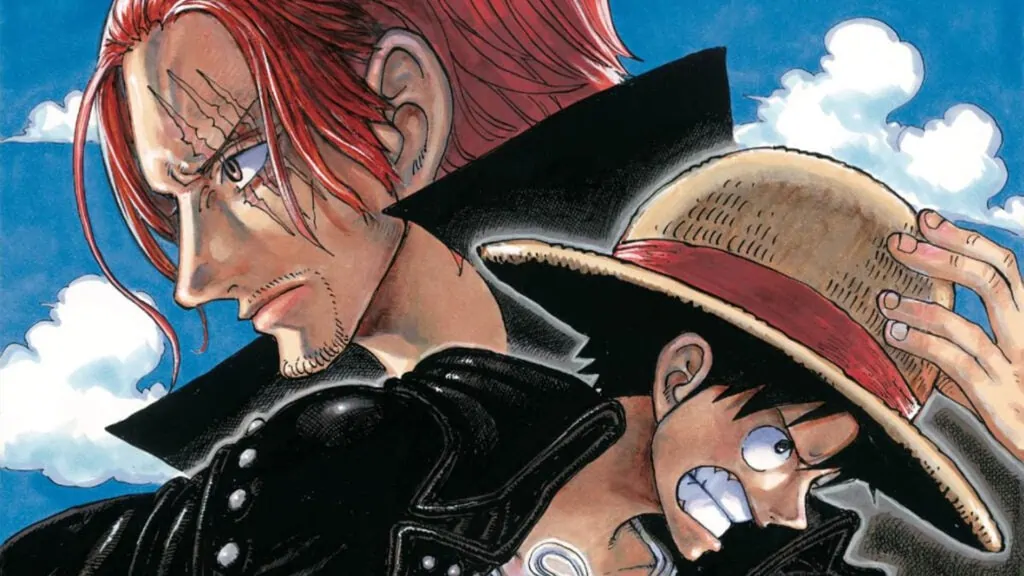 Tori Animation has officially confirmed that its newest movie, One Piece Film Red, has exceeded JP¥7 billion in total box office revenue in Japan. The movie now has five million views since its premiere.
With its current revenue, One Piece Film Red is now the highest-grossing film in the One Piece franchise.
Highest-grossing One Piece movies
| | | |
| --- | --- | --- |
| MOVIE | REVENUE | RELEASE DATE |
| One Piece Film: Red | JP¥7 billion | 2022 |
| One Piece Film: Z | JP¥6.87 billion | 2012 |
| One Piece STAMPEDE | JP¥5.55 billion | 2019 |
| One Piece Film: GOLD | JP¥5.18 billion | 2016 |
One Piece Film: Z took three weeks to reach the five billion yen mark, while One Piece Film Red took only eight days to hit the same milestone, according to Toei Animation's tweet.
---
---
Red was released in 376 theaters across Japan on August 6, where it grossed JP¥2.25 billion with 1.57 million tickets sold during its opening weekend.
It is now the second anime movie with the biggest opening in Japanese cinema history, just behind Demon Slayer: Kimetsu no Yaiba – The Movie: Mugen Train with JP¥3 billion. This One Piece movie also broke Jujutsu Kaisen 0's opening record at JP¥1.6 billion.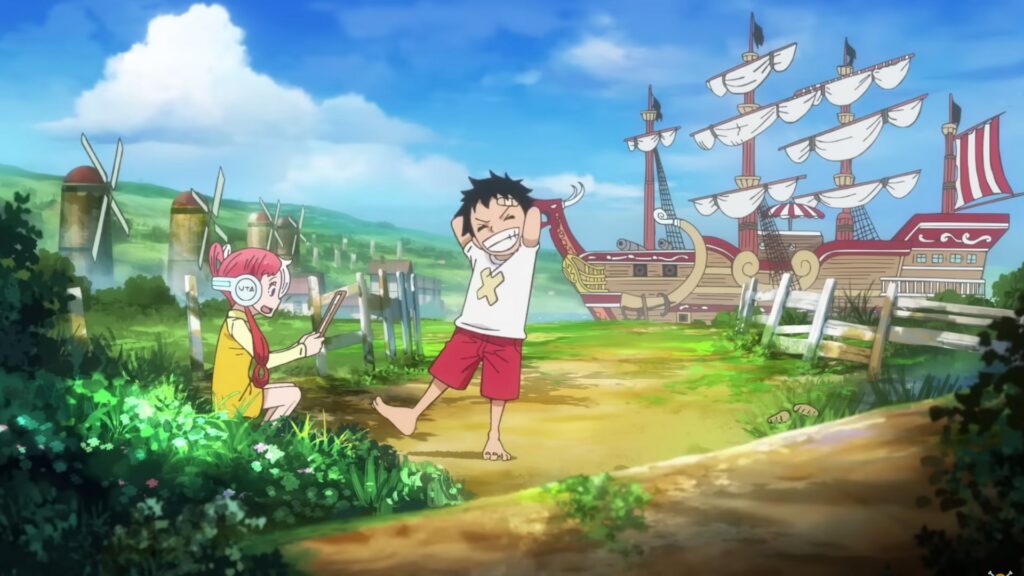 To promote the film, the One Piece anime series will release two spin-off episodes premiering on August 14 and August 21. These special episodes will discuss the past when Shanks and Uta were still around Luffy's Foosha Village and explore the Straw Hat Pirates' journey to the musical island where Uta performed. The series' main characters, Nami and Zoro, will also appear in these episodes to reveal more about their childhood.
One Piece Film Red is the 15th movie in the anime franchise. Unlike the previous One Piece movies, this time around, mangaka and creator Eiichiro Oda was heavily involved in the production of the film as a general producer and supervisor, just like his participation in Netflix's One Piece live-action series.
The movie focuses on Shanks, one of the Four Emperors and Luffy's childhood hero. Aside from the red-haired pirate, the film debuts the mysterious character named Uta, a singer who wants Luffy to quit being a pirate.
Catch One Piece Film Red, now showing in theaters in Japan nationwide, and soon, in other parts of the globe.
---
Follow ONE Esports on Facebook for more anime news.
READ MORE: Did Doflamingo escape prison? One Piece creator Eiichiro Oda drops clues