This is ONE Esports' third article in an exclusive interview series with ShowMaker. Read about his learning style and how he approaches patches in our first article, and how he deals with losses and celebrates victory in our second article.
DWG KIA's Heo "ShowMaker" Su looks almost like a totally different person when he's competing at LoL Park compared to his livestreams.
On stage, he usually wears a serious expression, conducting himself in a calm and thoughtful manner. But on stream, he's high energy and very entertaining. Hyping up his own plays, he never fails to make viewers laugh.
"I can be loud sometimes, but I'd say I'm on the calm side most of the time," he explained to ONE Esports. "For streams, I deliberately jack up my energy."
Putting himself in the spotlight and communicating with fans during livestreams is part and parcel of being an esports pro, a career that has shaped ShowMaker in many different ways, he shares with ONE Esports in this exclusive interview.
---
---
How ShowMaker's esports career changed him as a person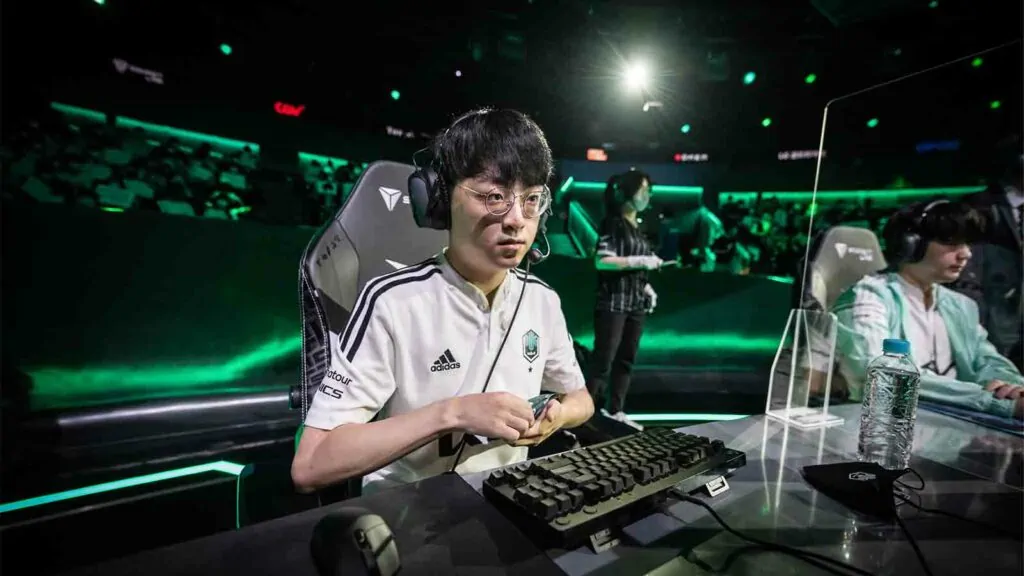 Since scrims take up the bulk of his day, ShowMaker begins his solo queue grind in the evening and usually streams at night after dinner.
While streaming is "a lot of fun" for the DK star mid laner, he admits it uses up a lot of his energy, causing him to feel "a bit drained afterward."
When he needs a break, he'll sleep or watch dramas to recharge.
Day in, day out, this is ShowMaker's daily life, one that has led him to a trophy at Worlds 2020, and second place finishes at MSI 2021 and Worlds 2021. He was even animated and featured in Riot Games' Burn It All Down Worlds 2021 music video, where he was portrayed analyzing his champion pool in slick, futuristic fashion.
ShowMaker isn't just someone who plays video games for a living anymore — he has become a role model, an esports idol, someone whom even K-pop stars like Sunmi is a fan of.
"I became conscious of it when I started getting recognized by more and more people wherever I went," he reflected.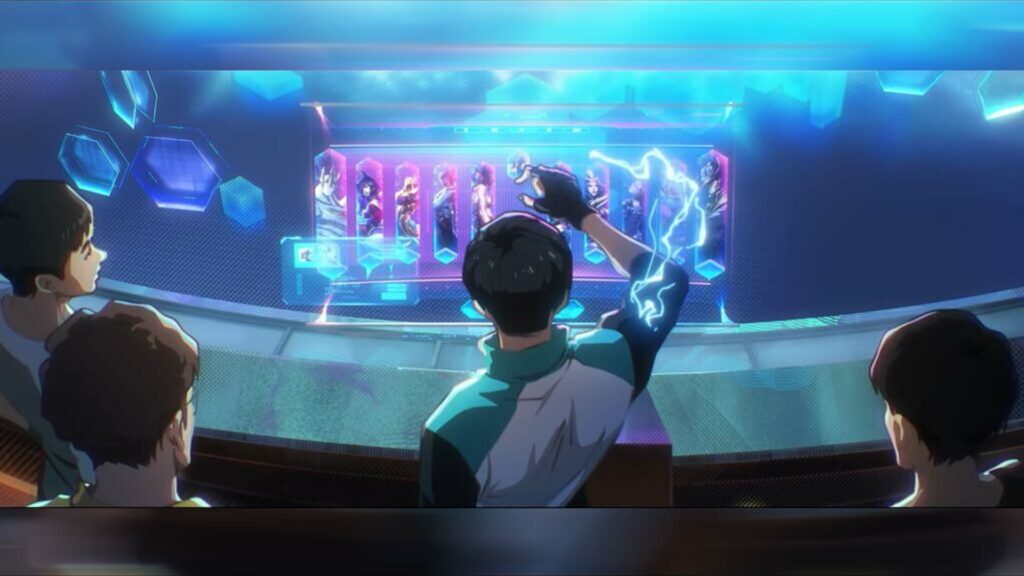 In fact, being an esports athlete has helped make him a better person."I think getting to meet lots of different people helped me become a more considerate person, and more thoughtful in conversations," ShowMaker said. "So I guess such experiences improved my personality."
Besides growing as an individual, he's also grown to become a better teammate. "Reliable, easy-to-approach, and quick to smile, if I may say so myself," said ShowMaker, when asked how he'd describe himself.
And it shows in his actions too. He believes that communicating with teammates during training is the most important thing when it comes to improving as a pro player.
Even though DWG KIA are locked in for the 2022 LCK Summer playoffs, and Jang "Nuguri" Ha-gwon is back, the team has had their fair share of struggles this season, evident in their current 10-7 match record.
Worlds 2022 qualification is still on the line as DWG KIA turn their eyes toward the Summoner's Cup once again.
---
Watch the LCK Summer Split 2022 on the official English and Korean Twitch LCK channels.
READ MORE: You won't believe what Gen.G Ruler did with Zeri's W ability