This article is part of "Pro Player Perspectives" an ongoing series of articles written by pro players, coaches, and esports talent.
Chawy is probably Singapore's most successful League of Legends professional player to date. He qualified for Worlds last year with Hong Kong Attitude (HKA) before moving to South America to coach Falkol in Spring.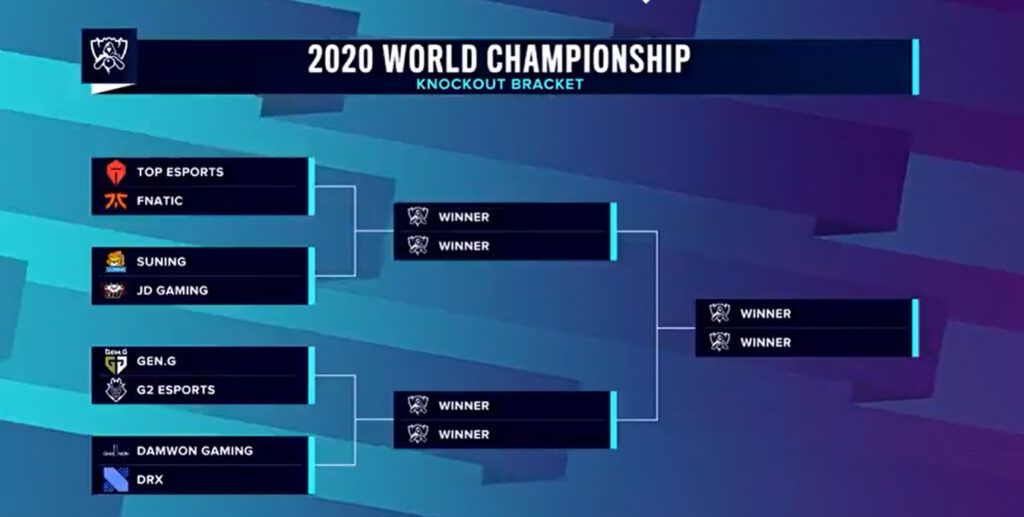 ---
DAMWON Gaming vs DRX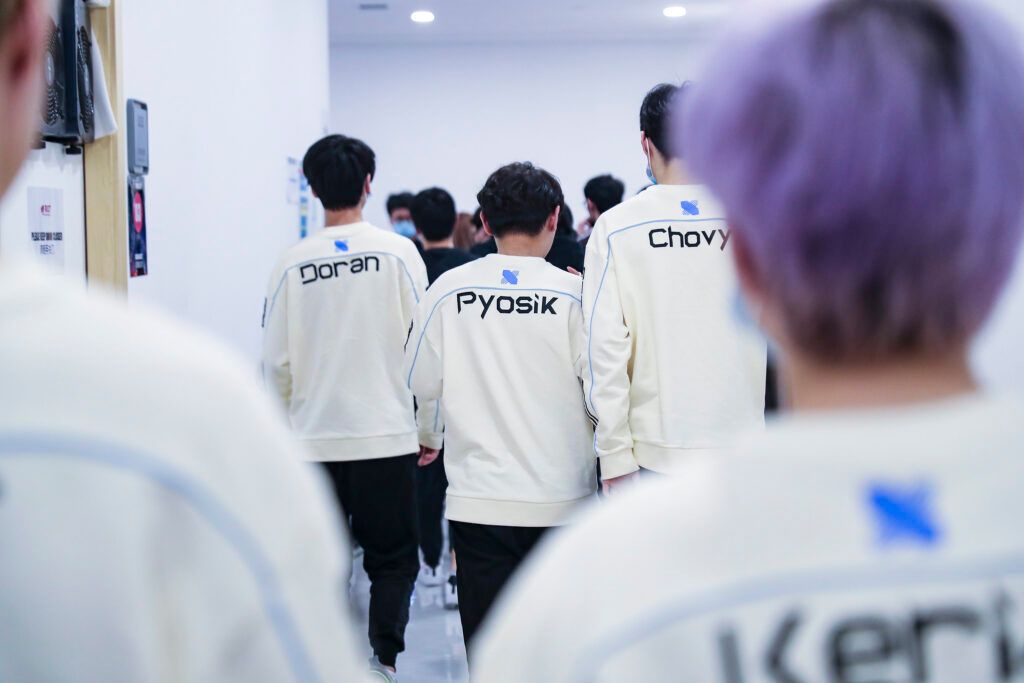 Being the 1st seed from LCK and going 3-0 against DRX in the LCK Summer Playoffs, its clear to say that DAMWON Gaming will take this win and proceed to the semifinal.
DAMWON has been consistent with their performance in the Worlds 2020 group stage, and I believe they will continue to show up.
My prediction: DAMWON Gaming 3 – 0 DRX
---
Suning vs JD Gaming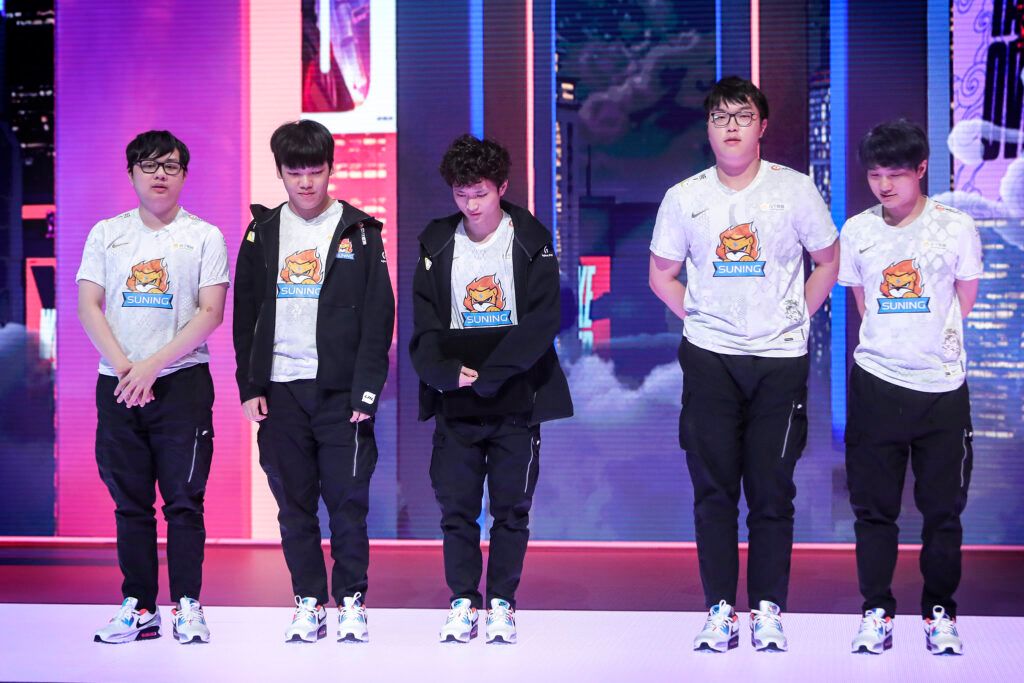 JD Gaming versus Suning should be an interesting match. JD Gaming has had convincing wins in the LPL against most teams, including Suning.
However, Suning has had a very good performance in the group stage, and was able to pull off multiple wins against Europe's best, G2 Esports.
JD Gaming is also known as the 'local king' as they perform really well against fellow LPL teams, but not as well against teams from other regions.
My prediction: JD Gaming 3 – 2 Suning
---
---
Top Esports vs Fnatic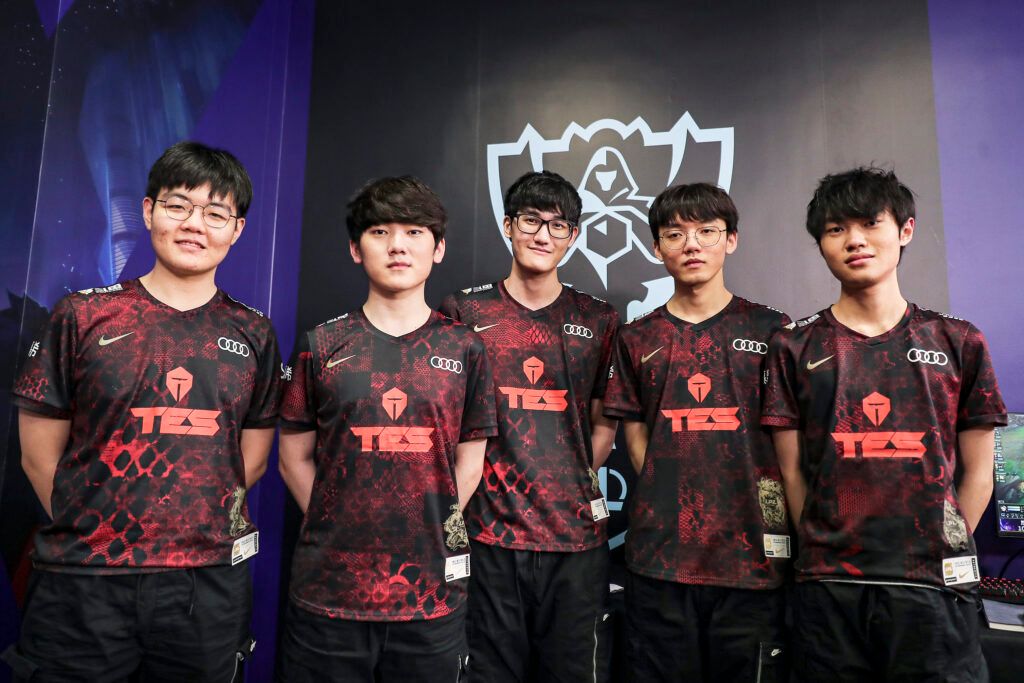 This is another interesting matchup. Top Esports are the tournament favorites, but a loss to FlyQuest leaves many questions unanswered.
Fnatic on the other hand, has showed up for many games, and makes its hard for fans not to cheer for them.
If this were a best-of-one, I would pick Fnatic, but since it's a best-of-five, I would go with TES.
My prediction: Top Esports 3 – 2 Fnatic
---
Gen.G vs G2 Esports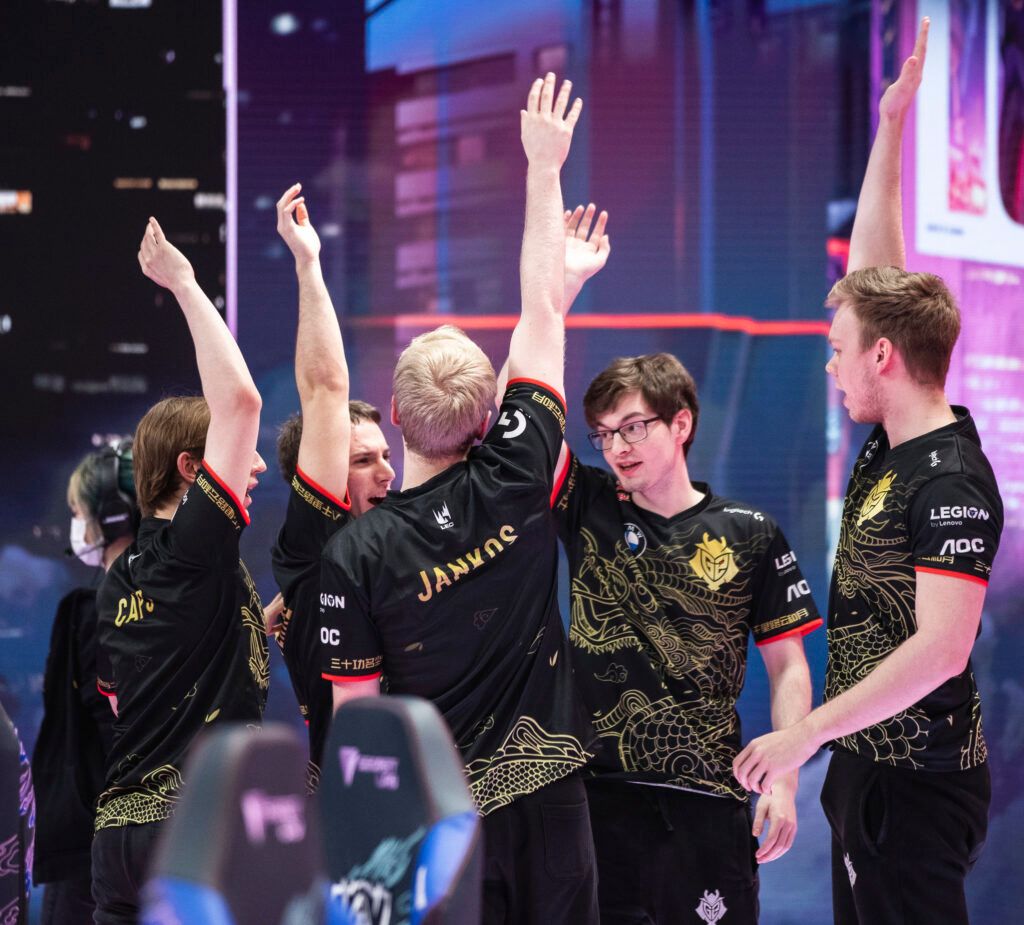 Gen.G had a better overall performance compared to G2 Esports in the group stage, but G2 being the 'Korean Killers' will have to live up to their name.
I believe G2 will win this, but with some struggle.
My prediction: G2 Esports 3 – 2 Gen.G
Catch the Worlds 2020 quarterfinals live starting 15 October at 6 p.m. (GMT+8).
READ MORE: Worlds 2020 Groups recap: LPL and LCK teams dominate