The League of Legends esports community is home to a variety of captivating personalities and icons, each with their own unique shine.
From players-turned-streamers offering a pro's perspective on official matches, to analysts providing valuable insights to help players improve their gameplay, there's no shortage of talented content creators.
Recognizing the value these creators bring to the scene, Riot Games introduced co-streaming for the first time at the Mid-Season Invitational (MSI 2023), providing fans with an alternative viewing experience.
Over 30 pre-approved MSI 2023 co-streamers from various regions and platforms have been given the chance to shine alongside the main broadcast. From the start of the tournament on May 2 until the finals on May 21, viewers will have the opportunity to hear from their favorite content creators online.
---
---
Full list of all MSI 2023 co-streamers and links to their channels
LCS
LEC
LCK
LPL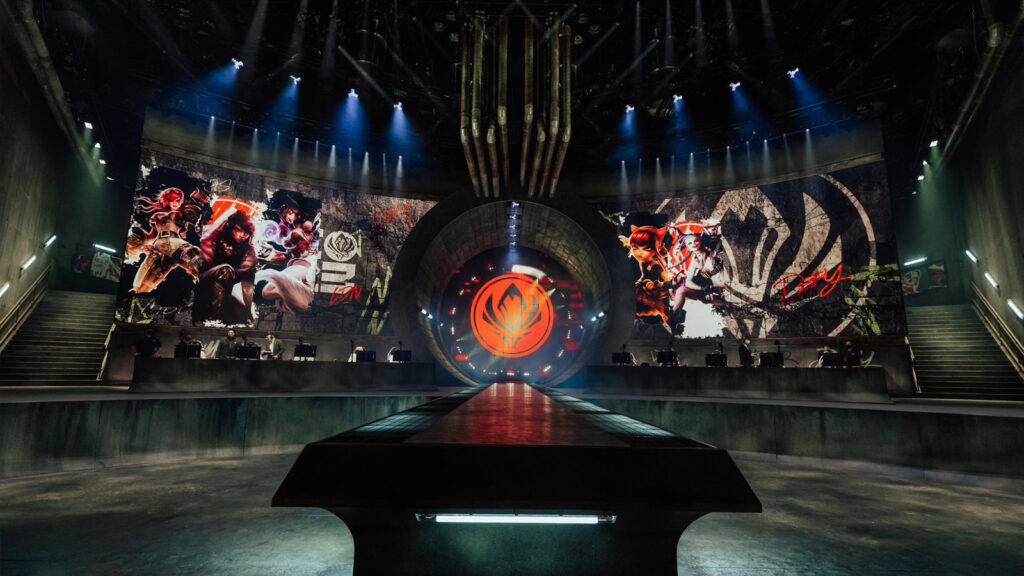 CBLOL
LLL
VCS
Fans can also catch the official English broadcast of MSI 2023 live on Riot Games' official channels on Twitch and YouTube.
READ MORE: Top 10 Twitch streamers: Most followers, games played, and where to watch