Riot Games' flagship video game title League of Legends has certainly captured the hearts of many, including celebrities. The newest member of the LoL celebrity club is Marvel's Shang-Chi actor Simu Liu.
Yes, lead Shang-Chi actor Simu Liu plays League of Legends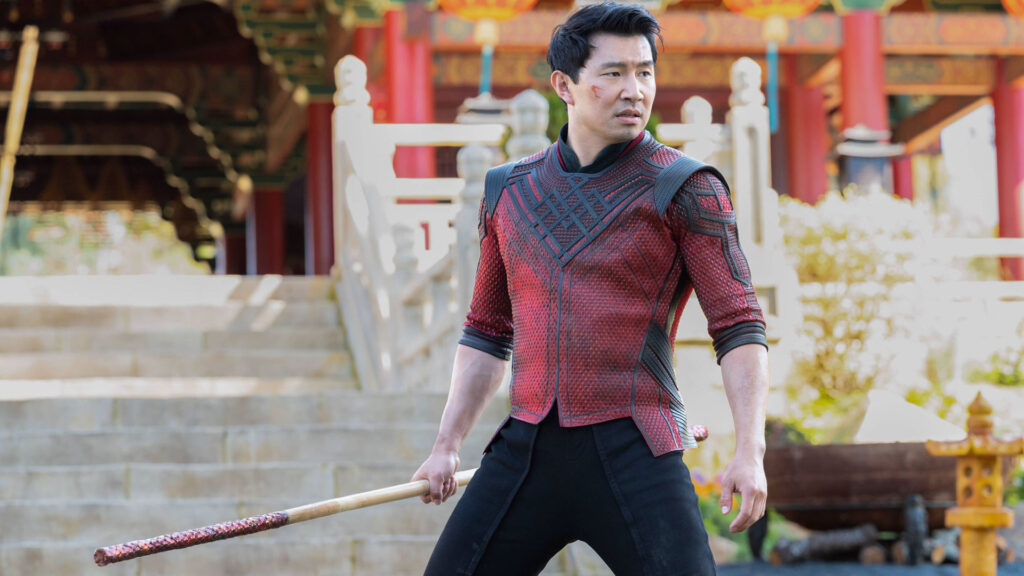 Marvel Studios' newest superhero actor Simu Liu has revealed that he is a huge fan of League of Legends. The Shang-Chi actor even tried to explain the game to his fellow Marvel star Angelina Jolie during Comic-Con 2019.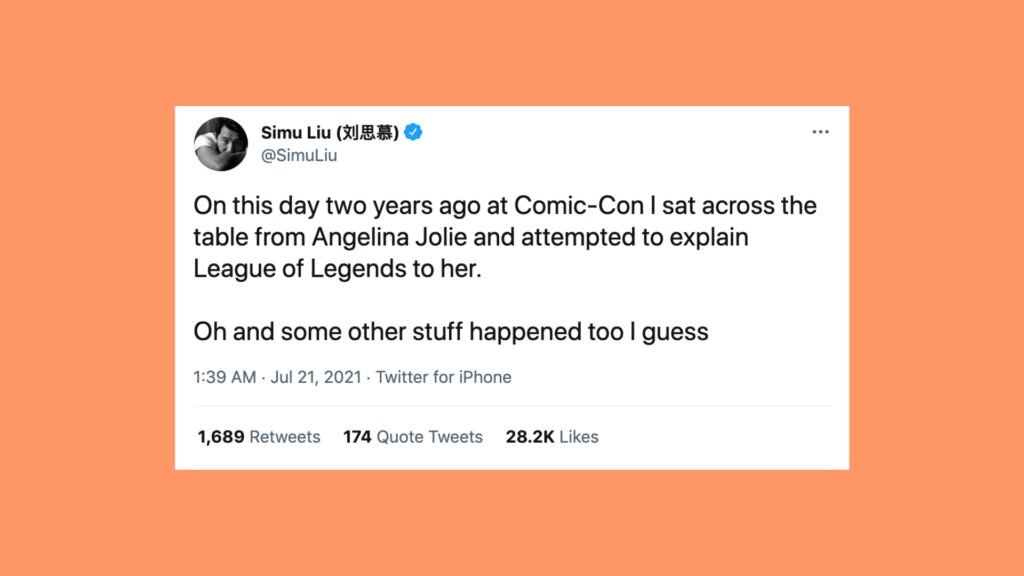 The fact that Liu made an attempt to summarize LoL in a few words just shows that he is very knowledgeable about the video game. Is he trying to convince the "Eternals" actress to sit down and play a few LoL matches with him?
Simu Liu's League of Legends tweet has been warmly received by the community. His anecdote even got the attention of the official League of Legends Twitter account as well renowned LCS teams like Team Liquid and Immortals.
---
---
What video games does Simu Liu play?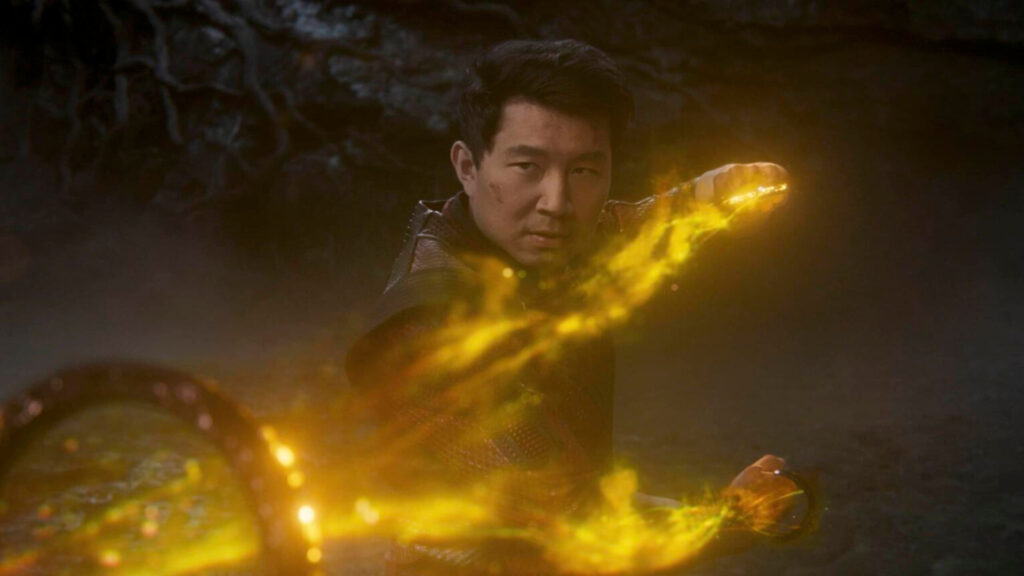 Simu Liu is actually a true blue gamer.
He plays numerous titles like Diablo 2, Mortal Kombat — where he mains Sub-Zero — Star Wars video games, and of course League of Legends.
His real-life gamer side very much reflects Jung Kim, a character he played in the hit Canadian television show, Kim's Convenience.
Catch more of Liu in his upcoming movie, "Shang-Chi and the Legend of the Ten Rings" scheduled for release on August 16.
READ MORE: The true identity of Thor's Fortnite nemesis NoobMaster69 has finally been revealed