As major LoL esports regions head into the Spring playoffs, the first league to begin its knockout run is Korea with the LCK Spring 2022 Playoffs.
After T1 broke their own previous 14-0 record by going 18-0 during the regular season, fans around the world are watching to see if the org can complete their run by lifting the LCK title for the first time since LCK Spring 2020.
Their closest challengers, Gen.G, are no longer encumbered by COVID-19, and will look to prove themselves worthy of the title with their full roster during the playoffs.
Here are our top teams in the LCK Spring 2022 Playoffs power rankings.
---
---
Top teams in LCK Spring 2022 Playoffs power rankings
1. T1 are the team to beat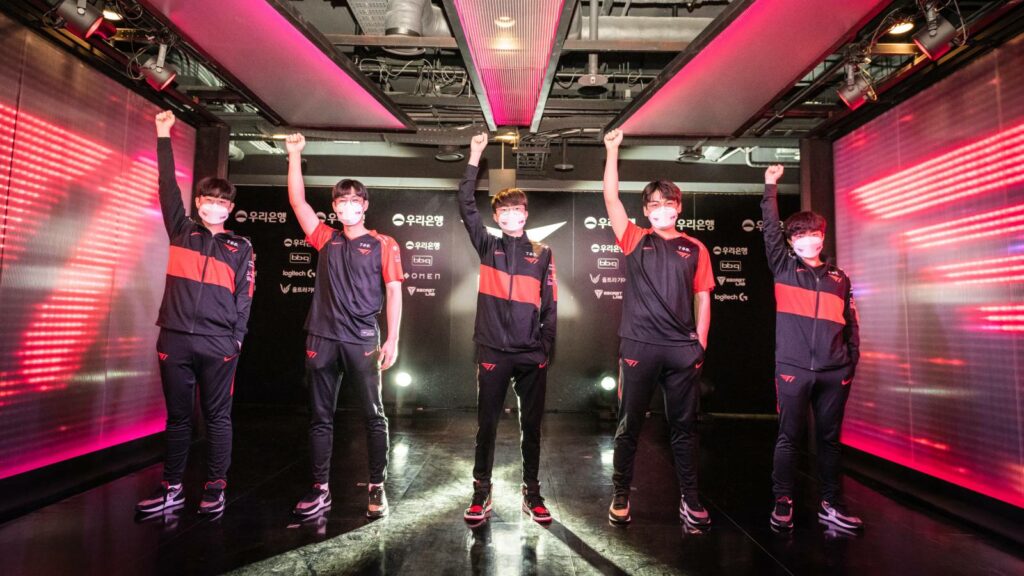 T1 enter the playoffs as the team to beat after a ridiculously dominant 18-0 record in the regular season. Everyone agrees that the T1 players are currently at the top of their game, for they took up four out of 5 LCK All-Pro team spots.
Ryu "Keria" Min-seok is the player to look out for when T1 next take to the Rift on March 26. The 20-year-old became the first-ever support pro player to win the LCK MVP award, and for good reason.
His playmaking on champions like Karma and Nautilus has won countless advantages for the team. His teammates have praised his macro ability too.
Wide champion pools make T1 difficult to ban out too. The roster is able to flex champions like Kai'Sa in multiple lanes. Even when seven marksmen bans were targeted at Lee "Gumayusi" Min-hyeong, he successfully pulled out a pocket Vayne pick.
As such, there's little chance of other LCK playoff teams beating them without unorthodox strategies.
---
2. Gen.G look forward to fielding their full roster for playoffs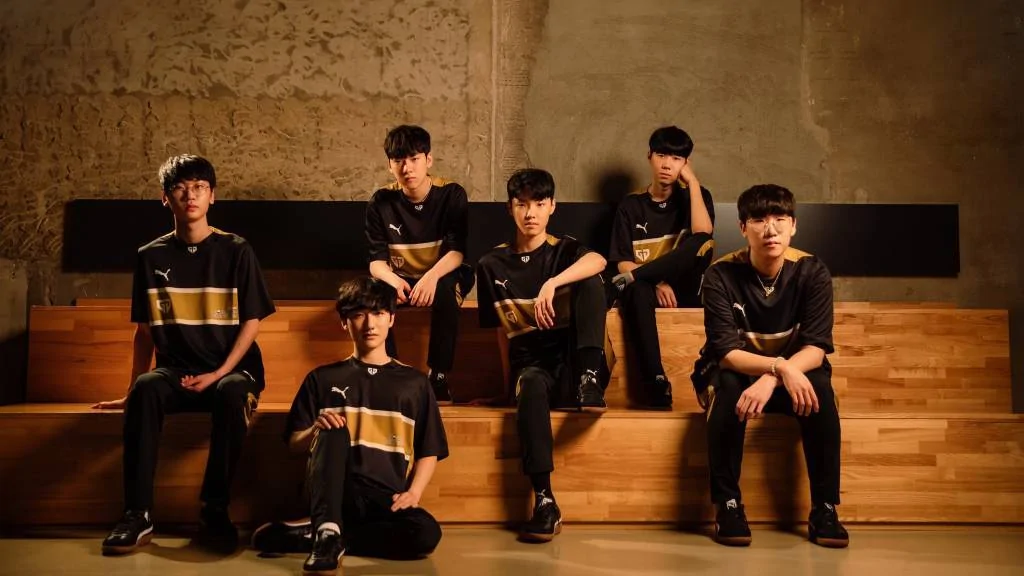 Unfortunate circumstances related to COVID-19 prevented Gen.G from fielding their full roster during both regular season matches against T1. Although they lost both series, the org displayed mental resilience to beat the other teams they faced even with emergency substitutes, which secured them the second seed.
Having everyone returning for the playoffs will be a big boost for Gen.G. Even though Jeong "Chovy" Ji-hoon has never won an LCK title, he reamains one of the best mid laners in the world. Together with long-standing marksman Park "Ruler" Jae-hyuk, Gen.G possess a highly skilled core carry line-up. Indeed, the team looked revitalized when Ruler returned to the roster while still recovering from COVID-19.
One of the org's biggest strengths is a good team atmosphere. The roster look like they have fun on stage as they can be seen laughing and joking constantly in comms.
Whether these factors will be enough to defeat T1 at the LCK Spring 2022 Playoffs is anyone's guess, but with their full roster, Gen.G is probably the most well-matched among the challengers.
---
3. DWG KIA consolidate for the playoffs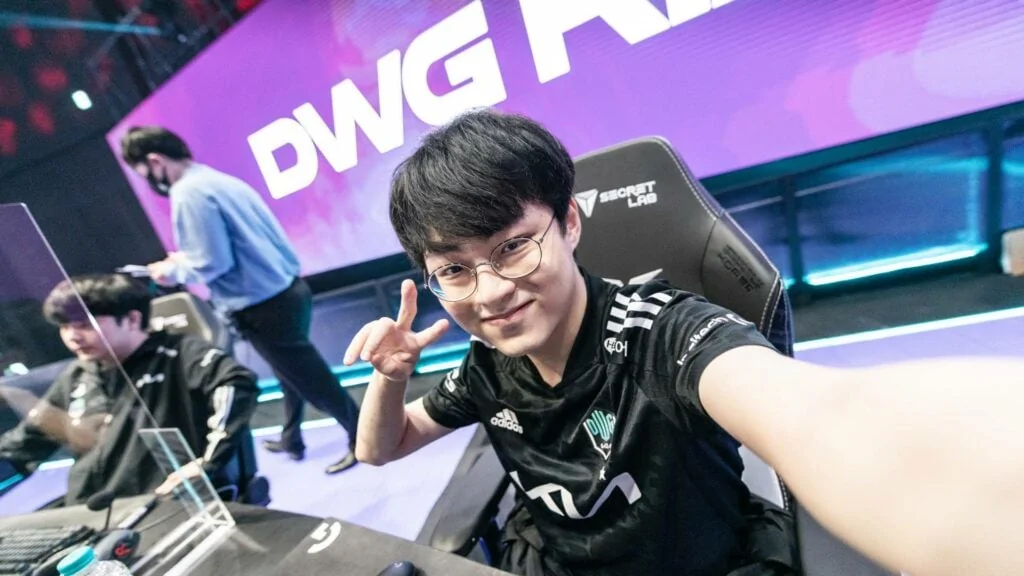 While top laner Noh "Burdol" Tae-yoon has had some inconsistent performances, he shines best when he's on his signature Irelia pick. DWG KIA can hope that he will show more consistency in the playoffs.
Despite their early game prowess, led by star carry jungler Kim "Canyon" Geon-bu, DWG KIA still display a weakness in late game team fights, which separates them from the top team.
If the team can get ahead early and polish up their team fighting and target selection, there's an outside chance for them to win the title as the defending champions, given how close the series against T1 was.
---
4. DRX are the best of the rest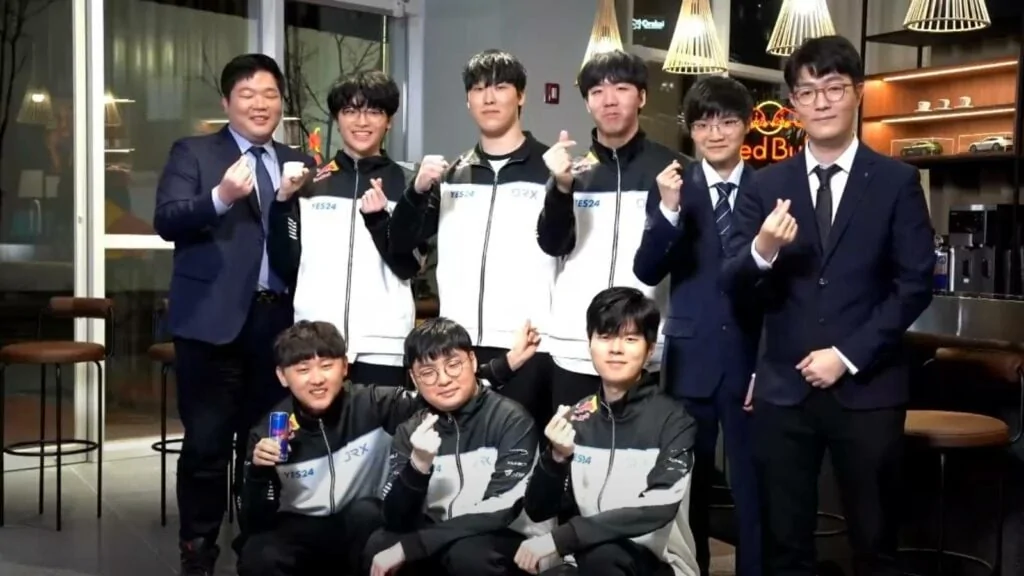 DRX's results can be divided into two categories: those versus the top three, and those against the rest of the LCK. Although they've lost at least once to everyone above them, they've also taken wins from every other LCK team.
Veteran Kim "Deft" Hyuk-gyu has returned to his former team after a stint with Hanwha Life Esports and brings a stable, presence in the botlane that the org can play around.
Together with the return of head coach Kim "SSONG" Sang-soo and mid laner Kim "Zeka" Geon-woo, DRX can hope to at least reach the semifinals with Deft as the lynchpin, although we do not think the roster has enough to match up to T1 or Gen.G this season.
---
5. Kwangdong Freecs make late resurgence to enter the title race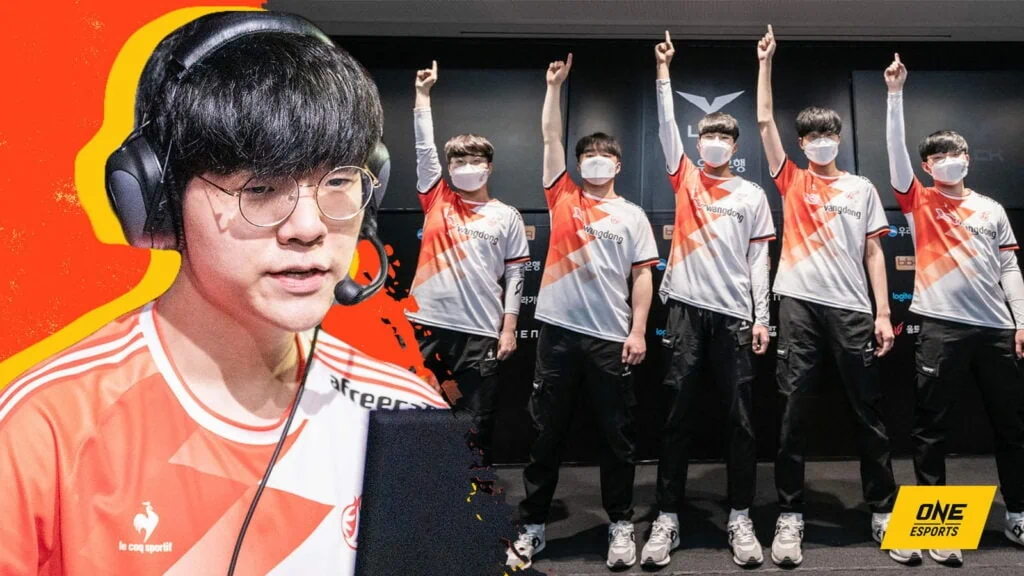 A revamped roster of youth and experience initially struggled to get off the ground as they lost six out of their first seven series. But Kwangdong Freecs managed to stabilize after the Lunar New Year break and won two out of three of their final matches to qualify as the fifth seed.
Former T1 bot laner Park "Teddy" Jin-seong has been largely responsible for the team's resurgence, drawing multiple marksman bans and being a consistently solid player even in their losses.
Kim "Kiin" Gi-in is another rock in the top lane who is willing to play what is best for the team, once picking Malphite into Choi "Zeus" Woo-je's Jayce, smashing the lane easily.
Of concern are the performances of Choi "Ellim" El-lim, whose early ganking style can sometimes backfire heavily and cause the team to play on the backfoot earlier than they'd like.
If KDF can remain more consistent as a whole, it's possible for them to overcome DRX, their first playoff opponents.
Catch the LCK Spring Playoffs beginning on March 23 at the LCK Twitch channel.
READ MORE: Win Riot Points, Valorant Points, MLBB Diamonds, and more playing ONE Esports Fantasy