Polish jungler Marcin "Jankos" Jankowski is the grandpa of G2 Esports as he's one of the team's longstanding players. G2 Jankos joined the team in 2018 and became a key figure in their back-to-back victories.
The League of Legends European Championship (LEC) team were crowned champions of the LEC Spring 2019, Summer 2019, and MSI 2019. Coming into Worlds 2019, they bested top Korean teams DAMWON Gaming (now DWG KIA) and SK Telecom T1 (now T1) in the Knockout Stage to face underdogs FunPlus Phoenix in the Finals.
Playing on their home turf in Europe and with the full support of the live crowd, it seemed that the stars would finally align for G2 Esports to win their first World Championship. However, in a clean sweep, FPX crushed the EU favorites 0-3.
Years after their downfall, Jankos is hungry for a Worlds championship title now, more than ever.
The pro player reflected on his competitive career and discussed his Worlds goals and retirement plans in the latest episode of the esports documentary series Unfold.
G2 Jankos plans to retire from pro play after winning Worlds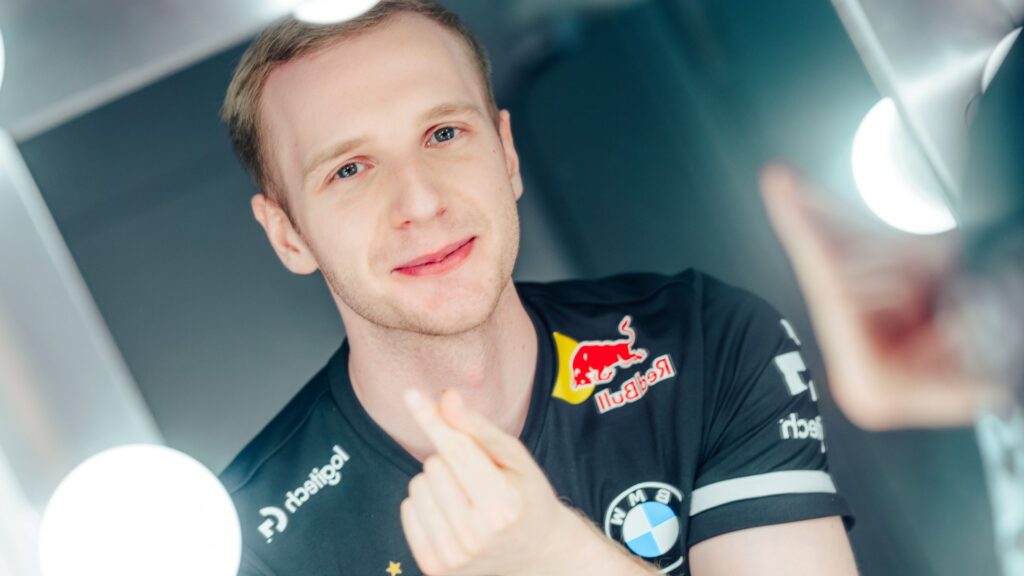 Jankos opened up about his goals and expressed his desire to finish first in the annual World Championship.
"All I know is I've played for many, many years now and I've never, never was standing really at the top," he said. "Even though we won in the past, I always felt like it's just not enough because I never got to win the championship."
He is one of the most decorated junglers in the European region, and was awarded back-to-back LEC regular-season MVP across Summer 2019 and Spring 2020. Under G2 Esports, he has won four LEC championship titles.
---
---
After amassing multiple awards and trophies throughout the years, he still has his sights set on the World Championship.
"I don't want to retire at the bottom, like last year," he said. "When I retire, I want to be on the peak, on the highest level."
The 2021 season was a rough year for the EU team. They finished in third place in Spring and fourth in Summer, and missed out on MSI and Worlds.
During the season break, G2 Esports founder Carlos "ocelote" Rodríguez made a major decision, and traded half of the team's roster for Sergen "Broken Blade" Çelik, Victor "Flakked" Tortosa, and Raphaël "Targamas" Crabbé. With the addition of these young players to the team, G2 dominated the Spring 2022 season and ended their MSI run as semifinalists.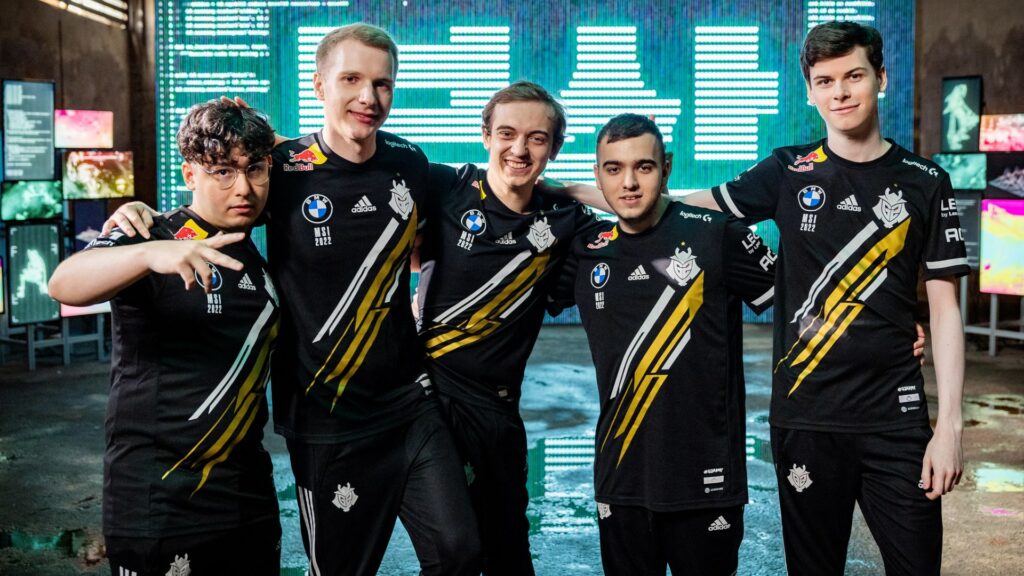 Jankos is now the oldest in the G2 roster, turning 27 in July. However, for the Polish wonderboy, age is just a number.
"I can still compete on the highest level even though I'm not 20 anymore," he said.
Watch the full episode of Jankos' Unfold documentary episode here:
---
---
Follow ONE Esports on Facebook and Twitter for more LoL news, guides, and highlights.
READ MORE: Bel'Veth, Lucian, Viego, Janna, Fiora nerfs planned in patch 12.12