The League of Legends Mid-Season Invitational (MSI 2022) might be over, but the adorable antics between G2 Esports jungler Marcin "Jankos" Jankowski and Korean streamer Plumy carry on.
After flying out of Seoul, South Korea, and returning to their headquarters in Berlin, Germany, the Polish player revealed more details about his international trip during one of his livestreams.
He stayed in Korea for about a month representing the LEC, fought their way through the international competition, and finished in third place. Prior to MSI, he met up and went on a date with her in person, his new romantic interest.
Plumy buff curse? Jankos reveals the real reason why G2 Esports lost to T1 at MSI 2022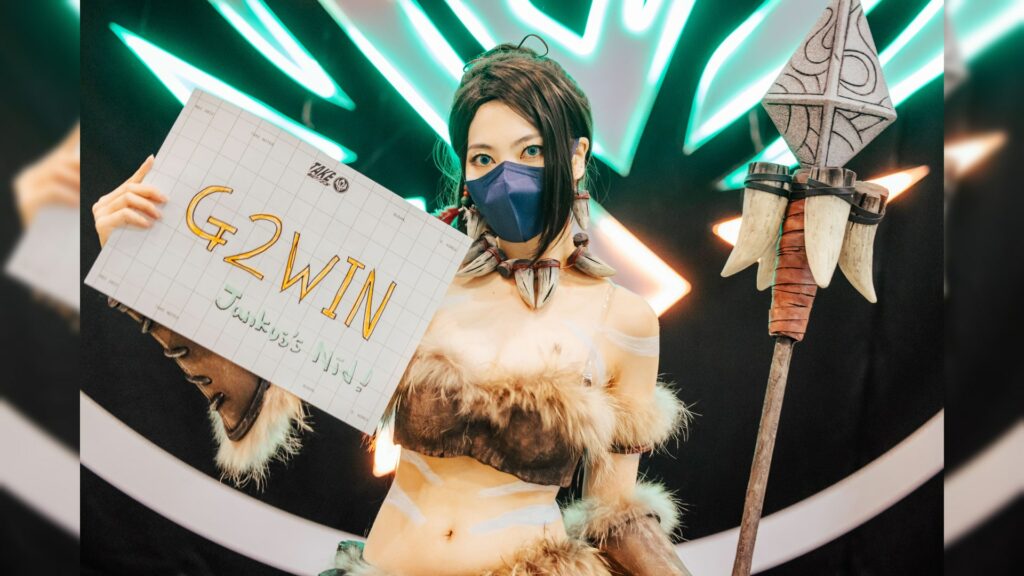 From maintaining a winning streak to getting stomped 0-3, G2 suffered a crushing loss against Korean champions T1 during the semifinals, and Jankos might have something to do with their defeat.
The jungler asked Plumy to attend the offline tournament in a classic Nidalee cosplay, to which the streamer obliged.
"On the day she came, with a Nidalee cosplay, we went 0-3 against T1," he said.
---
---
The pro player is widely recognized for his humor, and for using the bestial huntress, one of his signature champions.
He passed up on using the champion during their big game against T1, and instead, locked in Jarvan IV, Viego, and Nocturne, which resulted in losses against T1.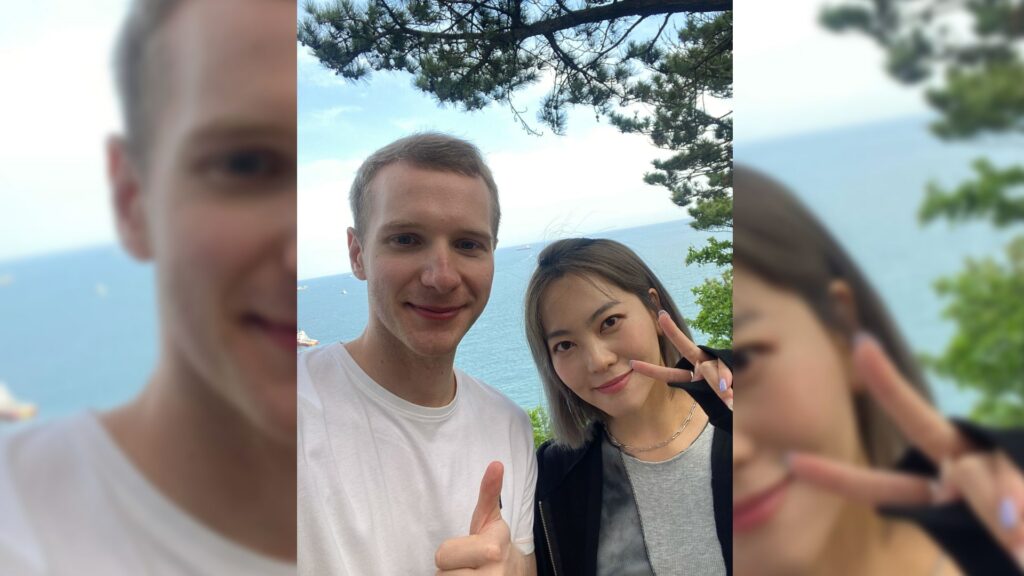 Plumy was very supportive of her new beau during the tournament, cheering for G2 in her tweets, and wearing the EU team's jersey. The Korean dancer and streamer also showed up at the event in different LoL cosplays: Officer Caitlyn, Spirit Blossom Ahri, and Riven (Awaken version).
The two first met online last year, reacting to each other's streams and clips. They eventually went on a real date in a matter of months, which was broadcasted live on the junglers' Twitch channel for all fans to see.
The pair toured Busan and rode a cable car, wrote on love locks, ate Korean street food, and took sweet selfies together.
Fans can watch the highlights of their first date here:
---
---
READ MORE: Watch K-pop idol SUNMI perform in stunning League of Legends Jinx cosplay