Though all eyes are set at the League of Legends World Championship (Worlds 2021) right now, important things are also unfolding in the offseason.
G2 Esports founder Carlos "ocelote" Rodríguez dropped a surprising roster announcement that signifies the end of an era for the League of Legends European Championship (LEC) and the LoL scene.
G2 Esports benches League of Legends LEC players Rekkles, Mikyx, and Wunder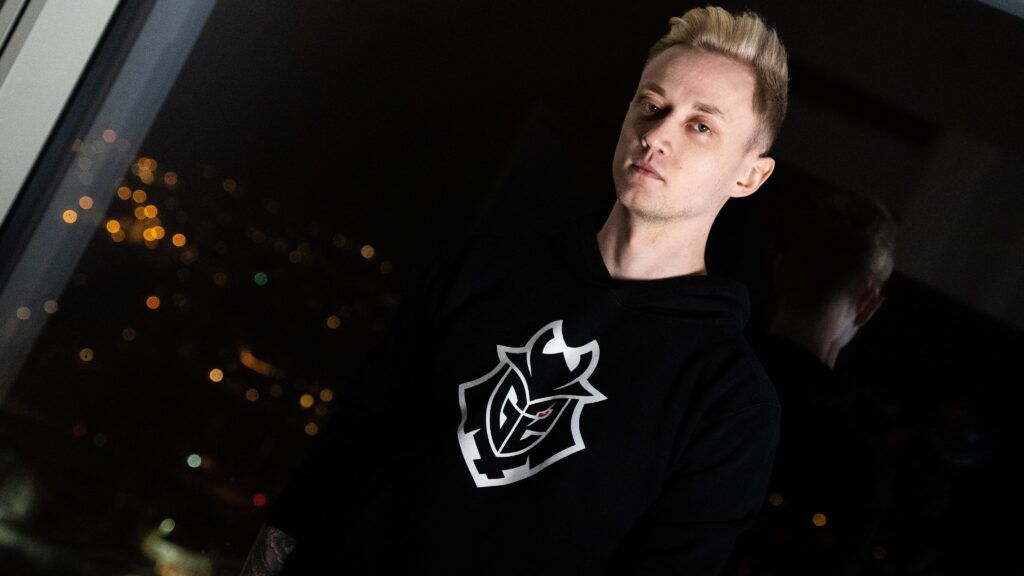 Ocelote has decided to bench and trade half of its roster, including Mihael "Mikyx" Mehle, Martin "Wunder" Hansen, and Martin "Rekkles" Larsson.
Rekkles was the newest addition to the team, leaving his long-time esports organization Fnatic to join G2. He replaced Luka "Perkz" Perković and became the team's bot laner.
Unfortunately, the 2021 season was disappointing for G2 especially after missing out on the Mid-Season Invitational (MSI 2021) and failing to secure a slot for Worlds this year.
"It was really tough to come into this conclusion," said ocelote. "It is in our best interest that they land somewhere nice where they can continue to succeed. We will not be blocking any trades."
---
---
Aside from the players, G2 is also benching its coaching and support staff, head coach Fabian "GrabbZ" Lohmann and assistant coach Sng "Nelson" Yi-Wei.
"Rebuild, rebuild, rebuild," emphasized ocelote. "I'm hopeful for 2022 because I know what we're working on and it is very exciting."
Before Rekkles' arrival to the team, G2 Esports rose to popularity after winning back-to-back championships in the LEC and MSI. They also came close to raising the Summoner's Cup, suffering a crushing loss at the Worlds 2019 Finals.
G2 Esports' 2022 LoL roster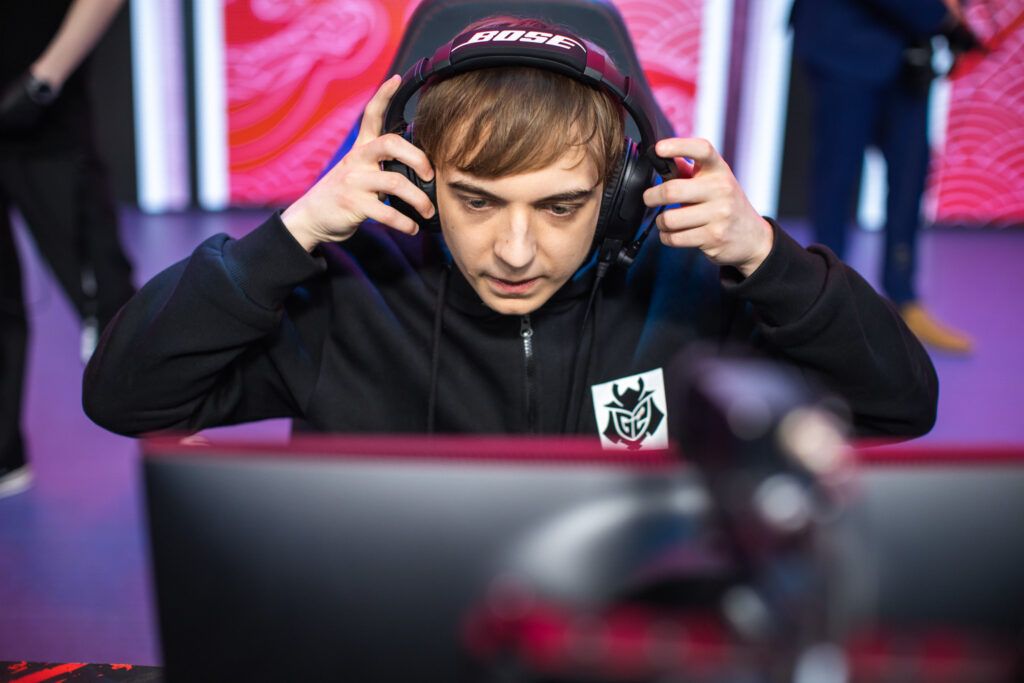 G2 Esports has not yet announced its new League of Legends 2022 roster, but one thing is for sure — it will include mid laner Rasmus "Caps" Winther and jungler Marcin "Jankos" Jankowski.
| | |
| --- | --- |
| PLAYER | POSITION |
| TBA | Top laner |
| Jankos | Jungler |
| Caps | Mid laner |
| TBA | Bot laner |
| TBA | Support |
READ MORE: G2 Jankos: 'Someone has to take the lead; no one's doing it, so I'll do it'