Updated on February 17, 10:46 a.m. (GMT+8): Improved relevancy.
Japanese team Detonation FocusMe (DFM) once revealed the one song that keeps them going during the League of Legends 2021 Mid-Season Invitational (MSI), and it's from our favorite anime, Demon Slayer: Kimetsu no Yaiba.
Detonation FocusMe chose Demon Slayer's opening song "Gurenge" as their anthem for MSI 2021, and for a good reason.
DetonatioN FocusMe loves listening to LiSA's Gurenge anime song
"No matter the challenge, the song encourages us to keep moving forward," said the team's top laner during that time, Murase "Evi" Shunsuke, on the MSI 2021 broadcast.
"The song encourages me when I listen to it after a loss."
Its upbeat track and catchy lyrics paired with LiSA's powerful vocals have made it an instant hit, not just among anime fans and J-pop lovers, but among esports athletes and gamers as well.
---
---
---
---
Evi also once shared that most members of DFM are huge fans of the anime, Demon Slayer, which is why they chose "Gurenge" to become the team's MSI anthem.
What you need to know about Demon Slayer's Gurenge
"Gurenge" was performed by Japanese singer LiSA, and became a phenomenal hit worldwide.
The song title literally translates to "Red Lotus" (or red spider lily in some countries), which signifies death and reincarnation present in Demon Slayer's ending song video.
Fans indeed witnessed a different DFM at the start of MSI 2021, almost as if the League of Legends Japan League (LJL) representative had been reborn as a new team with their surprising performances.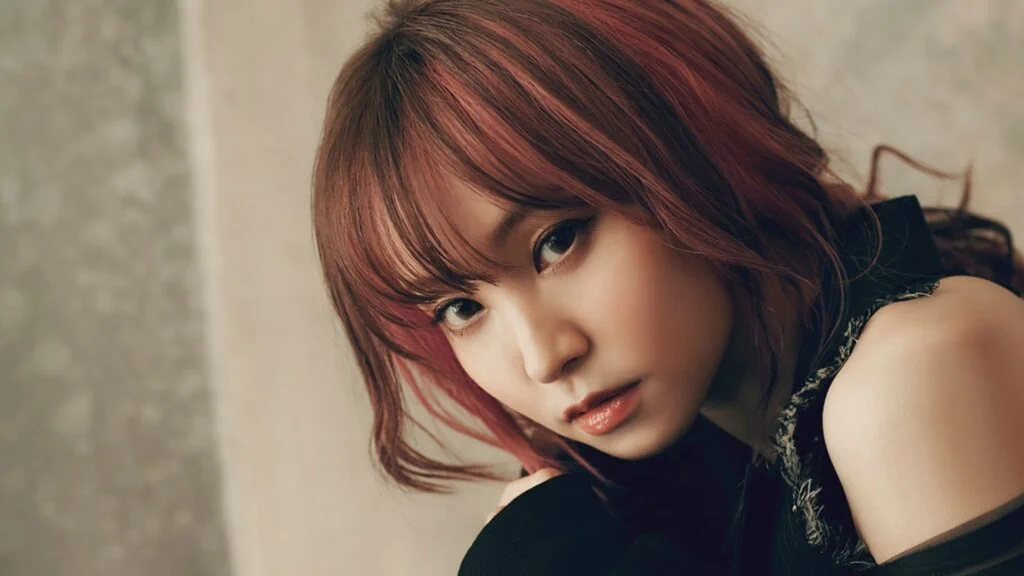 During the tournament, DFM handed the League of Legends Championship Series (LCS) team Cloud9 a major upset and almost beat the 2020 Worlds champions DWG KIA, but very narrowly came up short in the last team fight in the best-of-one series.
Finishing third in their group, they were eliminated from the tournament.
At Worlds 2021 in the same year, they came back stronger and made history by becoming the first JLJ team to qualify for the Group Stage.
Since 2017, the LJL was granted a Play-In Stage spot at the Mid-Season Invitational and Worlds. However, they've never made it out to the Group Stage until 2021. It was an uphill battle, however, and the team was eliminated after finishing 0-6.
---
Follow ONE Esports on Facebook for more anime news.
READ MORE: Who is Mamoru Miyano, the voice of Demon Slayer antagonist Doma?