The Kamado siblings are back as developer CyberConnect2 finally gave Demon Slayer fans a first look at Demon Slayer: Kimetsu no Yaiba – Hinokami Keppuutan, the series' first video game.
Hinokami Keppuutan is a tag-team, arena fighting game, with some similarities to Naruto Shippuden: Ninja Storm 4, one of CyberConnect2's earlier titles.
During the anime's second anniversary festival livestream, a seven-minute gameplay footage featured characters Tanjiro Kamado, Nezuko Kamado, Zenitsu Agatsuma, Inosuke Hashibara, and Giyu Tomioka.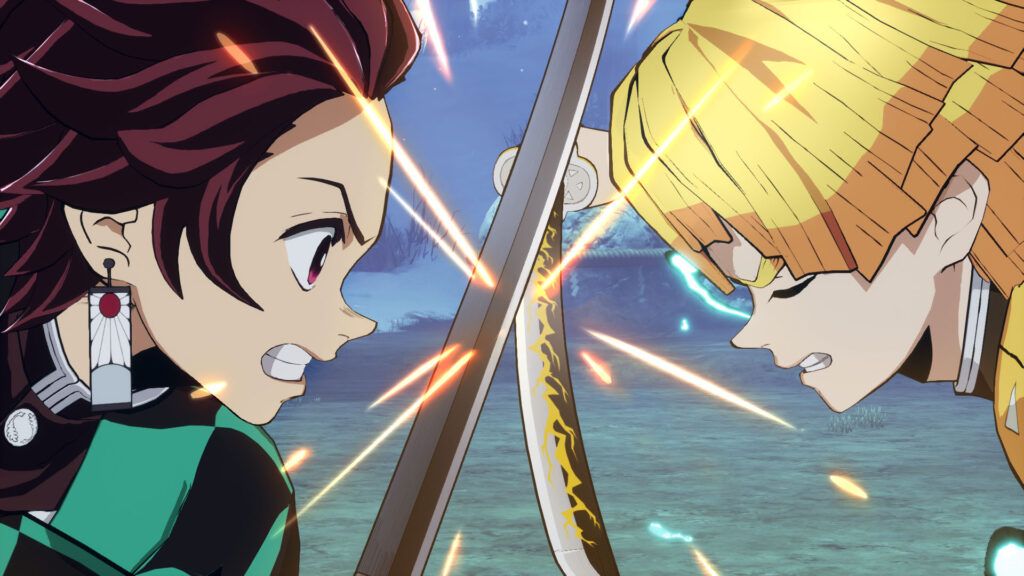 In the Versus Mode, all rounds last 99 seconds, and the first player to get three wins in a match will be the winner. Just like in the anime series, players will be witnessing intense sword fights, and of course, insane showmanship of each character's natural and demon abilities.
---
---
There is also a Solo Play mode where players can relive the story of the animated series.
Demon Slayer: Kimetsu no Yaiba – Hinokami Keppuutan will be officially released later this year on PlayStation 5, Xbox Series, PlayStation 4, Xbox One, and PC via Steam.
Demon Slayer: Kimetsu no Yaiba is an animated series released by Ufotable. It became wildly popular worldwide, and won the 2019 Newtype Anime's Best TV Anime award and Anime of the Year at the 2020 Crunchyroll Anime Awards.
READ MORE: Your favorite MOBAs reimagined as anime characters