Updated on February 9, 1:49 p.m. (GMT+8): Edited introduction.
Fans who watched the finale of Demon Slayer's Entertainment District Arc got a glimpse of the series' enigmatic villain, Doma.
It came as a surprise when they heard Mamoru Miyano, a popular figure in the Japanese voice actor (seiyuu) world, would be giving life to the Upper Demon Moon.
Manga readers will know how important Doma is to the Demon Slayer story and having Mamuro Miyano play the charismatic villain is a match made in heaven. Doma is a bewitching and eccentric demon who captivated fans who read the Demon Slayer manga, while Mamoru Miyano has voiced many of the iconic anime characters we have grown to love.
Here's everything you need to know about Mamoru Miyano, including his notable roles.
---
---
Who is Mamoru Miyano?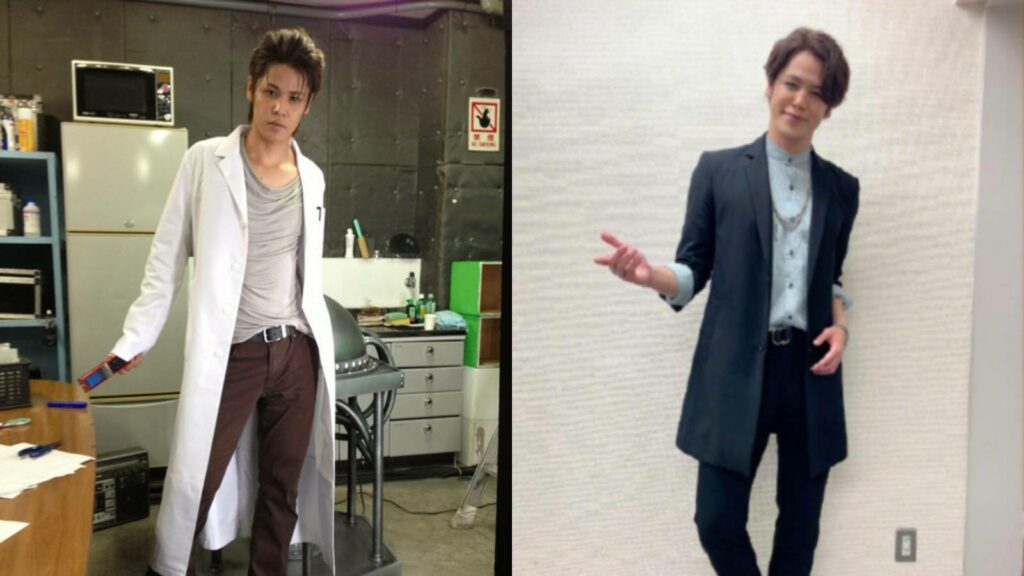 Mamoru Miyano is a Japanese actor, voice actor, and singer, best known for being the voice of Light Yagami in Death Note, Rintarou Okabe in Steins;Gate, and Amai Mask in One Punch Man. He won the "Best Voice Actor" award at the 2008 Tokyo International Anime Fair for his role as Light.
He's appeared in numerous anime, including Full Metal Alchemist: Brotherhood, Assassination Classroom, and Haikyuu, often playing flamboyant and charismatic characters.
Mamoru Miyano is also a prolific singer, and has released six solo albums and at least 20 singles since 2005. The multi-talented actor was also cast to play Mario in the Japanese dub for the Hollywood blockbuster, The Super Mario Bros Movie.
Mamoru Miyano characters and notable work
| | | |
| --- | --- | --- |
| CHARACTER | ANIME SERIES | CHARACTER DESCRIPTION |
| Light Yagami | Death Note | An intelligent university student who stumbles upon a "Death Note" that can kill people by writing their name on it, and decides to use it to enact his own brand of justice upon the world. |
| Rintaro Okabe | Steins;Gate | A man with middle school syndrome (chuunibyou) who accidentally discovers a method to change the past. |
| Amai Mask | One Punch Man | Charismatic, devilishly handsome, and powerful, Amai Mask is the Rank 1 A-Class hero. Like the man who voices him, he is also a singer, model, and actor. |
| Doma | Demon Slayer | Appears in a brief flashback scene as the Upper Moon Six demon. Turned siblings Gyutaro and Daki into demons. |
| Shuu Tsukiyama | Tokyo Ghoul | A flamboyant ghoul known as the "Gourmet". Stages extravagant dinner parties. |
| Koutaro Tatsumi | Zombieland Saga | An enigmatic man who revives seven zombies and becomes their idol producer. |
READ MORE: Here are all Demon Slayer episodes from every season and where to watch them