In a stunning convergence of gaming universes, the realms of Riot Games' League of Legends and HoYoverse's Honkai Impact 3rd have collided, propelled by the extraordinary vision of professional player and two-time Worlds champion Cho "BeryL" Geon-hee.
His deep affinity for both games led him to approach Riot Games' design team with an audacious request: to fashion his DRX Worlds 2022 Ashe skin based on the captivating persona of Elysia, a playable character in HI3.
To the astonishment of many, Riot not only acknowledged the request of the Worlds 2022 winner but also granted it, transforming his chosen champion, Ashe, into an embodiment reminiscent of the Herrscher of Ego.
Despite the skin's breathtaking appearance, the professional support player has a few concerns about it.
---
---
BeryL reacts to how his Elysia-inspired Worlds 2022 Ashe skin turned out
During one of his livestreams, BeryL shared his slight disappointment regarding the design of his Ashe skin. He expressed that the Riot design team had overlooked a few crucial details in the final result.
The LCK pro had provided the design team with an image of Elysia in her default appearance, featuring her Miss Pink Elf battlesuit. He specifically pointed out the stylish cut on the left side of the character's top, which he considered an essential element of Elysia's base costume.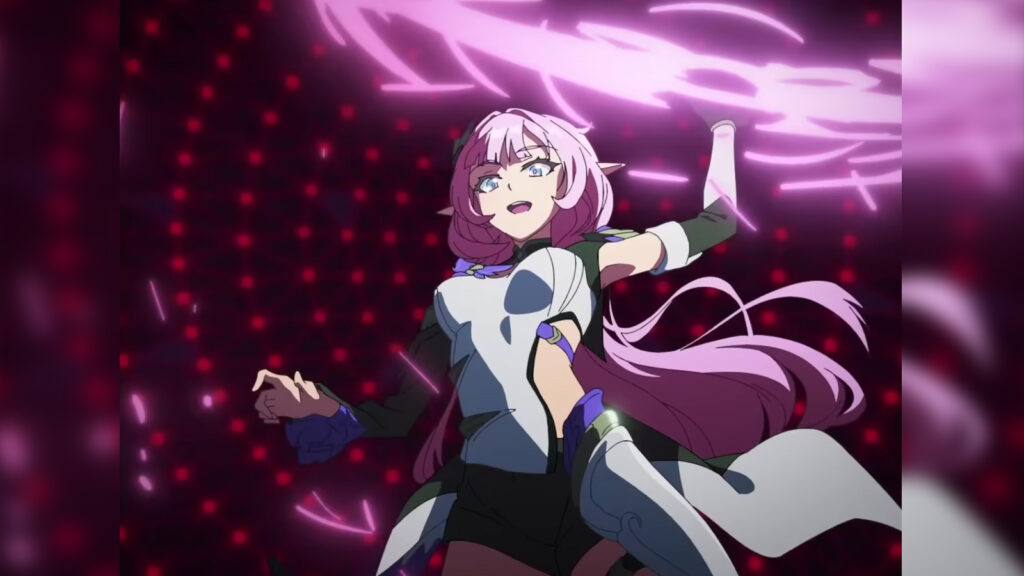 While the design team initially incorporated his request in the first draft, the final product portrayed Ashe in a fully-covered costume.
"I think they had to make some difference because they couldn't make it perfectly the same," he said. "LoL has been around for over 10 years, and I think this is the best character modeling and graphics they could do to make Ashe as close as possible to Elysia."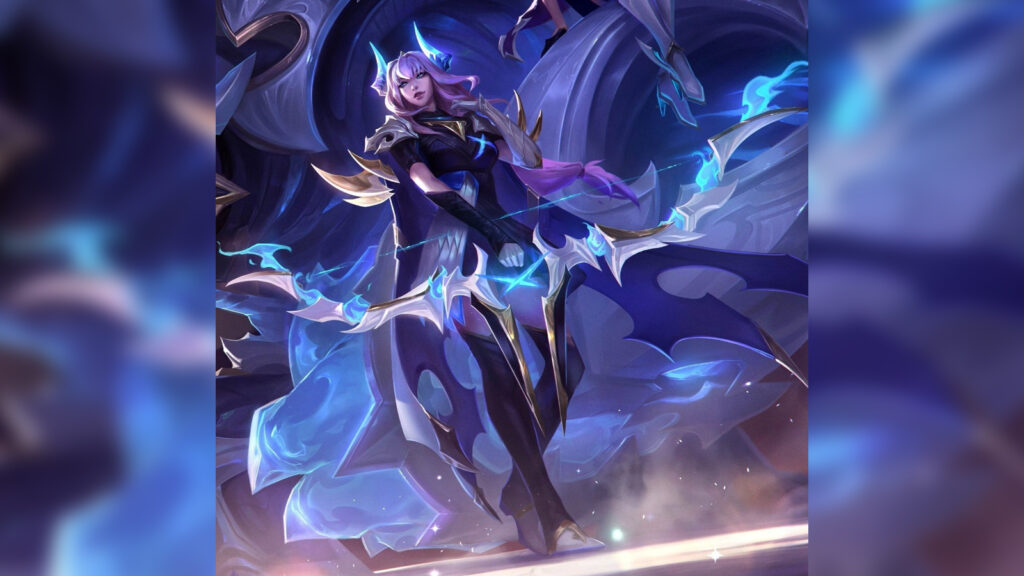 Furthermore, he compared the character designs of League of Legends champions to those in other HoYoverse titles such as Honkai Impact 3rd, Genshin Impact, and Honkai Star Rail. He said that while characters in HoYoverse games may share a similar appearance, they don't evoke the same feel. Thus, it made sense that Ashe in League of Legends wouldn't resemble Elysia perfectly.
Despite his initial disappointment, he expressed gratitude to Riot for creating such exceptional skin. He acknowledged Riot's consistent responsiveness to their requests.
BeryL's DRX Worlds 2022 Ashe skin will be released on the League of Legends client sometime in June when patch 13.11 drops. Based on previous Worlds skins, it will be priced at 1,350 Riot Points.
Elysia, BeryL's beloved character from Honkai Impact 3rd, played a significant role as the creator and leader of The Thirteen Flame-Chasers — a group of powerful soldiers known as Massively Augmented Neo-Tech Integrated Soldiers (MANTIS), dedicated to giving humanity an edge against Honkai. During a previous era, she served as the 13th Herrscher and was the only one with a desire to help humanity.
Beyond Honkai Impact 3rd, BeryL is an avid fan of Genshin Impact, another remarkable title from HoYoverse. Following his victory in the World Championship 2021, he splurged a staggering US$7,000 on Genshin Impact wishes, showcasing his passion as a devoted collector within the game.
In an exclusive interview with ONE Esports, the pro player described himself as a "diehard collector" who frequently obtains numerous 4-star and 5-star characters in Genshin Impact.
Additionally, he had the opportunity to star in a Genshin Impact commercial as part of the game's collaboration with the popular pizza chain, Pizza Alvolo.
READ MORE: Exclusive: Because of the LoL community, JDG Ruler deeply relates to this 'hero' in One Punch Man