Arcane, the highly acclaimed animated series produced by Riot Games and Fortiche Productions, captivated audiences worldwide during its first season. Its impressive production values and captivating storyline took several years to create, and fans have been eagerly awaiting the release of the next season.
While the Riot Games CEO has confirmed that progress is being made on Season 2, it seems that viewers will have to wait a bit longer before they can enjoy the continuation of this stunning visual masterpiece.
---
---
---
Riot Games CEO Nicolo confirms Arcane Season 2 won't be coming out in 2023 — here's why
During a visit to Riot Games' headquarters in China, CEO Nicolo Laurent spoke with League of Legends Pro League (LPL) caster Guan "Zeyuan" Ze-Yuan about the much-anticipated Arcane Season 2.
"We're making progress on it," he said in the interview with Zeyuan. "However, it is not yet ready for release."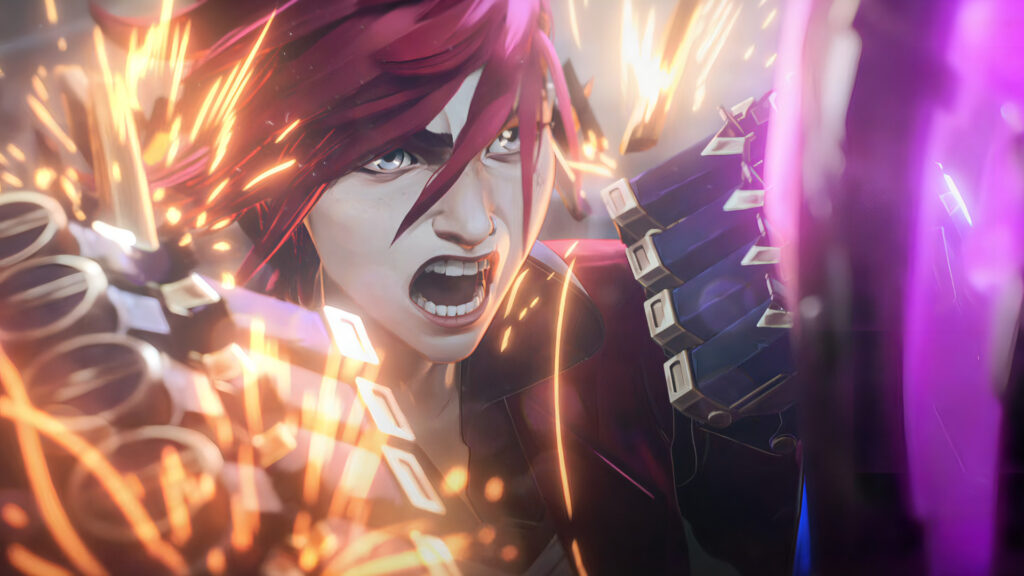 Nicolo went on to explain that the production of Season 2 was not being rushed, as the company wants to ensure that the final product meets the high standards expected of it. Due to uncertainty surrounding the success of the first season, Riot Games delayed the production of Season 2 until later.
As of writing, Nicolo revealed that there are three episodes of Arcane Season 2 in drafts, which he was reviewing before the interview.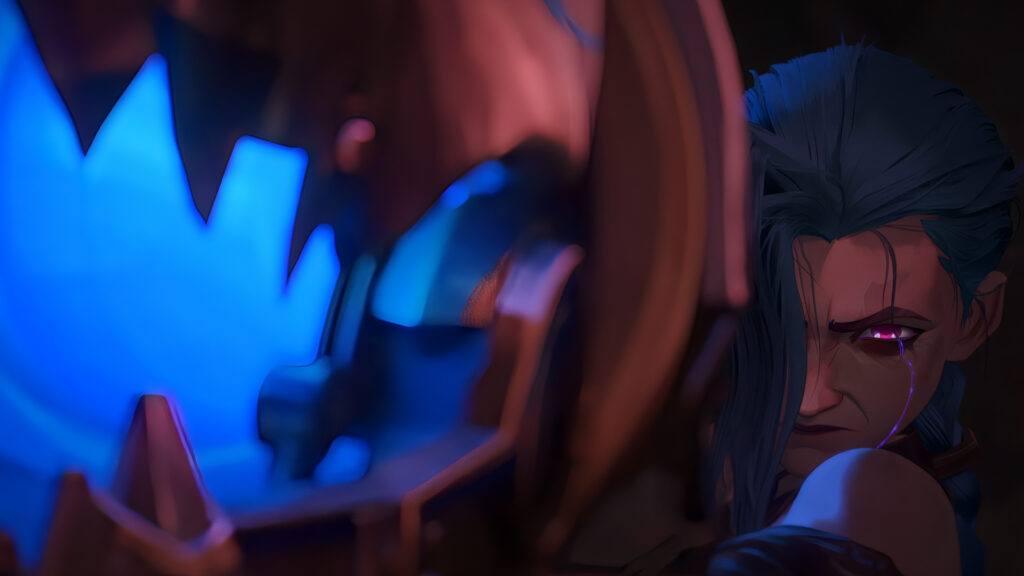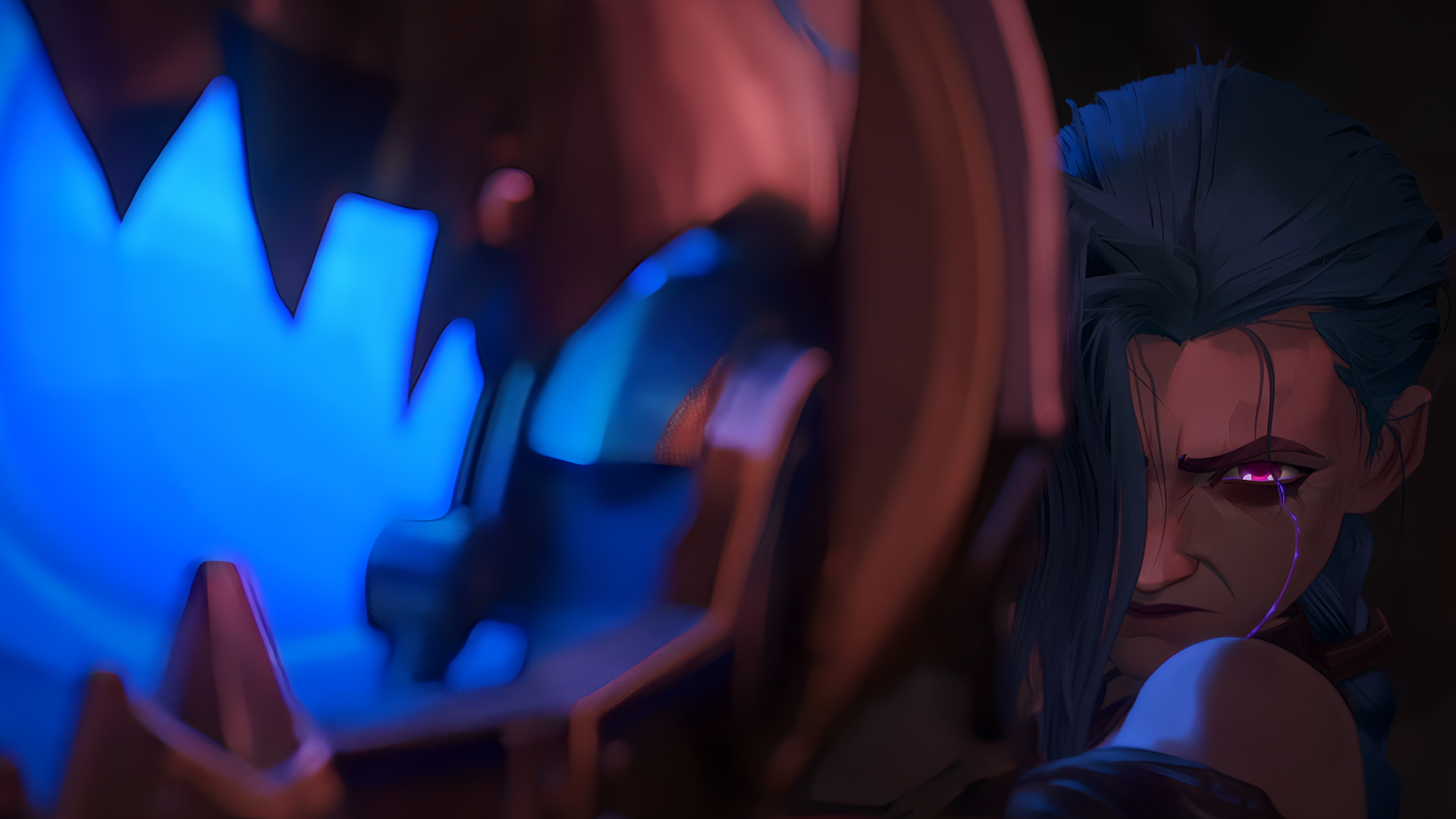 Fans can expect three new League of Legends champions, as well as more mature themes like war and sex, to be featured in Arcane Season 2.
Arcane centers on League of Legends sisters Vi and Jinx, how they lived in Zaun, their ties to Piltover, and how they will eventually gain powers.
The nine-episode Netflix series was six years in the making, with an initial budget of US$2,000. The project was led by creators, executive producers, and long-time Riot Games employees Christian Linke and Alex Yee.
The show won numerous awards about a year after its release, including nine Annie Awards and an Emmy.
Viewers and League of Legends fans can catch Arcane Season 1 and, soon, Season 2 on the streaming platform Netflix.
READ MORE: Jackson Wang reveals his favorite League of Legends champion from Arcane