Updated on July 26, 12:51 p.m. (GMT+8): Improved relevancy.
Worlds is an annual League of Legends esports tournament organized by Riot Games that brings together the best pro teams to compete for the title of world champion.
During the Worlds 2022 Media Day, on-site press got the chance to speak with two of the biggest musicians gracing the stage during the finals: Jackson Wang and Lil Nas X.
A member of kpop boyband group GOT7, he founded his own label Team Wang and broke out as a solo artist in 2017. His second album, Magic Man, was released a month before Worlds.
During the press conference, Jackson shared more about how it's been like working with Riot Games and his favorite character from the award-winning hit animation series, Netflix's League of Legends: Arcane.
---
---
Jackson Wang loves Arcane so much, he'd do practically anything to be in it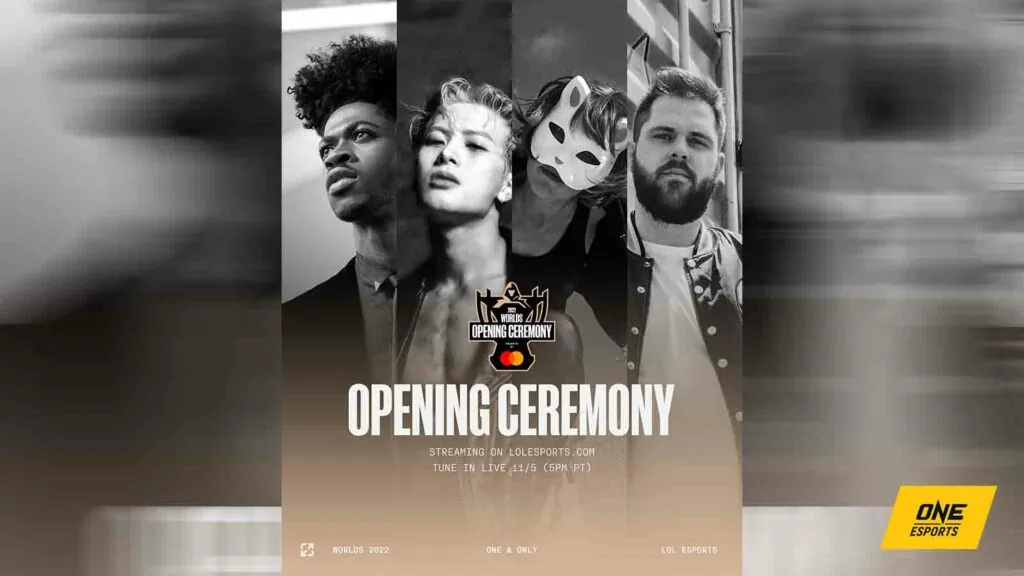 Riot Games has a long history of working with talented musicians from around the globe. The very first Worlds song that debuted in 2014, "Warriors", was made in collaboration with Imagine Dragons. Since then, they've worked with numerous artistes to produce catchy Worlds songs year after year, and teamed up with many more for their 2021 anime series, Arcane.
Now, Jackson Wang is part of this esports legacy, having performed "Fire to the Fuse" during the Worlds 2022 opening ceremony.
"Honest I think any opportunity is an opportunity and for me as a building artiste right now, I'm just hungry," he said, explaining why he took up this chance with Riot despite the fact that many League of Legends fans around the globe might not have heard of him before.
"I'm hungry for any opportunity and I make sure that I prepare myself well — I will be able to kill every opportunity that I have to leave that first impression on a new audience."
Receiving positive and negative feedback is part and parcel of being a public figure. For Jackson, he values the fact that people are still watching him. "I think the scariest for me is no feedback at all. I think that's the scariest," he said.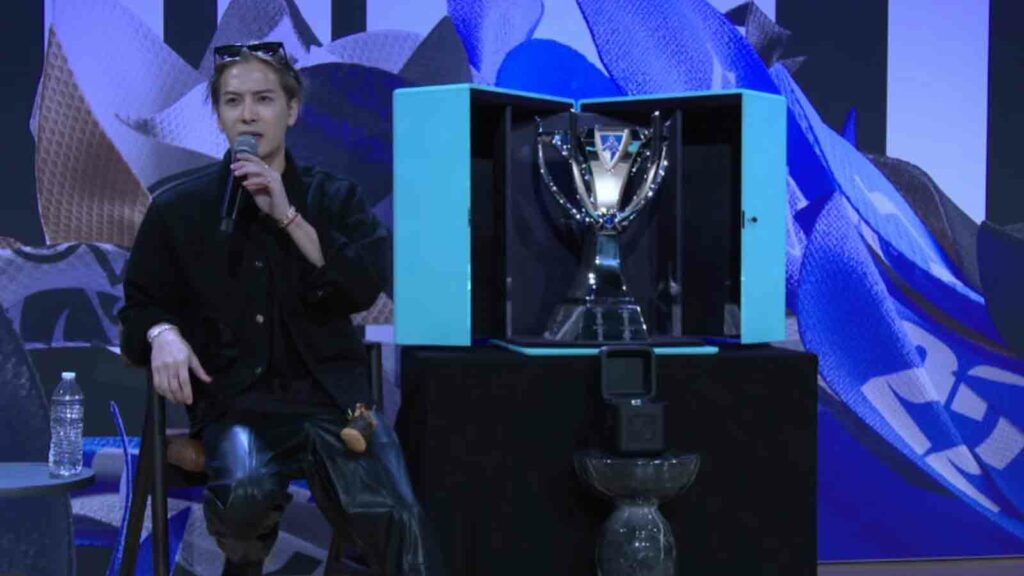 Jackson made it clear from the start to Riot that he didn't want to inject his "flavor" into the opening ceremony performance. Rather, he preferred if the story could be told narratively.
"Even the wardrobe, the choreo, the gestures, the makeup, the visuals, I hope it's based off the story itself. And I don't want any of my taste or flavor — me as Jackson Wang — to be involved. I'm willing to do anything for the art of it," he said.
In fact, he feels so honored to be part of the Worlds 2022 finals opening ceremony that he expressed interest in participating in next year's event. Not only that, he also wants to be part of Arcane, whether it be through music or a cameo, or anything that's on offer.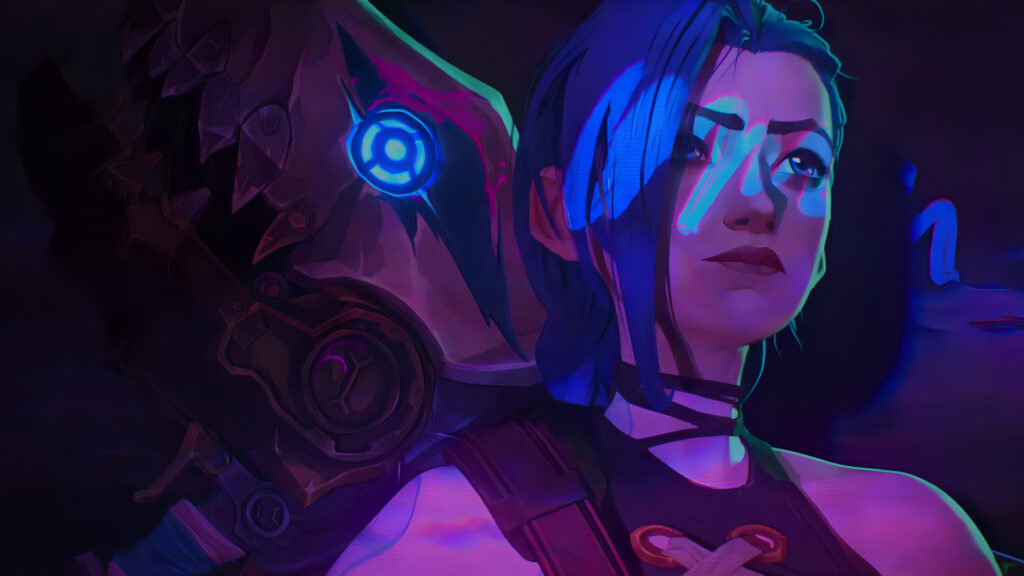 "Hey, I'm a Jinx fan. I really love her," he said. "I was actually asking the team: season two, just tell me a little bit about it. Did you guys start working on it or not?"
He is one of the biggest stars in the world, but even Jackson Wang could not get any hints from Riot.
---
---
Follow ONE Esports on Twitter for more League of Legends interviews, news, and more.
READ MORE: TheShy explains his passion for piano and why he picked up a second instrument