When League of Legends Arcane debuted in November 2021, it had a 9.4 rating on IMDB, the highest for a Netflix original series.
On Rotten Tomatoes, it received a flawless 100% on the Tomatometer, and 98% from users.
Arcane is Riot Games' first ever animated television series based on their worldwide hit MOBA title. After years of one-off cinematics, and attempts at tying lores together, LoL fans finally have a long-form immersive medium that speaks to their hearts.
Creators and executive producers Christian Linke and Alex Yee spoke with ONE Esports about how the wanted to build this extended Runeterra world and guide the show's creative processes.
---
---
Creators and executive producers Christian Linke and Alex Yee on the behind-the-scenes of creating Arcane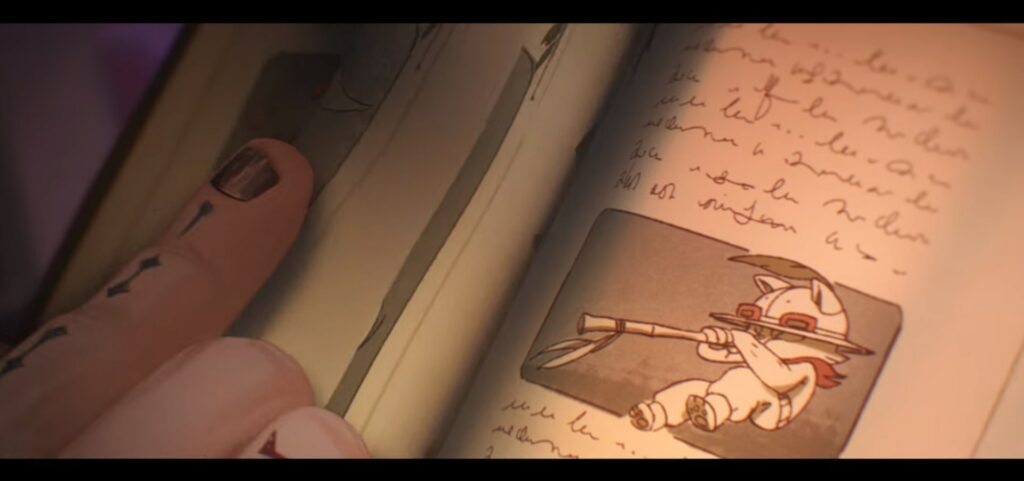 This animated series presented a new medium of storytelling for Riot Games
Long-time League of Legends players would know that ever since the game debuted in 2009, champions were introduced in isolation of each other. Back then, lore wasn't important. Rather, bolstering the roster with a variety of new champions with new mechanics was a priority.
Over the years however, the bigger League of Legends and its esports scene became, the more thought Riot Games put into introducing new content. During their 10th year anniversary stream in 2019, they announced a handful of new games that further built on the world of Runeterra, including the animated series Arcane.
Creators Christian Linke and Alex Yee were part of the original team behind champions Jinx and Vi, and have been at Riot Games for more than 10 years. Digging into their well of experience, they've put a lot of thought and care into Arcane right from the start.
"We have what we call head cannon for every part of the lore, the stories you didn't the chance to tell, or you're thinking someday maybe this is the story we will tell," Alex told ONE Esports. "Having been at Riot for such a long time and having some of those things preloaded, I think that gave us a strong start in working in Arcane."
The original Netflix series was also a new beginning for Riot Games because it's a medium the game developers haven't worked with before. According to Christian, it took six years to develop, with the intention that Arcane be "built around a specific story" they wanted to tell.
---
How the creators took the first steps approaching the story
The creators started with the characters they wanted to "put in the center". Since this was a full length animated series with nine 40-minute episodes in its first season, they needed to be flexible.
"Inevitably, we needed to take certain liberties to really have Piltover and Zaun support our story a lot more [compared to] historically," Christian explained.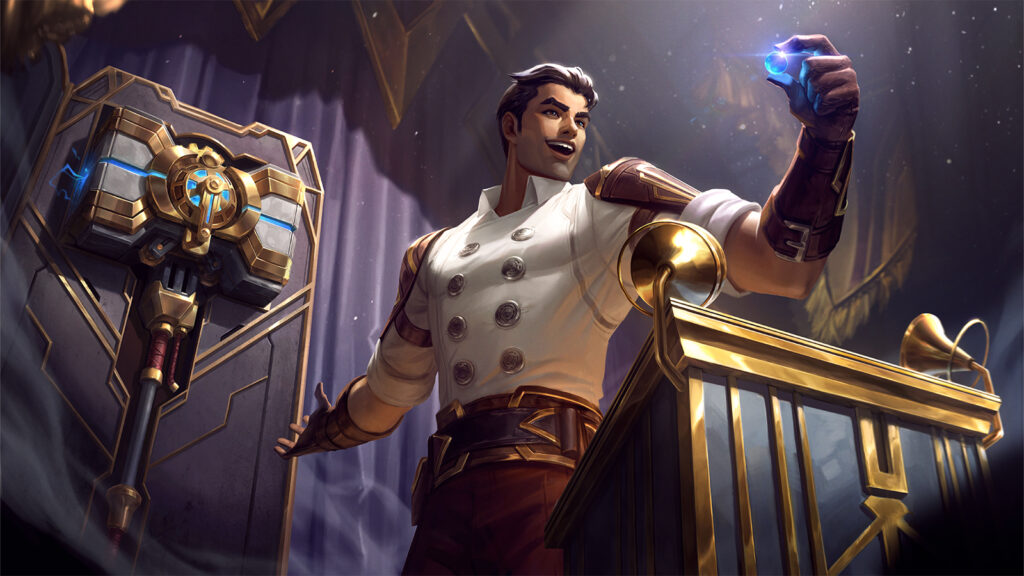 From there, the team worked on everything supporting their main characters, such as deciding on the antagonistic forces, supporting characters, and overall, what they needed to create the best story possible.
Previously, such stories were written based on what was best for League of Legends and its gaming experience. When it came to Arcane, Christian highlighted that this was a first for Riot because this time around, it's "just story".
The characters as well were previously thought of from a video game perspective. "When you go into a narrative, it's hours longer," Alex elaborated. "We definitely want to pay really close attention and create those awesome integrations across different platforms."
---
Relationships form the heart and soul of Arcane
Even though Riot Games was working in a new medium, they did keep a few important learnings from League of Legends.
"A story principle in League that we brought over to Arcane is that there's a relationship between the champions and their region," said Alex. "It's a two way relationship."
It's not just the champions themselves, but also the environment or region they're born into that shapes their character. In recent releases for example, notably Viego, the Shadow Isles was expanded, even branching into a new game by Riot Forge called "Ruined King".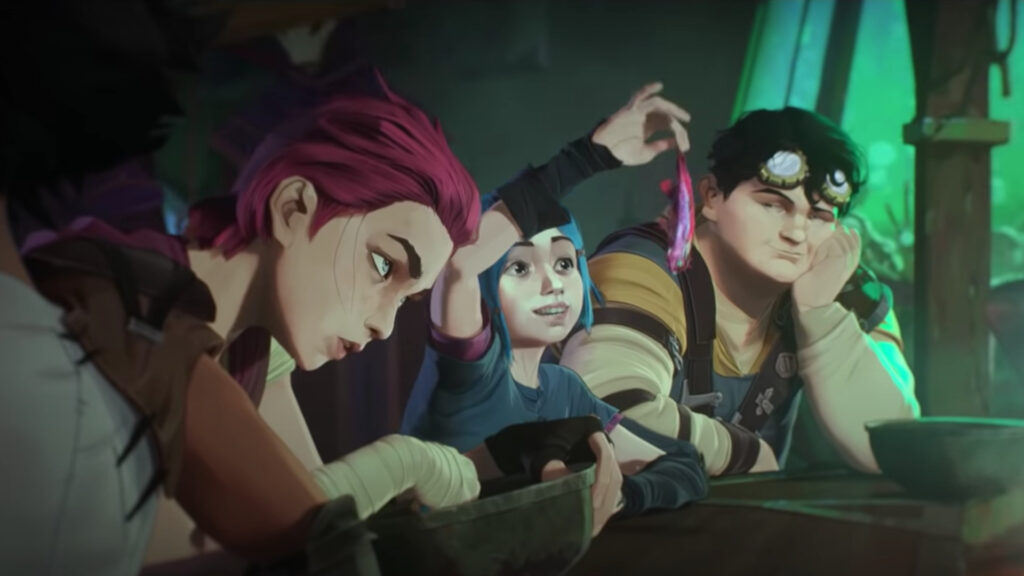 "Overtime as we added more and more champions, we needed to find ways to make them, to allow you to know something about the champion before the champion is even released," Alex explained. "So that's where the regions came to have their own identities."
For Arcane, it has been strongly defined by the duality of Piltover and Zuan. On one hand, they're bound together by similarities such as the love of science, innovation, and progress. On the other hand, due to the circumstances, they've developed differing ideologies that clash.
In turn, this "informed a lot of the character pairings in the story", said Alex. "Some of the most exciting relationships are the ones where two characters kind of have to reach across that divide."
Watch Arcane now, streaming on Netflix worldwide.
READ MORE: Arcane review: Every day I think about Arcane and it makes me cry