Chinese cosplayer SeeU is well-known for her mind-blowing photos and videos that look like they came straight out of movies or shows.
Her most popular work was her Mavis cosplay from Hotel Transylvania which went viral during the Halloween season for her perfect portrayal of the film's deuteragonist.
She had also jumped aboard the Arcane hype train by cosplaying Powder and Jinx from the League of Legends anime series. Joining forces with a partner, she executed a second cosplay from the series, pulling off the best Jinx and Silco cosplay we have ever seen.
---
---
Jinx and Silco cosplay is the spitting image of the Arcane characters
SeeU and her fellow cosplayer, W小小白W, have seamlessly dressed up as Arcane's iconic tandem, Jinx and Silco.
The pair wowed the series' fandom with their highly accurate cosplay, from their wigs down to their costumes.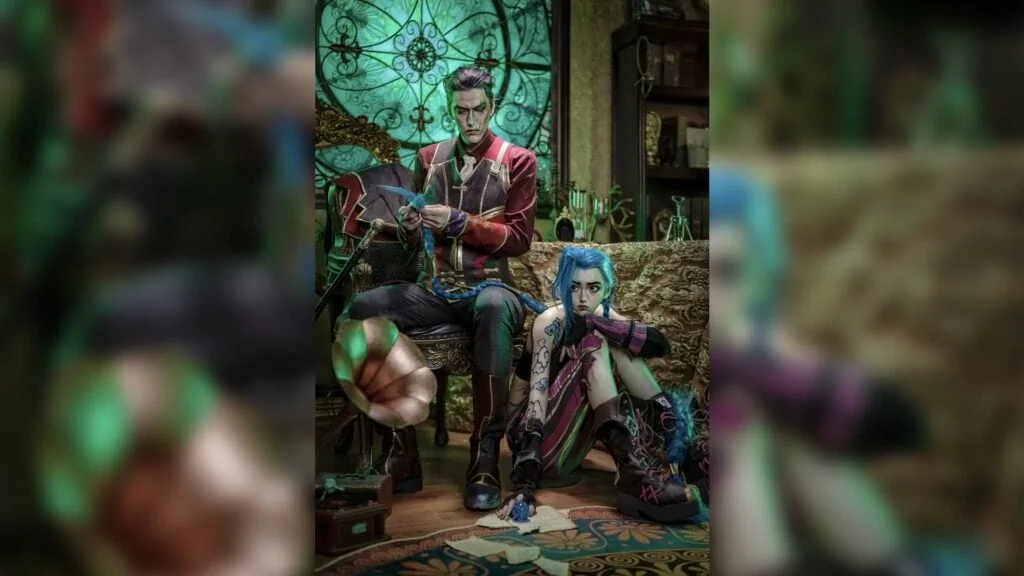 Their cosplay make-up is all the more impressive, copied to a T after Fortiche Productions' unique art and animation style. W小小白W nailed everything in his Silco cosplay make-up, including the Zaunite's wrinkle lines, the scars on his face, and his artificial eye.
---
---
The pair recreated some of the scenes from Act 2, Episode 4 — Happy Progress Day!, where Jinx injects some Shimmer drug onto Silco's left eye.
The full cosplay can be viewed on SeeU's Instagram account.
SeeU has previously published short, side-by-side videos comparing her cosplay and original scenes from the series or movie that the character is from.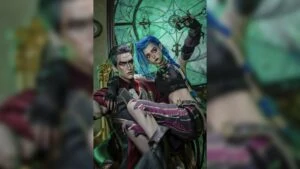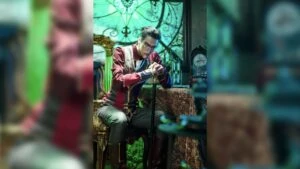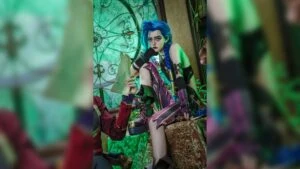 Aside from League of Legends, she is also a fan of miHoYo's open-world RPG Genshin Impact and has cosplayed Barbara, Yoimiya, and Ganyu.
READ MORE: SeeU's Powder cosplay looks straight out of the Arcane anime