Genshin Impact showcases the might of Liyue once again with Xiao, an Anemo polearm user who's also a Yaksha.
While the protector is known to be a recluse, Xiao saved Traveler and aided in defeating the ancient god Osial during the Geo Archon quest.
If you're looking to fight demonic spirits with the Liyue denizen, here are all the Xiao materials you'll need to farm for his Ascension.
---
---
Locations and routes of Xiao materials for Character Ascension
Anemo Hypostasis
Location is north of Stormbearer Mountains in Mondstadt
1 Vayuda Turquoise Sliver
9 Vayuda Turquoise Fragments
9 Vayuda Turquoise Chunks
Vayuda Turquoise Gemstones
Alternate sources of Vayuda Turquoise: Maguu Kenki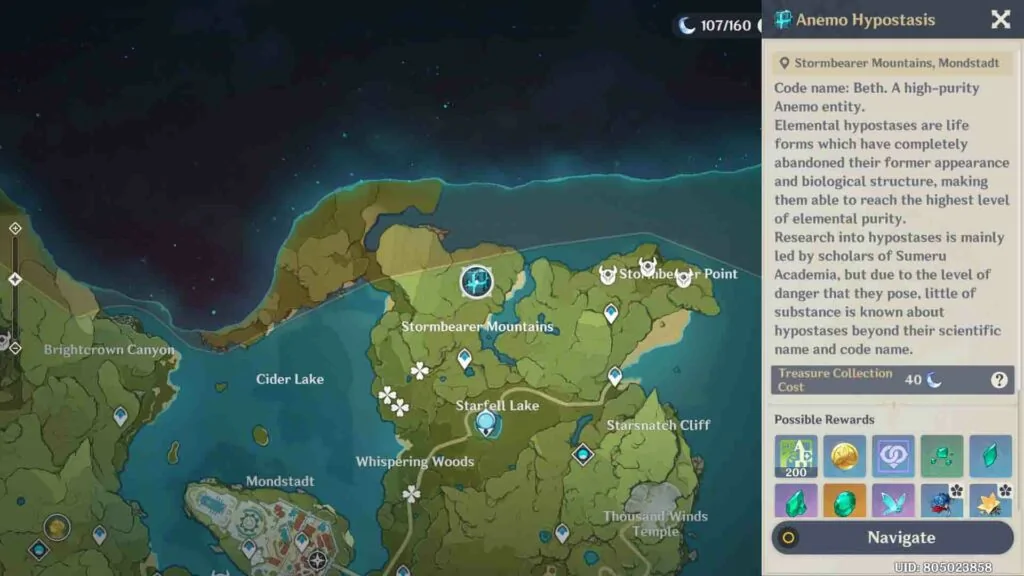 Primo Geovishap
Location is west of Tianqiu Valley in Liyue
46 Juvenile Jades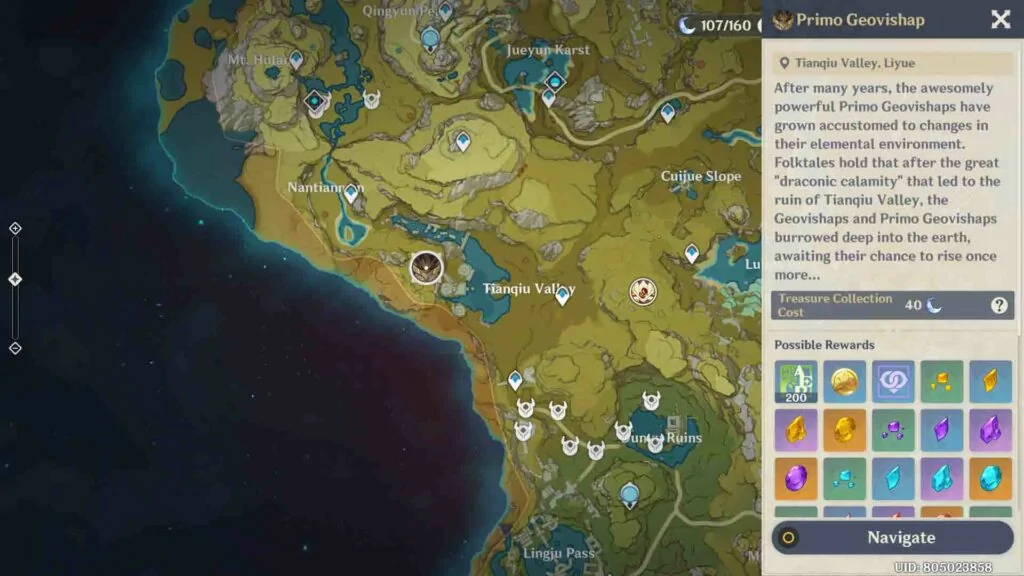 Qingxin
Qingxin is exclusively found in the region of Liyue
168 Qingxin
Here are three sample farming routes for Qingxin: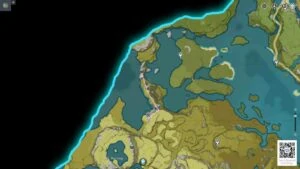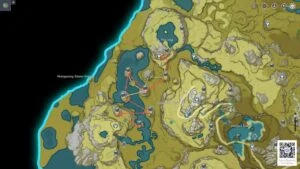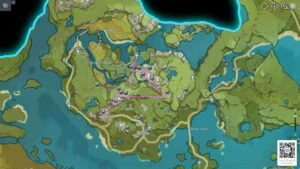 Slimes
Slimes are found in all regions
18 Slime Condensate
30 Slime Secretions
36 Slime Concentrate
Here are three sample farming routes for Slimes: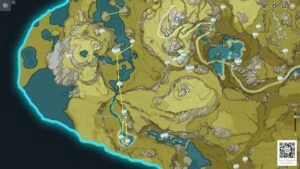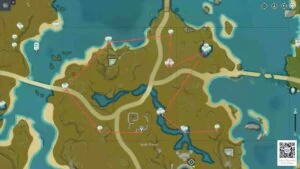 ---
---
Locations and routes of Xiao materials for Talent Ascension
Enter the Golden House (Tartaglia)
Location is south of Liyue Harbor
18 Shadows of the Warrior
A rarer type of Xiao materials for Ascension, only appears once a week as a Trounce Domain
You can unlock this domain by completing the Geo Archon Quest
To unlock this domain, you must complete Archon Quest Chapter I: Act III – A New Star Approaches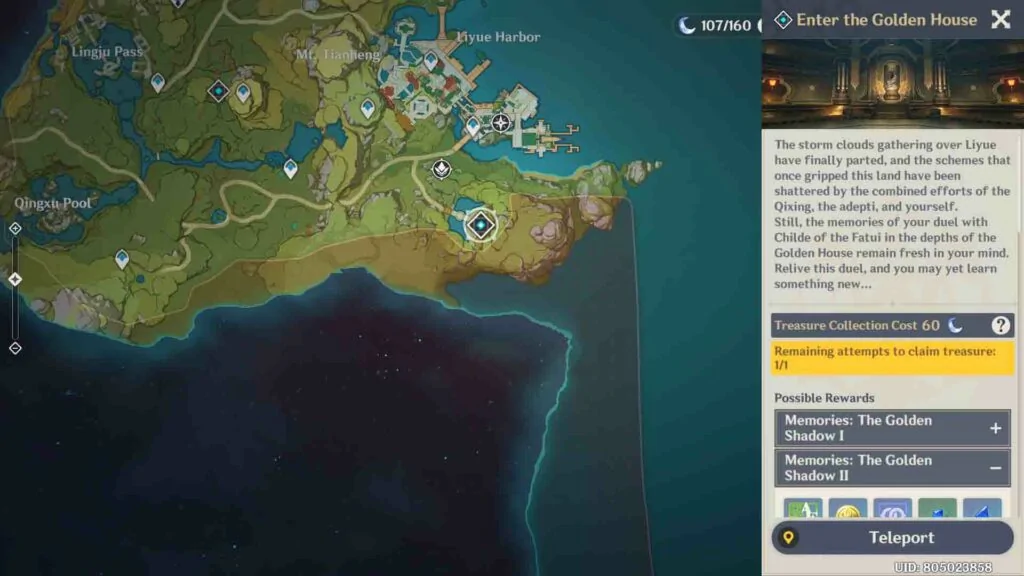 Taishan Mansion domain on Monday, Thursday, and Sunday
Location is in the middle of Jueyun Karst
9 Teachings of Prosperity
63 Guides to Prosperity
114 Philosophies of Prosperity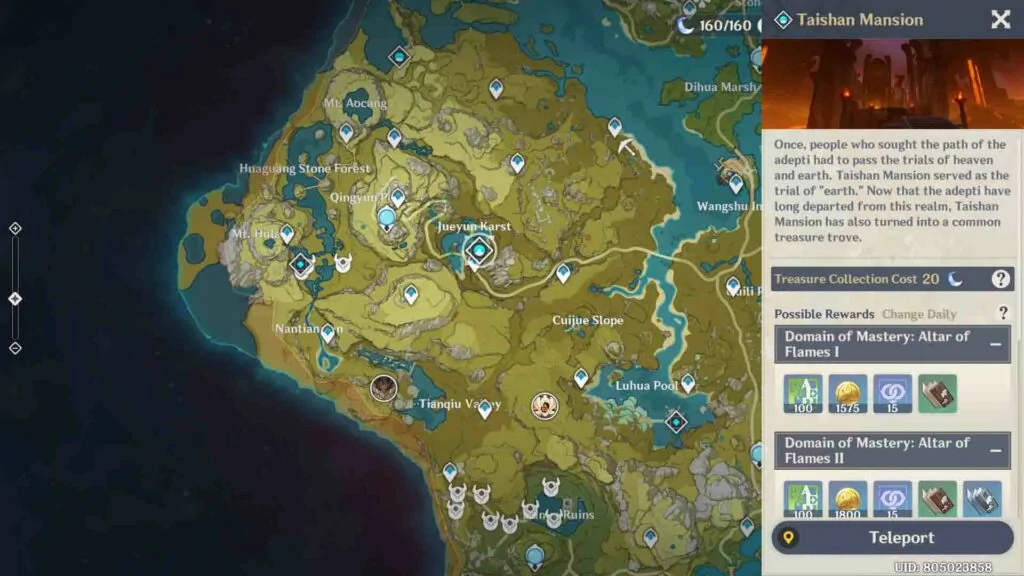 Slimes
18 Slime Condensate
66 Slime Secretions
93 Slime Concentrate
Crown of Insight
Obtainable by upgrading the Frostbearing Tree to Level 11, upgrading the Sacred Sakura's Favor to Level 15, and playing through Genshin Impact's various limited-time events
Follow ONE Esports on Facebook for more Genshin Impact news, guides, and highlights.
READ MORE: Full list of Genshin Impact characters: Rarity, element, nation, and release