Updated on July 26, 12:37 p.m. (GMT+8): Improved relevancy. 
Genshin Impact feels the frost of Dragonspine once again with Rosaria, a 4-star Cryo polearm user.
Rosaria is a sister of the Church of Favonius alongside deaconess and fellow 4-star, Barbara. While often considered the least devout of the clergy, she secretly works in the shadows to investigate and eliminate any threats to Mondstadt.
If the Cryo priestess is fit for your traveling party, here are all the Rosaria materials you'll need for her Ascension.
Locations and Routes of Rosaria materials for Character Ascension
Cryo Regisvine
Located east of Mondstadt
1 Shivada Jade Sliver
9 Shivada Jade Fragments
9 Shivada Jade Chunks
6 Shivada Jade Gemstones
46 Hoarfrost Cores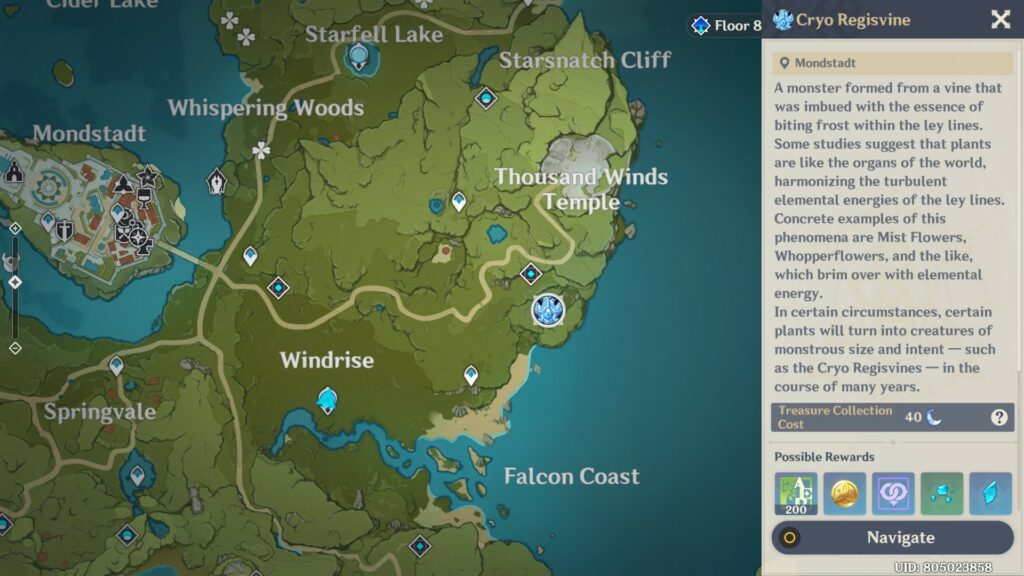 Valberries
168 Valberries
Located around Stormbearer Mountain and Stormbearer Point in Mondstadt
Fatui
Fatui soldiers are found in all regions of Teyvat
18 Recruit's Insignias
30 Sergeant's Insignias
36 Lieutenant's Insignias
Here are three sample farming routes for Fatui: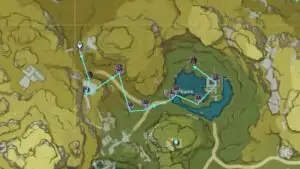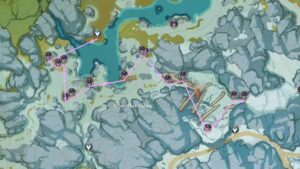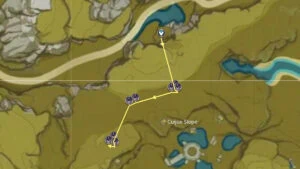 ---
---
Locations and routes of Rosaria materials for Talent Ascension
Enter The Golden House (Childe domain)
Located south of Liyue Harbor
18 Shadow of the Warriors
A rarer type of Rosaria materials for Ascension, only appears once a week as a Trounce Domain
To unlock this domain, you must complete Archon Quest Chapter I: Act III – A New Star Approaches
Forsaken Rift on Wednesday, Saturday, and Sunday
Located south of Springvale in Mondstadt
9 Teachings of Ballad
63 Guides to Ballad
114 Philosophies of Ballad
Fatui
18 Recruit's Insignias
66 Sergeant's Insignias
93 Lieutenant's Insignias
Crown of Insight
Obtainable by upgrading the Frostbearing Tree to Level 11, upgrading the Sacred Sakura's Favor to at least Level 15, upgrading the Sumeru Tree of Dreams to at least Level 5, and playing Genshin Impact's various limited-time events
Here's a quick guide on how to Triple Crown a character in Genshin Impact.
---
---
Follow ONE Esports on Facebook and Twitter for more Genshin news, guides, and stories.
READ MORE: Layla materials: Best Genshin Impact farming routes and locations