With its lush green trees and an abundance of Valberries, do you ever wonder what Mondstadt smells like?
Tokyo-based company Primaniacs just released a Genshin Impact perfume collection called "Genshin Fragrance" that reimagines the game's various characters as scents.
Everything you need to know about the Genshin Impact perfume collection: Genshin Fragrance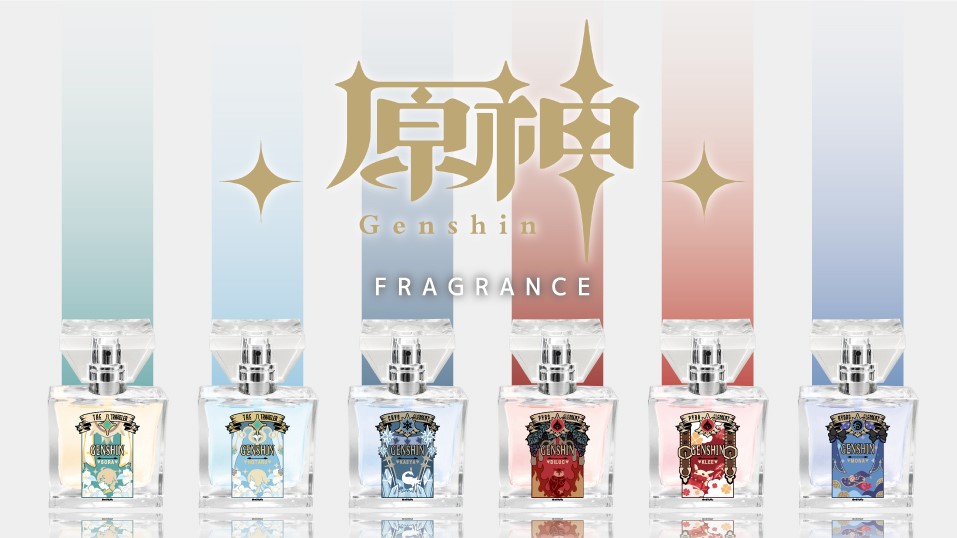 While it might be peculiar to recreate the otherworldly aroma of Teyvat, Primaniacs is an expert in manufacturing character-based perfumes.
The company previously released perfumes in collaboration with popular animes and games like Kimetsu no Yaiba and Identity V.
As for Genshin Fragrance, the collection effortlessly interprets the featured Mondstadt characters and their elements.
Hydro Catalyst user Mona has a "fresh marine note" while young Pyro character Klee sports "an innocent fragrance" with a mix of strawberry and vanilla.
The official site also gives scent lovers a detailed analysis of each perfume's notes. Here's an example of Diluc's fragrance:
CHARACTER
NOTES
Diluc
Top/Head: Eucalyptus, Verbena, Grape
Middle/Heart: Rosemary, Lavender, Clary Sage, Wine Barrel, Velvet Rose
Last/Base: Musk, Amber, Olibanum
Mondstadt characters featured in Genshin Fragrance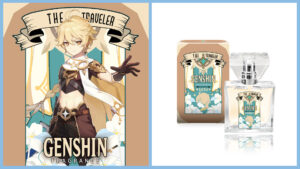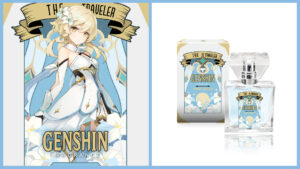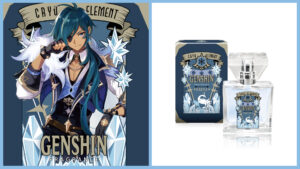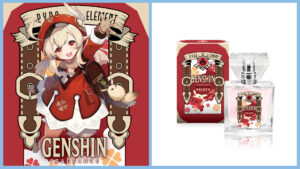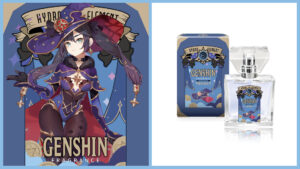 The Genshin Impact perfume collection currently features six Mondstadt characters:
Aether/Sora
Lumine/Hotaru
Kaeya
Diluc
Klee
Mona
Considering that Genshin has an evergrowing roster, we hope to see future releases that are based on other Mondstadt natives like Jean and Sucrose, as well as characters from Liyue and Inazuma.
---
---
How much is a bottle of Genshin Fragrance?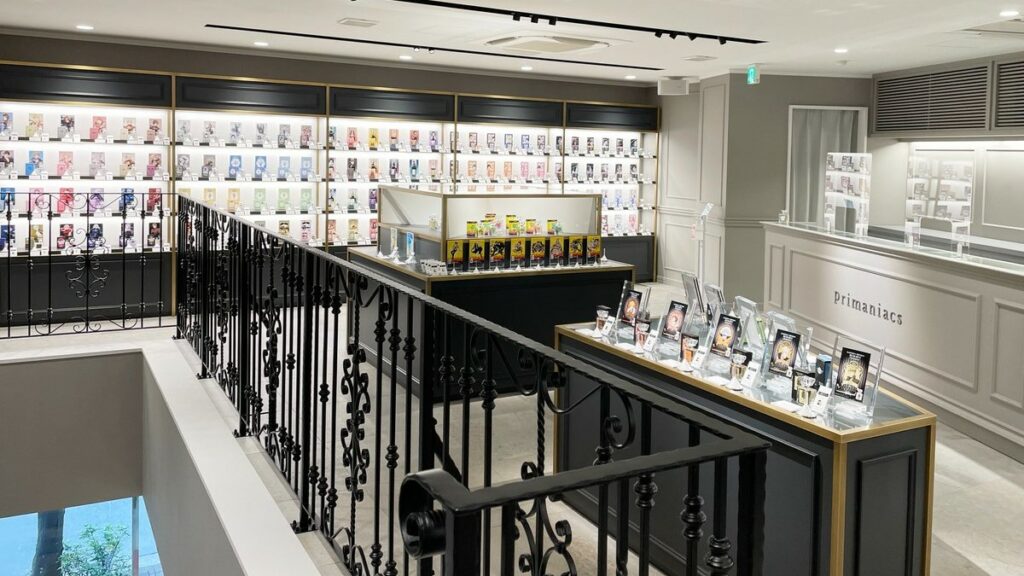 You can buy a 30ml bottle of Genshin Fragrance for JP¥6,600 (US$60). Orders will be delivered after December 2.
For more information, you can check out the official listing of the Genshin Impact perfume collection.
Follow ONE Esports on Facebook for more Genshin news, guides, and highlights.
READ MORE: How to play Genshin Impact on PC, mobile, PS4, Switch, and enable crossplay