Updated on October 9, 5:39 p.m. (GMT+8): Improved relevancy.
Updated on September 27, 3:45 p.m. (GMT+8): Added Fontemer Unihorn.
If you're looking for a beautiful Hydro damage dealer from Fontaine, look no further than the 5-star playable character, Neuvillette.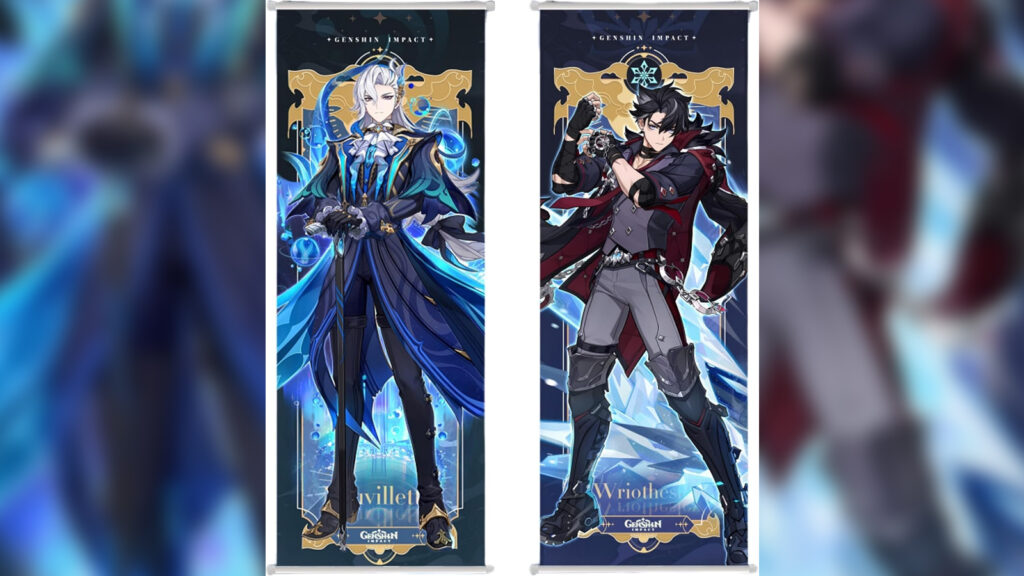 The Hydro nation's chief justice deals damage mainly through his charged attacks, where he unleashes a surging torrent that deals continuous AoE Hydro damage to all opponents in a straight-line in front of him.
For the duration of this attack, he can move freely and adjust the duration of his attack.
If you're looking to include him in your party, here's a list of Neuvillette materials you need to farm for his ascension.
Locations and routes of Neuvillette materials for Character Ascension
Hydro Hypostasis
Location of boss is north of Sangonomiya Shrine
1 Varunada Lazurite Sliver
9 Varunada Lazurite Fragments
9 Varunada Lazurite Chunks
6 Varunada Lazurite Gemstones
Alternate source of Varunada Lazurite: Oceanid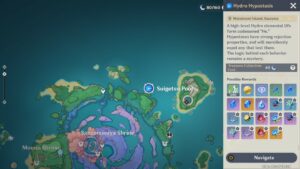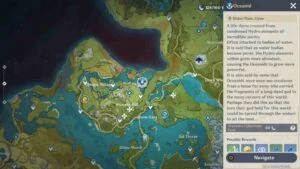 Fontemer Unihorn
Location of the boss is underwater, north of Liffey Region
46 Fontemer Unihorn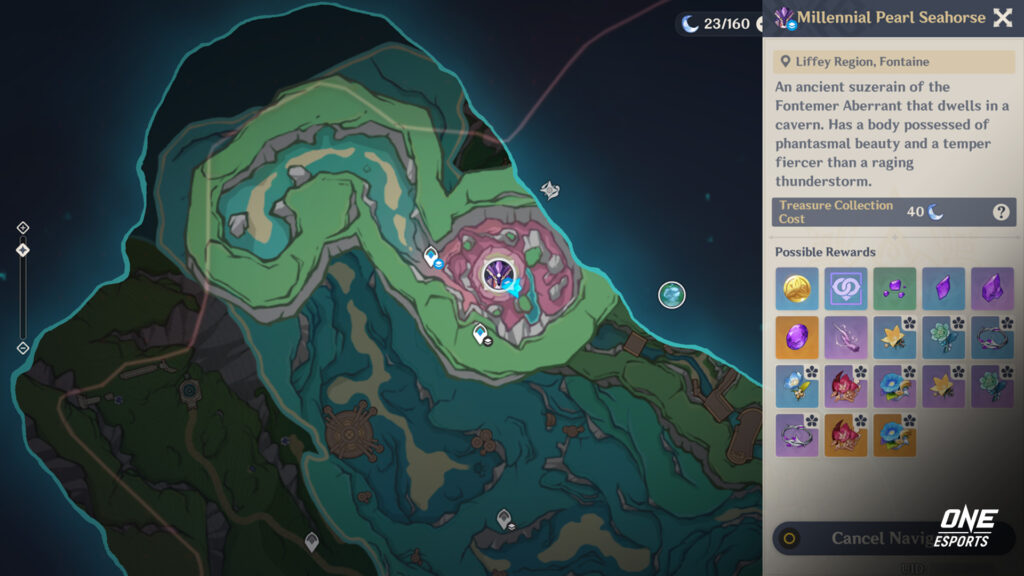 Lumitoile
Lumitoile is exclusively found in the nation of Fontaine
168 Lumitoile
Here are two sample farming routes for Lumitoile: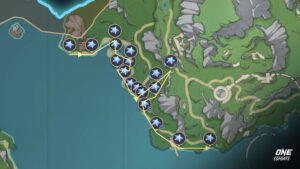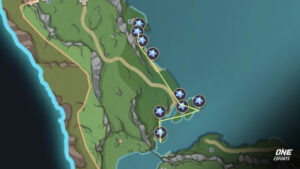 Fontemer Aberrants
Fontemer Aberrants are exclusively found in the nation of Fontaine
18 Transoceanic Pearl
30 Transoceanic Chunk
36 Xenochromatic Crystal
Here are three sample farming routes for Fontemer Aberrants: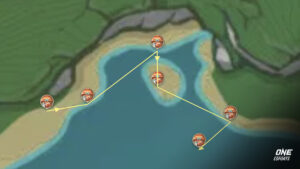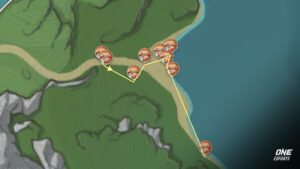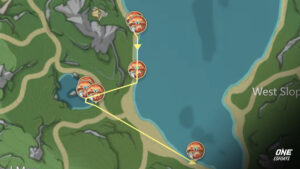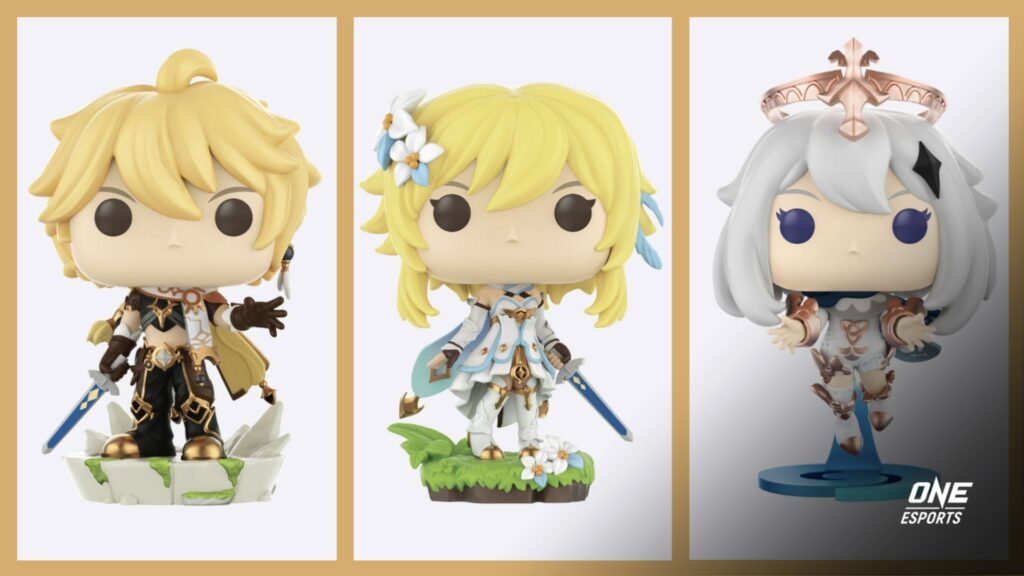 Locations and routes of Neuvillette materials for Talent Ascension
The Realm of Beginnings (Apep domain)
Location is at the border of The Desert of Hadramaveth
6 Everamber
You must complete Nahida's story quest "What Shape Does the Self Hold in Sapientia Oromasdis" Chapter: Act II – Homecoming to unlock this domain
A rarer type of Neuvillette materials for Ascension, only appears once a week as a Trounce Domain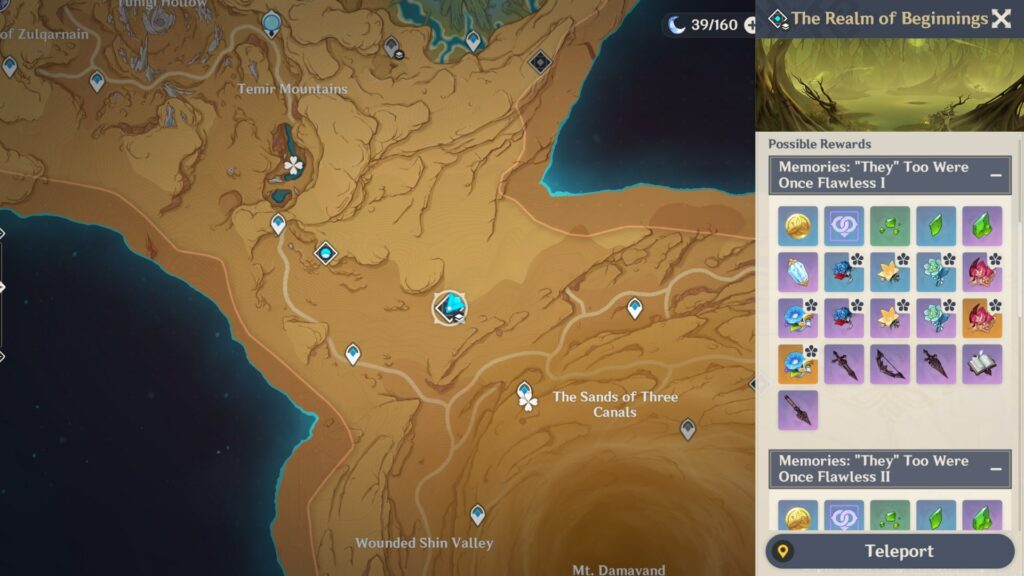 Pale Forgotten Glory domain on Monday, Thursday, and Sunday
Location is Source of All Waters: The Great Fontaine Lake
3 Teachings of Equity
21 Guide to Equity
38 Philosophies of Equity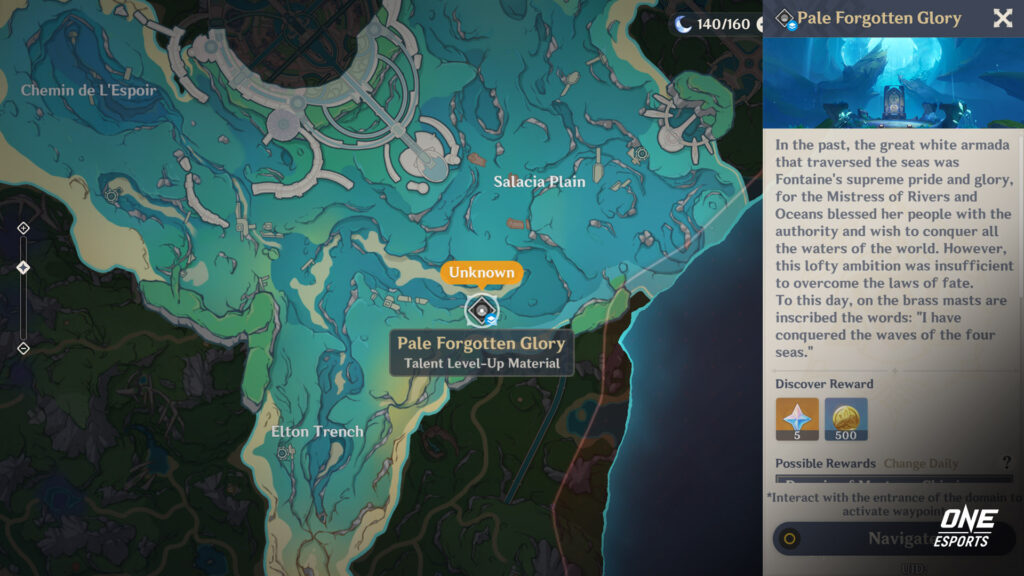 Fontemer Aberrants
6 Transoceanic Pearl
22 Transoceanic Chunk
31 Xenochromatic Crystal
Crown of Insight
Obtainable by upgrading the Frostbearing Tree to Level 11, upgrading the Sacred Sakura's Favor to at least Level 15, upgrading the Sumeru Tree of Dreams to at least Level 5, upgrading the Fountain of Lucine to at least Level 5, and playing Genshin Impact's various limited-time events
Discuss stories like these with us — join the ONE Esports Discord community.
Just a heads up, some of the links on ONE Esports are affiliate links. This means if you click on them and make a purchase, we may earn a small commission at no additional cost to you. It's a way for us to keep the site running and provide you with valuable content. Thanks for your support!
READ MORE: Full list of Genshin Impact characters: Rarity, element, nation, and release