Updated on September 25, 2:41 p.m. (GMT+8): Improved relevancy.
Genshin Impact showcases the fiery strength of Liyue Harbor with Hu Tao, a 5-star Pyro polearm user.
The Liyue native is the 77th Director of the Wangsheng Funeral Parlor. Hu Tao puts in the work to carry out a person's last rites and preserve the world's balance of yin and yang.
Despite the gloom that comes from her line of work, she keeps a lighthearted attitude and spends time writing poems for the community.
If you'd like to recruit the mortician, here are all the Hu Tao materials you'll need for her Ascension.
Locations and routes of Hu Tao materials for Character Ascension
Pyro Regisvine
Location of boss is west of Luhua in Liyue
1 Agnidus Agate Sliver
9 Agnidus Agate Fragments
9 Agnidus Agate Chunks
6 Agnidus Agate Gemstones
Primo Geovishap
Location of boss is west of Tianqiu Valley in Liyue
46 Juvenile Jades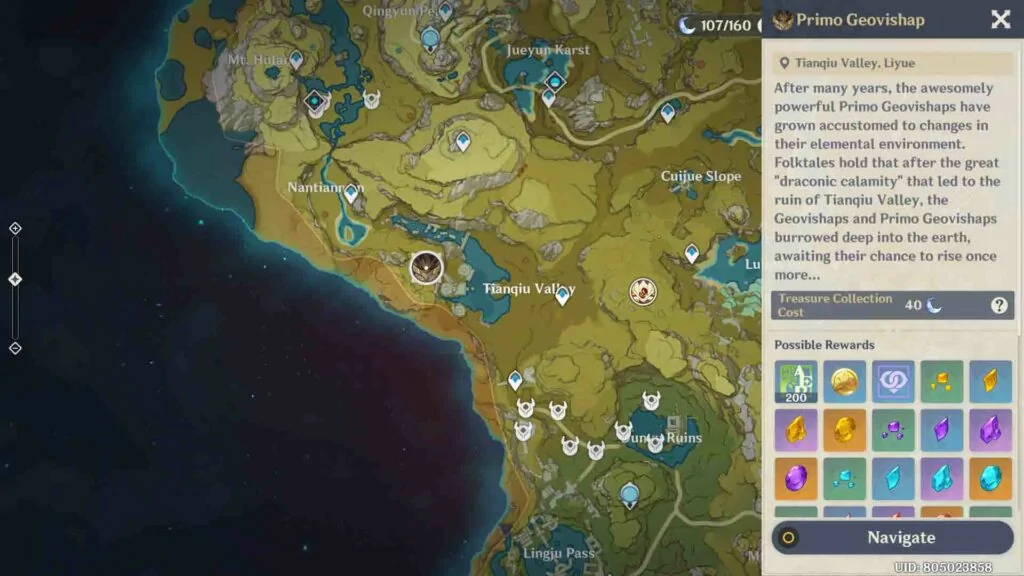 Silk Flowers
Silk Flowers are found exclusively in the region of Liyue
168 Silk Flowers
Here are two sample farming routes for Silk Flowers: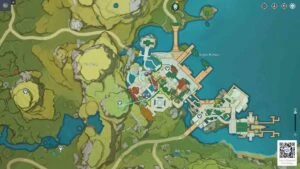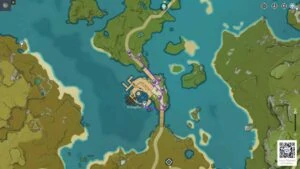 Whopperflowers
Whopperflowers are found in all regions
18 Whopperflower Nectar
30 Shimmering Nectar
36 Energy Nectar
Here are three sample farming routes for Whopperflowers: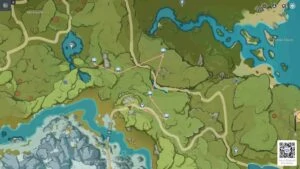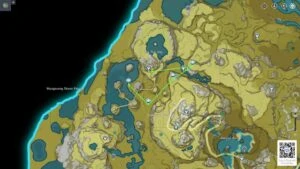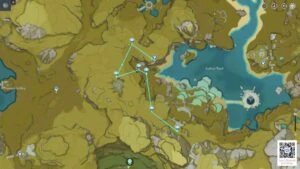 ---
---
Locations and routes of Hu Tao materials for Talent Ascension
Enter the Golden House (Childe domain)
Location is south of Liyue Harbor
18 Shards of a Foul Legacy
A rarer type of Hu Tao materials for Ascension, only appears once a week as a Trounce Domain
You can unlock this domain by completing the Liyue Archon Quest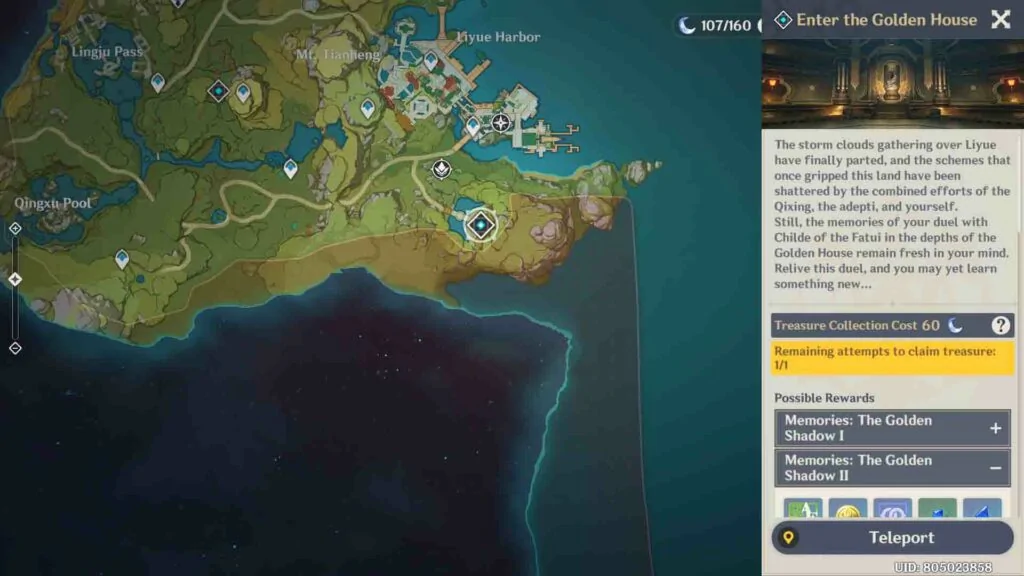 Taishan Mansion domain on Tuesday, Friday, and Sunday
Location is in the middle of Jueyun Karst in Liyue
9 Teachings of Diligence
63 Guides to Diligence
114 Philosophies of Diligence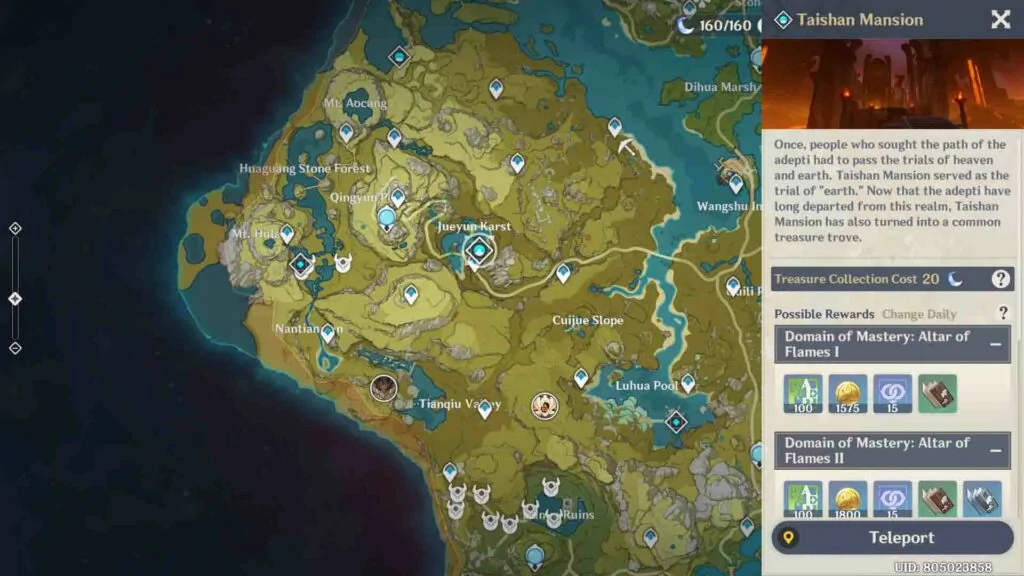 Whopperflowers
18 Whopperflower Nectar
66 Shimmering Nectar
93 Energy Nectar
Crown of Insight
Obtainable by upgrading the Frostbearing Tree to Level 11, upgrading the Sacred Sakura's Favor to at least Level 15, upgrading the Sumeru Tree of Dreams to at least Level 5, upgrading the Fountain of Lucine to at least Level 5, and playing Genshin Impact's various limited-time events
Read more about Genshin Impact gacha rituals you can do to get Hu Tao to come home.
Discuss stories like these with us — join the ONE Esports Discord community.
READ MORE: 5 best Hu Tao wish spots in Genshin Impact to usher in good luck