Updated on February 3, 1:17 p.m. (GMT+8): Added link to more Hu Tao wish spots.
Updated on December 19, 1:53 a.m. (GMT+8): Fixed formatting issues.
This is the first article in a series about Genshin Impact rituals featuring Hu Tao. You can read the second article about the Qiqi and Zhongli bait.
The first time I saw Hu Tao, I knew I wanted her on my team.
While some would say that she is just a second Xiangling in Genshin Impact, Hu Tao's lively character immediately captured my heart.
Despite her somewhat morbid background as the director of Liyue's Wangsheng Funeral Parlor, I would have to say that Hu Tao is just an overall loveable and charming character. What's more, she is voiced by Takahashi Rie, the Japanese voice actress of popular anime characters like Re:Zero's Emilia and KonoSuba's Megumin.
With all that being said, I have all the reasons to pull for her but not enough Primogems to actually get her! And unfortunately, she's also an ultra-rare five-star character, meaning her drop rate is just 0.6%.
However, with Hu Tao being in the featured banner for version 1.3, I know this is my best chance to get her since any five-star character pulled has a 50% chance of being her. But even with that going for me, I know I'm going to need as much luck as I can get, so it's time to see if I can improve my odds with some good luck rituals.
---
How this is going to work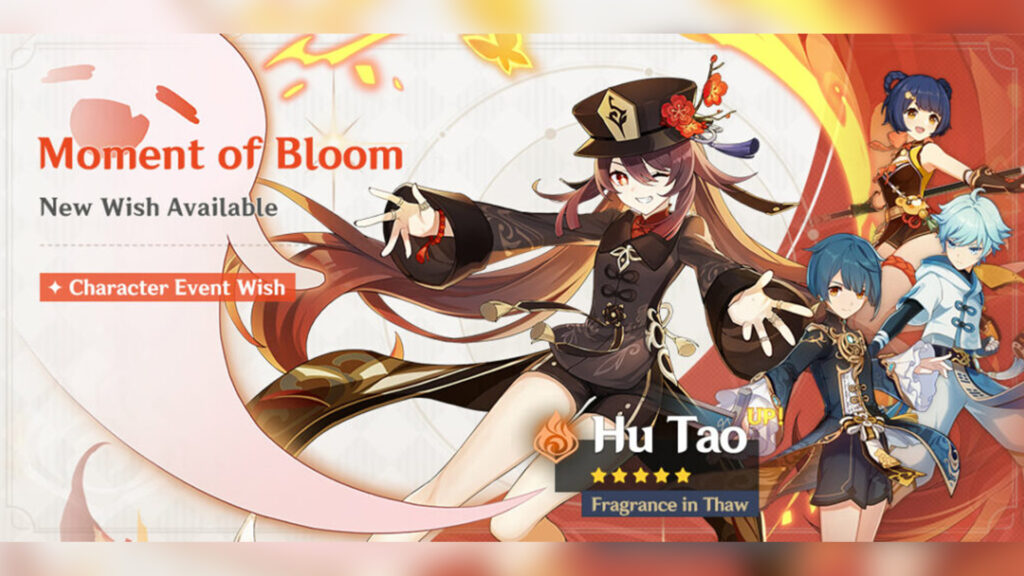 So here's my situation. Since I just got the Yaksha Xiao from the previous banner, I am now nowhere near Genshin's pity system as it immediately resets after pulling a five-star character.
To make things worse, I only have about 5,000 Primogems left, not even enough for the soft pity which is around 75 Wishes as most players and content creators claim.
I will check and see if the odds are in my favor by performing a good luck ritual, then I will use 160 Primogems or 1x Intertwined Fate until I either pull Hu Tao, or her banner disappears.
---
---
Day 1: Wishing at the Wangsheng Funeral Parlor, one of the best Hu Tao wish spots in Liyue
Let's do the easiest out of all the gacha rituals I have prepared for Hu Tao — summoning in front of the Wangsheng Funeral Parlor, the place where she works.
Wangsheng Funeral Parlor location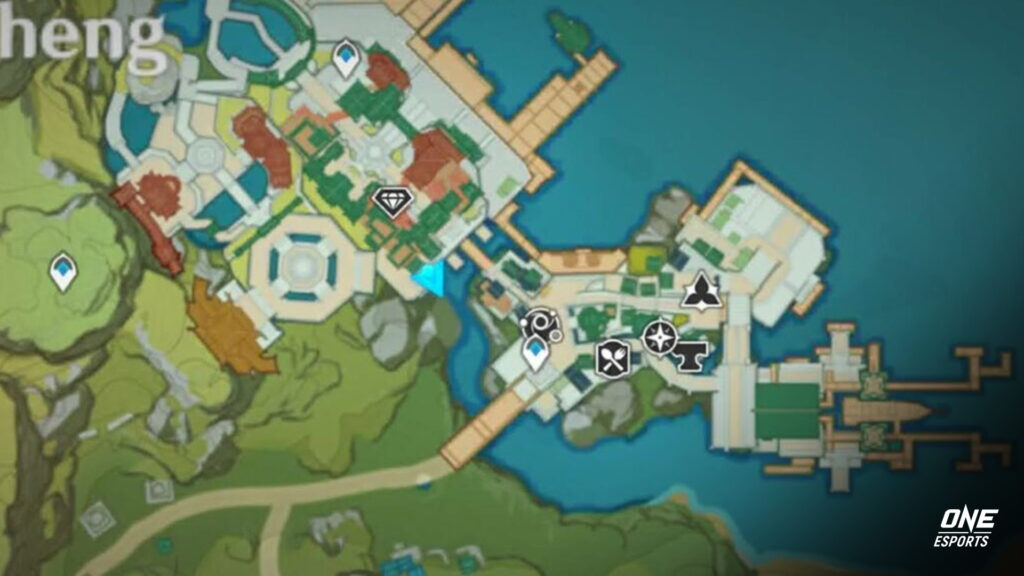 The Wangsheng Funeral Parlor is located just before Liyue's wooden bridge, the one with the orange leaves. After teleporting to the Waypoint near the Liuli Pavilion, turn to your left and go straight until you arrive at the wooden bridge. Then, turn right by the Millelith soldier and the missing persons poster and you will arrive in front of the Wangsheng Funeral Parlor.
I visited the place around nighttime and exhausted my precious 1x Intertwined Fate in hopes of getting the 77th-Generation Director of the Wangsheng Funeral Parlor.
---
---
The result
Three-star weapon: Skyrider Sword.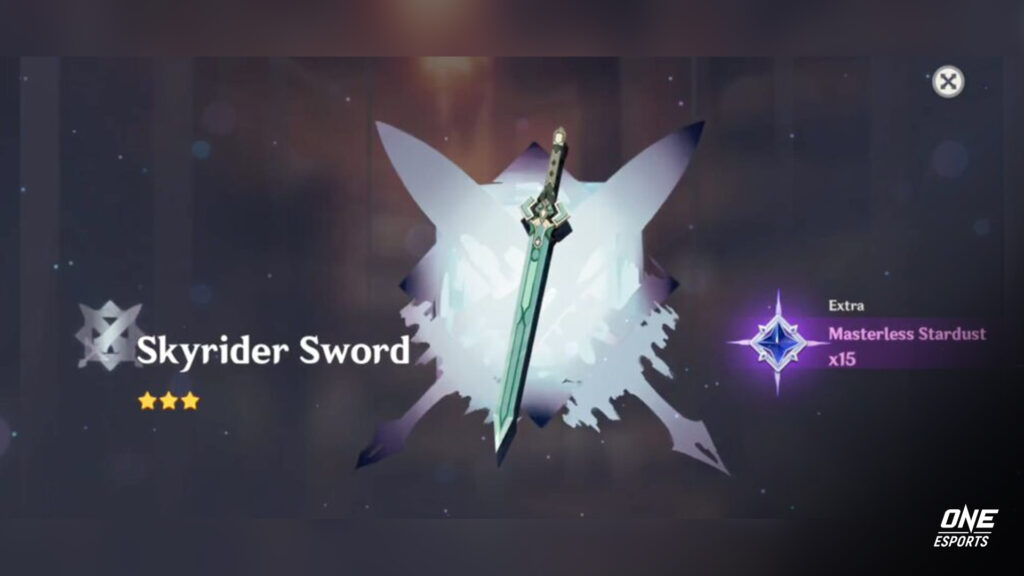 No success, but I still have four more shots left at getting Hu Tao, and the next time, I'll be trying a ritual that requires me to do something outside the game.
If you'd like to see more Hu Tao wish spots in the game, here are five locations you should visit.
---
Follow ONE Esports on Facebook for more Genshin news, guides, and highlights.
READ MORE: Mother of Genshin cosplays! Fan transforms into the game's scariest boss