Mabuhay! Welcome to InazuManila, where titas Ratana and Anne Yatco reign supreme.
They are the voices behind Inazuma besties Yae Miko and the Raiden Shogun, two of the most popular 5-star Electro characters in Genshin Impact. Before landing their biggest roles to date, Anne Yatco and Ratana Therakulsathit shared humble beginnings in the voice acting industry.
The two Genshin Impact Filipino voice actors shared how they built a career in voice acting during their talk at CONQuest Festival 2022 on July 24 held at the SMX Convention Center in Manila, Philippines.
Ratana and Anne Yatco open up about their voice acting journeys at CONQuest Festival 2022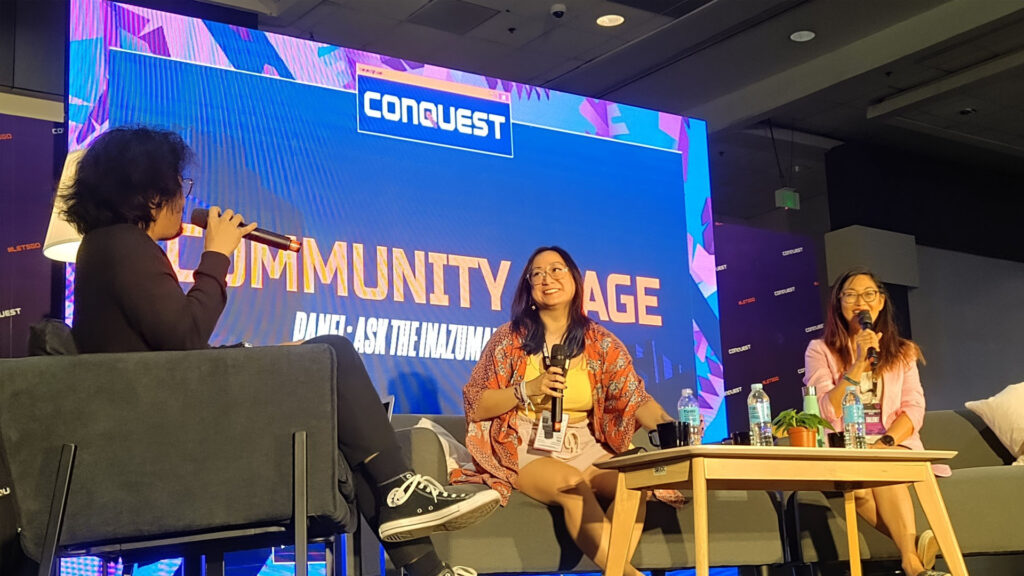 As kids, both Ratana and Anne loved watching cartoons. Anne admired Disney princesses and dreamed of becoming one, particularly Ariel from The Little Mermaid. This little dream ignited her creative side especially during college, where she took extracurricular activities related to the arts while juggling a pre-med course at Marquette University in Milwaukee, Wisconsin.
"My parents wanted me to become a doctor, " she said. "(However), when I was at Marquette, getting my bachelor's degree, I spent every waking moment that I wasn't in the engineering building in the theater, taking classes, doing shows, starring in shows."
After getting a degree in biomedical engineering and graduating cum laude, Anne decided to pursue her passion and enrolled at California Institute of the Arts in Valencia, California, well-known for its animation school, where she learned about voiceovers.
She graduated with a degree in Master of Fine Arts in Acting, then worked as a full-time forensic scientist for seven years to help pay the bills, taking even more classes and pursuing voice acting in between.
"So it was a really long journey, but eventually ended with me quitting my job, getting an agent, and then booking Jujutsu Kaisen and Genshin Impact," she said.
Anne voices Nobara Kugisaki, the series' tritagonist in the English dub of shonen anime Jujutsu Kaisen, and the Raiden Shogun in Genshin Impact.
---
---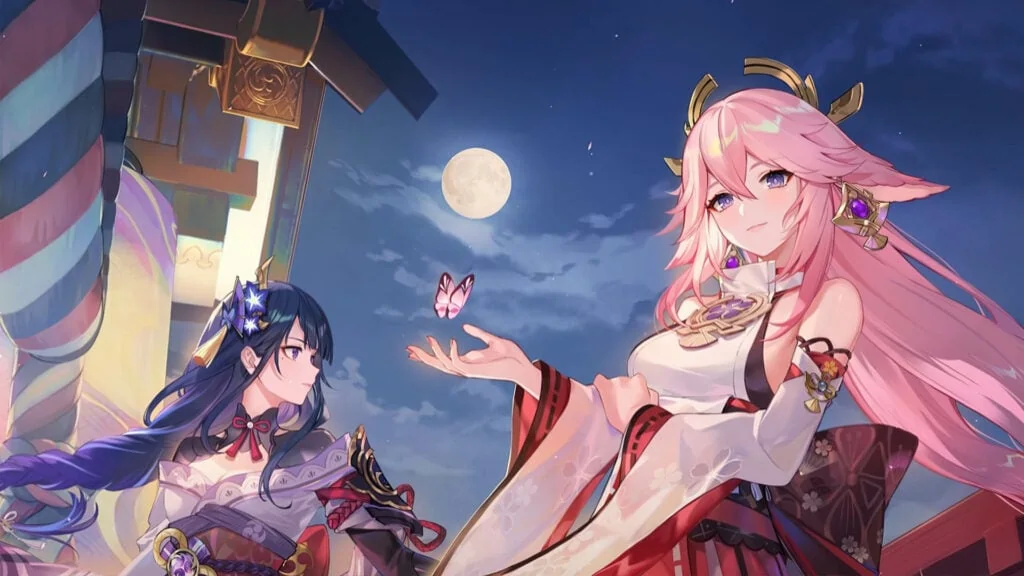 Filipino voice actor Ratana also started her voice acting journey out of her love for cartoons and anime.
"Growing up in Detroit, Michigan, which is like a middle state in the US, I did not know that drawings have humans that say things behind them," she said. "Eventually somebody clued me in and I said 'And that's a job? That's something I can do? Ok, I want this, how do I do this?'"
Since her parents "wanted (her) to do something stable," she studied marketing and advertising at Michigan State University and took on the role of a marketing professional.
Ratana still wanted to pursue voice acting, however, so she took classes and went on auditions. Eventually she landed big roles such as Fire Emblem: Three Houses' Leonie, Trese's young Crispin and Basilio, and Genshin Impact's Yae Miko.
---
Voice acting tips by Genshin Impact's Anne Yatco and Ratana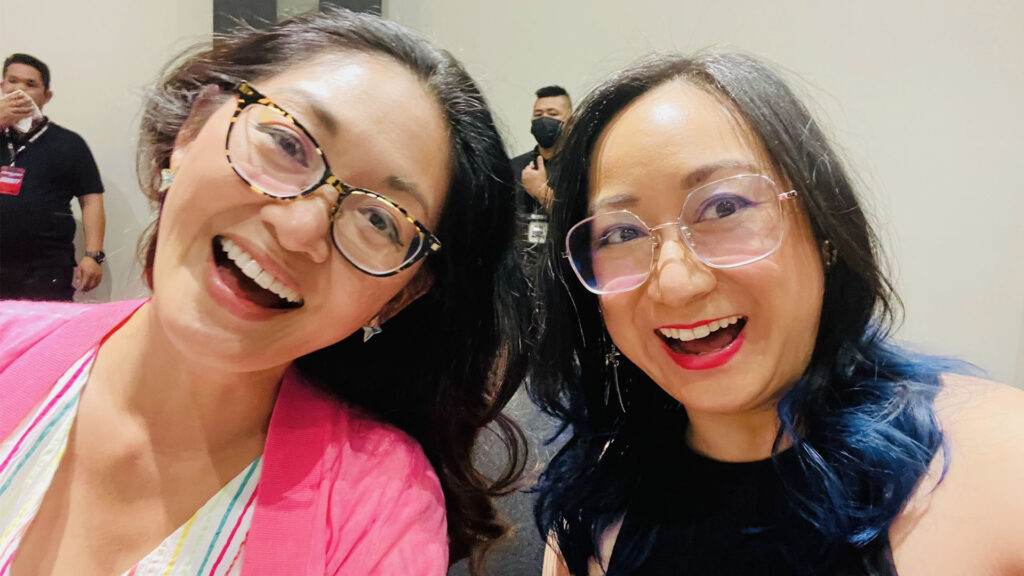 Unknown to many, the two voice actors actually auditioned for each other's characters in Genshin Impact, where neither of them got the scripts for Yae Miko and the Raiden Shogun ahead of time.
"We went into a booth, they flashed it out on the screen, and we said the things they told us to say," Ratana shared.
She highly suggests that aspiring voice actors read out loud everyday "so you don't have to worry about the words coming out of your mouth."
"Because honestly, cold reading is one of the most important skills an actor and a voice actor can have which is the ability to be given a script and to quickly make the acting choices and act it out on the first try without making mistakes," Anne added.
Ratana also recommends taking improvisation classes for those who are on a tight budget.
"Nobody gives you a script in real life, so this helps you with brainstorming," she said. "This helps you in meetings, this helps you speak extemporaneously on your own to give speeches on the fly, and it teaches you to trust your gut."
For more voice acting tips and inspirations, travelers can follow these InazuManila titas on their Twitter accounts (@annejyatco and @voiceofratana).
---
Follow ONE Esports on Facebook for more Genshin news, guides, and highlights.
READ MORE: Genshin's Filipino voice actors may hint at a new Philippine region